News & Events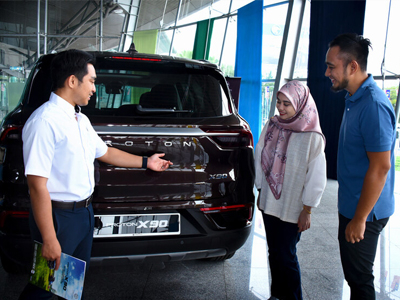 04 Oct
2023
PROTON CONTINUES 2023 SALES GROWTH IN SEPTEMBER
Subang Jaya, 4 October 2023   – Sales for national carmaker PROTON continued on its upward trajectory in 2023 with an additional 12,230 units (domestic + export) being sold in September.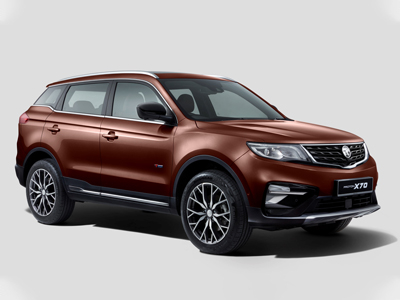 04 Jul
2022
PROTON CLOSES FIRST HALF WITH BEST SALES MONTH OF 2022
Subang Jaya, 4 July 2022 – National car maker PROTON recorded its best sales month of the year with 14,787 units (domestic + export) registered in June as the company continues efforts to resolve its parts shortage issues.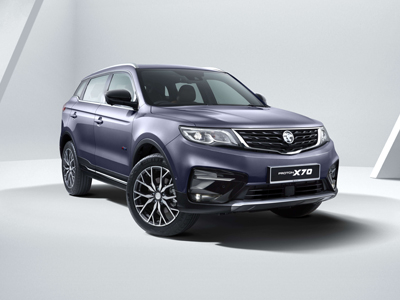 09 Jun
2022
2022 PROTON X70 LAUNCHED WITH NEW ENGINE OPTION AND REFRESHED FEATURES
Subang Jaya, 9 June 2022 – PROTON today launched the 2022 Proton X70, offering styling updates and a new option for buyers seeking an SUV with improved fuel efficiency.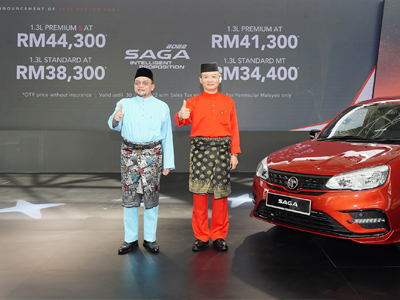 12 May
2022
PROTON LAUNCHES THE NEW 2022 SAGA
Subang Jaya, 12 May 2022 – National car maker PROTON launched the new 2022 Proton Saga today, the latest version of the brand's classic model, at an exclusive media event held at the PROTON Centre of Excellence (CoE).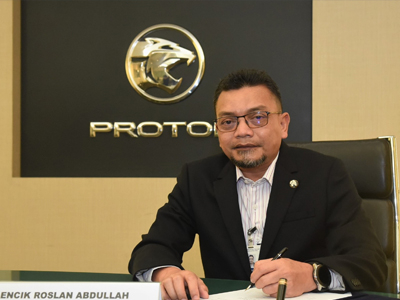 03 Mar
2022
PROTON SALES REBOUND IN FEBRUARY 2022
Subang Jaya, 2 March 2022 - Following a challenging January where its production line was badly affected by unresolved flooding issues, national car maker PROTON rebounded in February with a 107% increase in sales.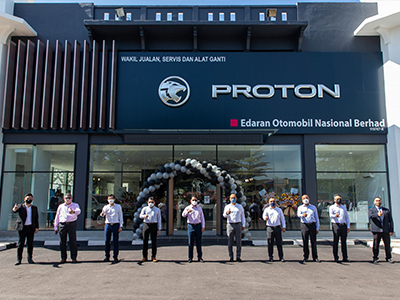 02 Mar
2022
EON LAUNCHES PROTON EON 3S-PLATINUM OUTLET IN ALOR SETAR
Alor Setar, KEDAH, 2 March 2022 -  Edaran Otomobil Nasional Berhad ("EON") today marked another significant milestone with the official opening of a new PROTON 3S dealership in Alor Setar.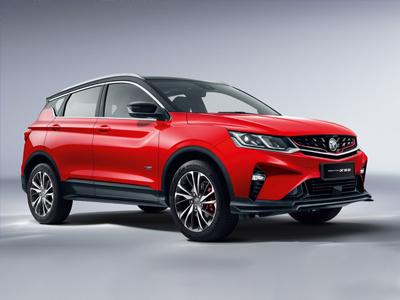 07 Feb
2022
PROTON SELLS 4,453 UNITS IN JANUARY 2022
Subang Jaya, 7 February 2022 - The knock-on effect of the severe flooding in Selangor at the end of 2021 were crystalized in January 2022 for national car maker PROTON.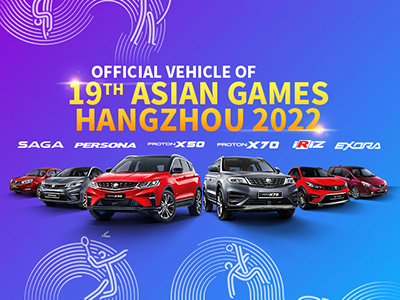 24 Jan
2022
PROTON NAMED ONE OF THE OFFICIAL VEHICLES OF THE 19TH ASIAN GAMES HANGZHOU 2022
Subang Jaya, 22 January 2022 - PROTON is proud to announce that it has been named one of the Official Vehicle brands of the 19th Asian Games Hangzhou 2022, as part of the brands under the Geely Auto Group – an Official Prestige Partner for the Asian Games.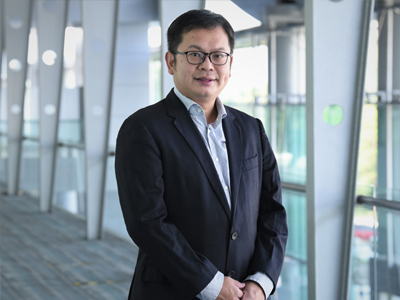 20 Jan
2022
R3 LAUNCHES PREMIUM GENUINE OIL AND NEW MERCHANDISE LINE
Subang Jaya, 20 January 2022 -   PROTON's motorsports arm, R3, today launched a new range of lubricants and merchandise to reconnect with fans and expand the reach of the brand.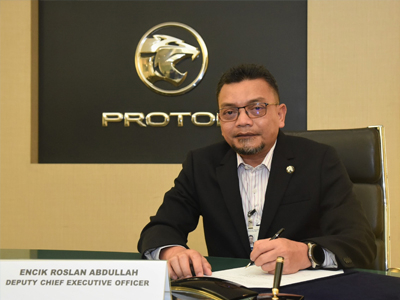 19 Jan
2022
PROTON SIGNS STRATEGIC PARTNERSHIP WITH SMART AUTOMOBILE
Subang Jaya, 19 January 2022 -   National car maker PROTON today signed a Memorandum Of Agreement (MOA) with premium EV brand smart Automobile Company (smart) to work together to introduce the latter's range of New Energy Vehicles (NEV) into the rapidly growing ASEAN automotive m