EXTRAORDINARY DESIGN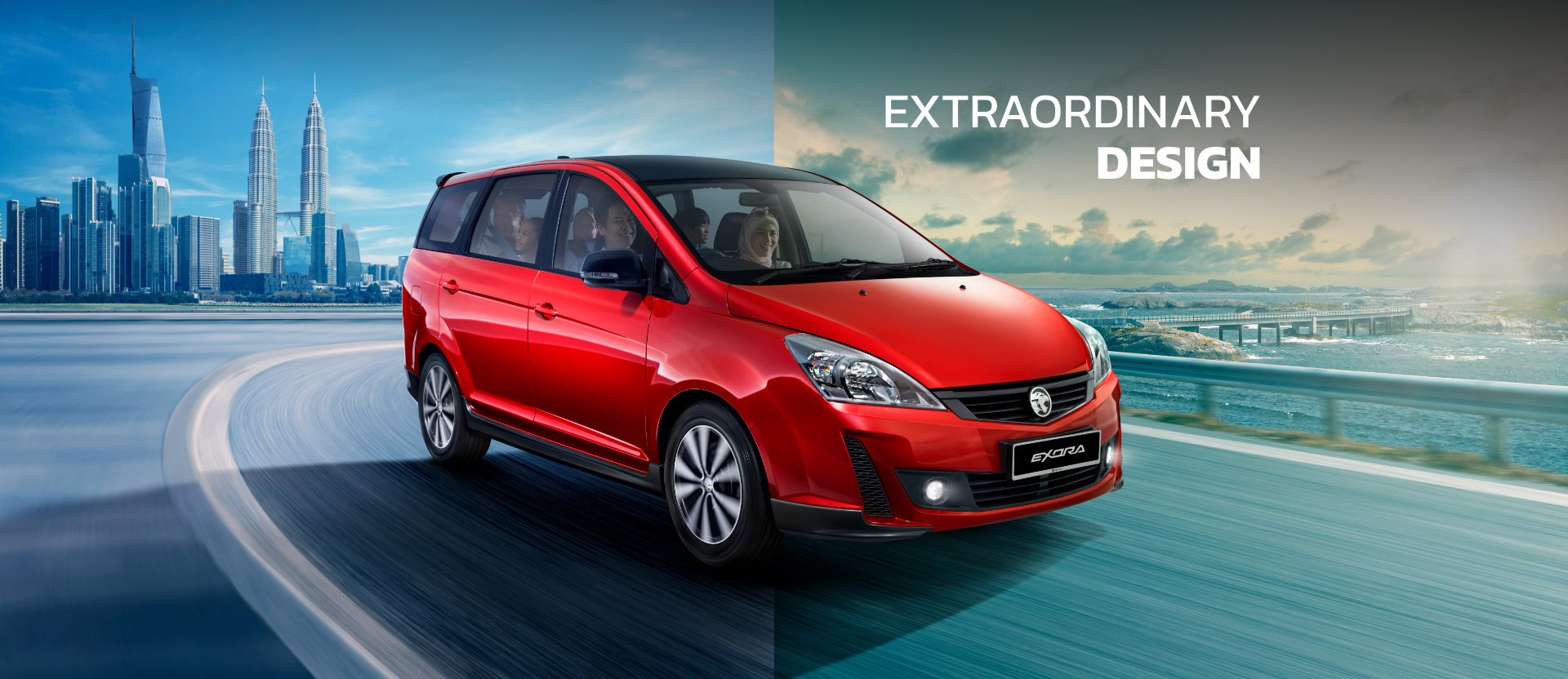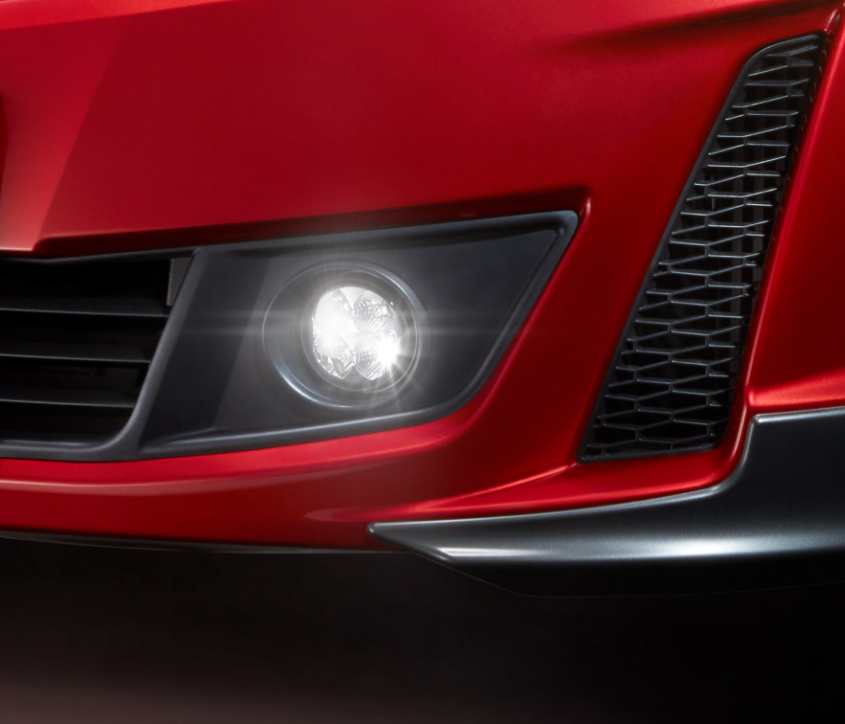 LED Daytime Running Lamps
No matter rain or shine, the daytime running lamps will help you stand out from the crowd.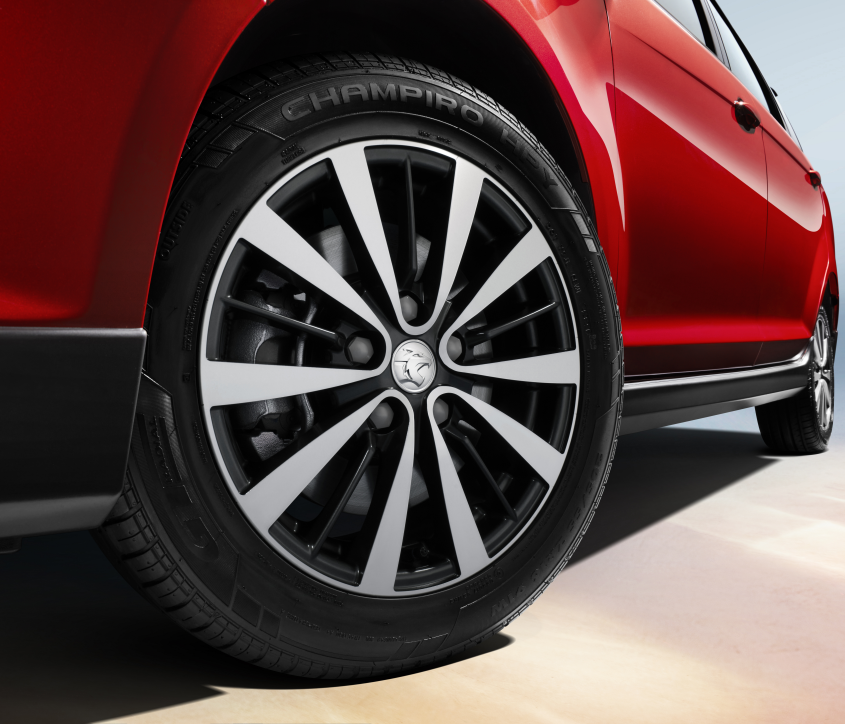 16" Alloy Wheels
Amp up the sportiness with dynamic dual tone alloy wheels.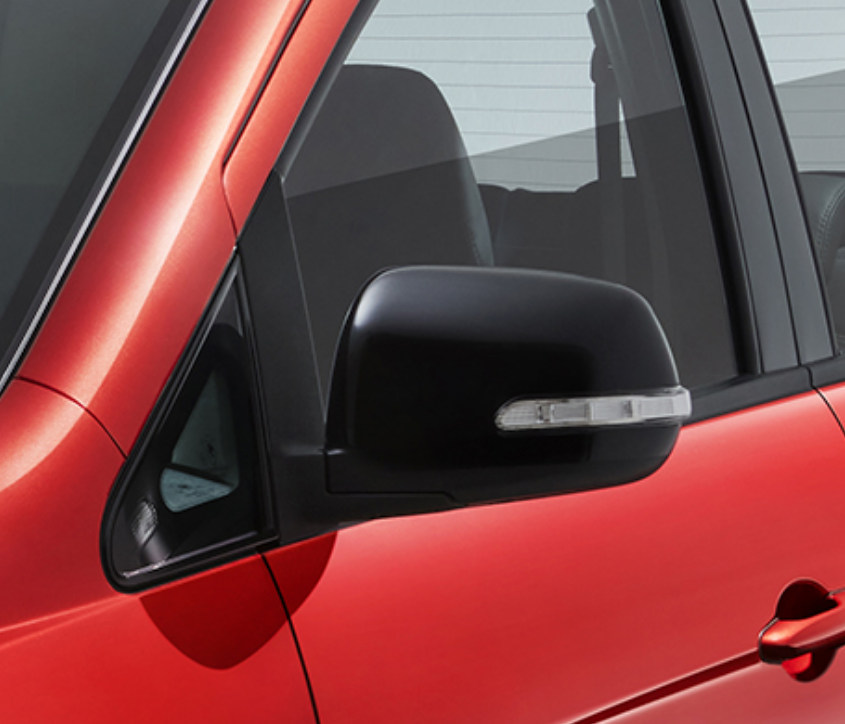 Electric Fold Door Mirrors
Fold the door mirrors with ease when parking in tight spaces.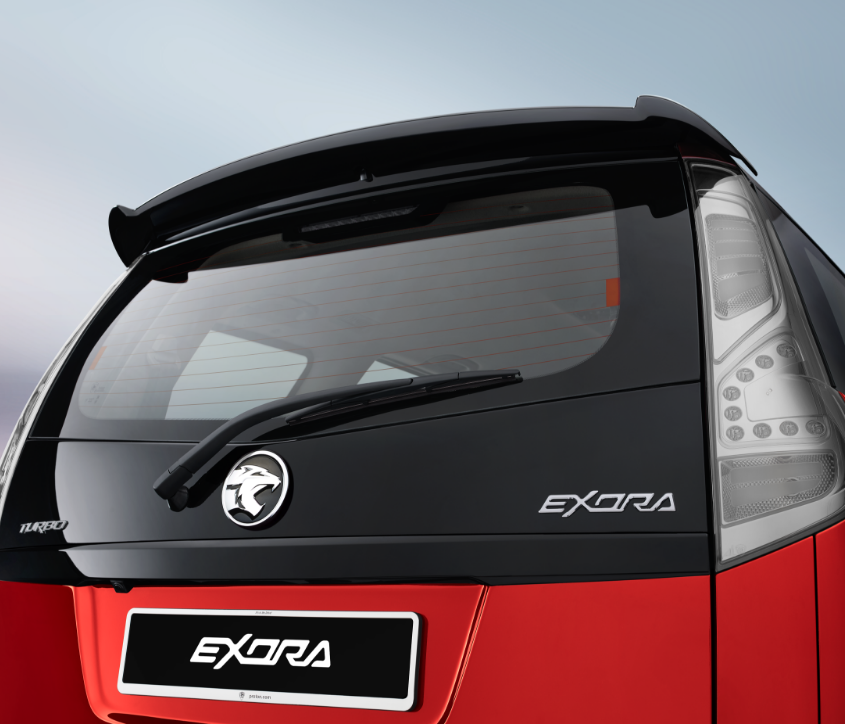 Rear Spoiler with Black Rear Garnish
Enhance the vehicle aerodynamics with the addition of a rear spoiler.
EXTRA SPACIOUS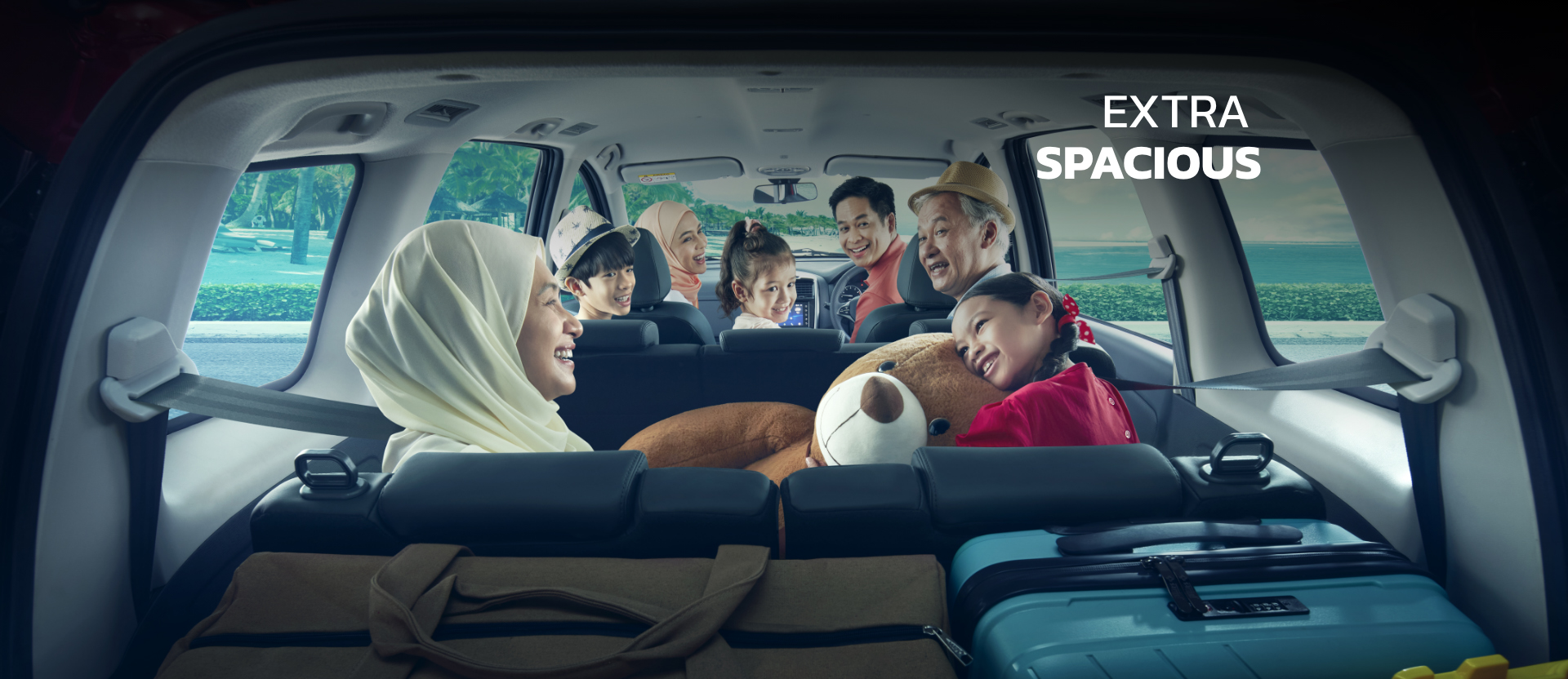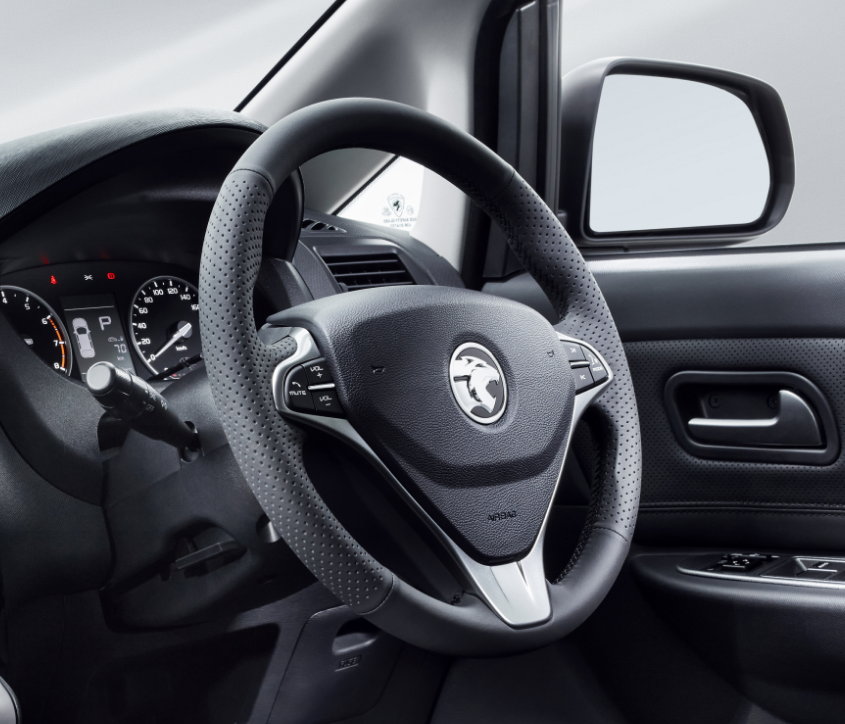 Leather Steering Wheel with Switches
Change audio settings and answer calls without taking your hands off the leather wrapped steering wheel.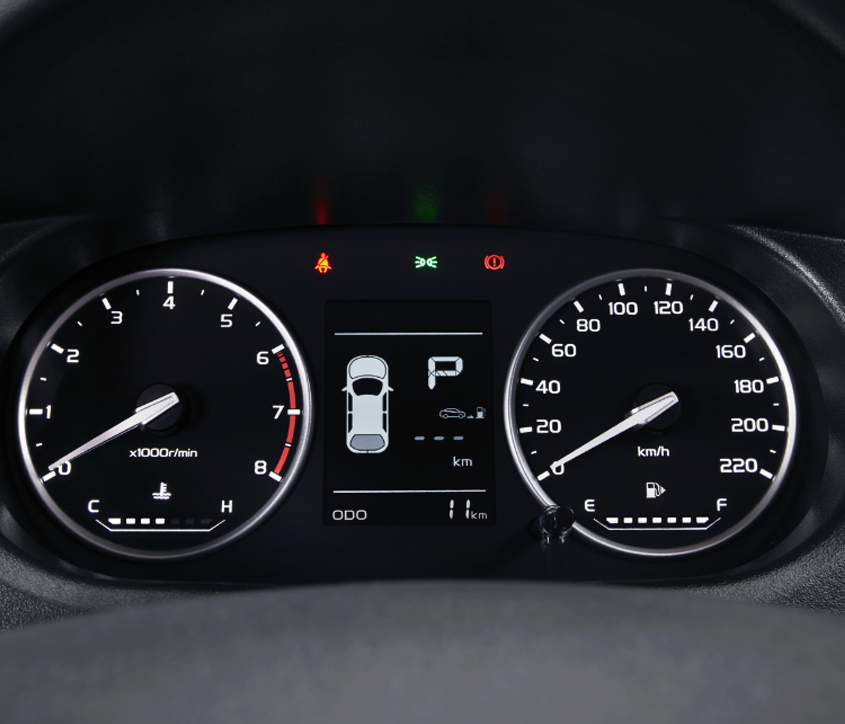 Meter Combination
Clear and concise information display for the driver.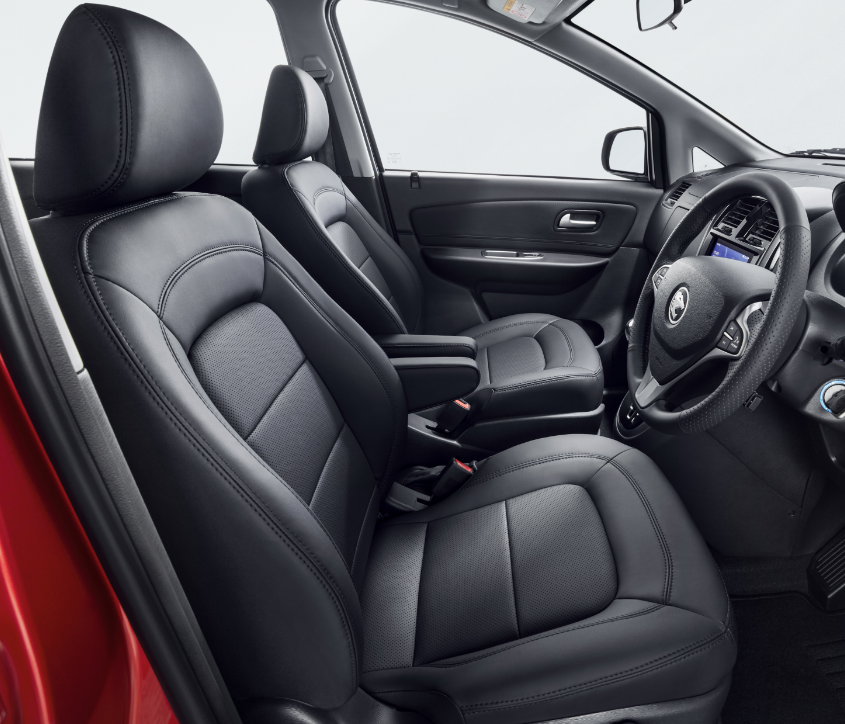 Leatherette Seats
Comfort and luxury goes hand-in-hand with the new design leatherette seats.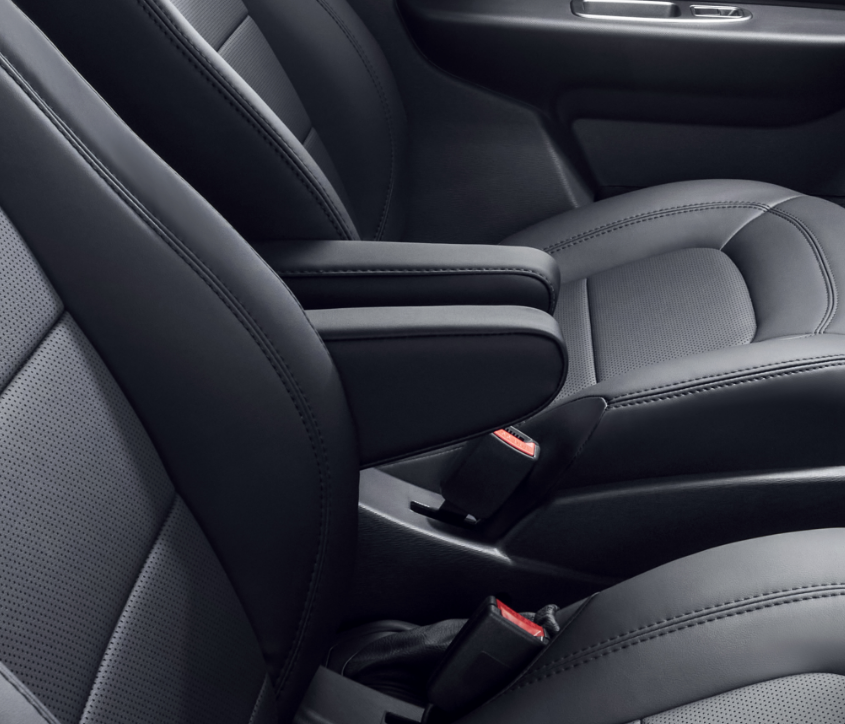 Front Row Seats Armrest
Provides support to the driver and front passenger for a comfortable journey ahead.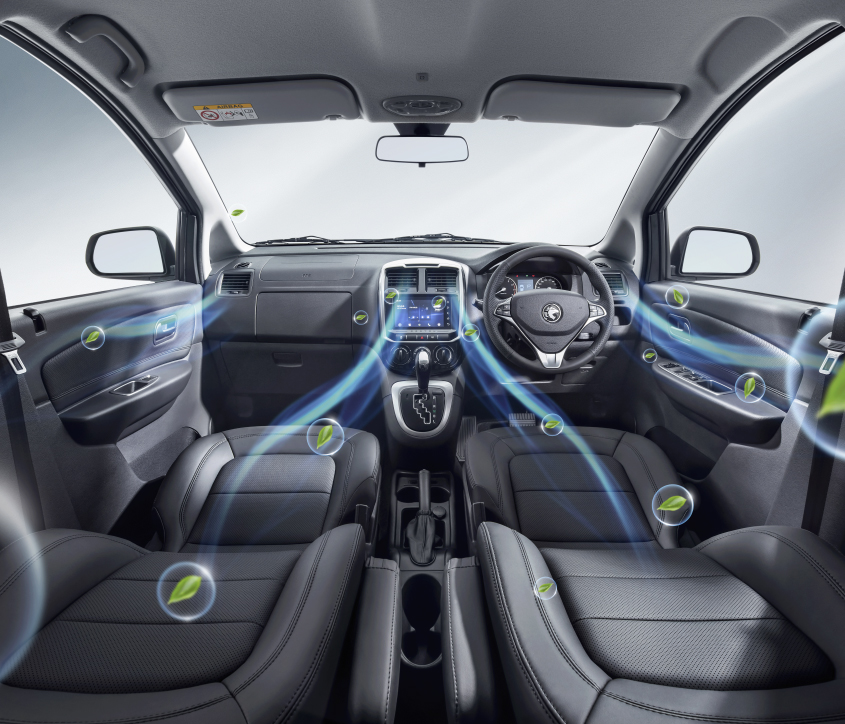 N95 Cabin Filter
Effectively filters out smoke particulates, dust, bacteria and other pollutants to improve interior cabin air quality.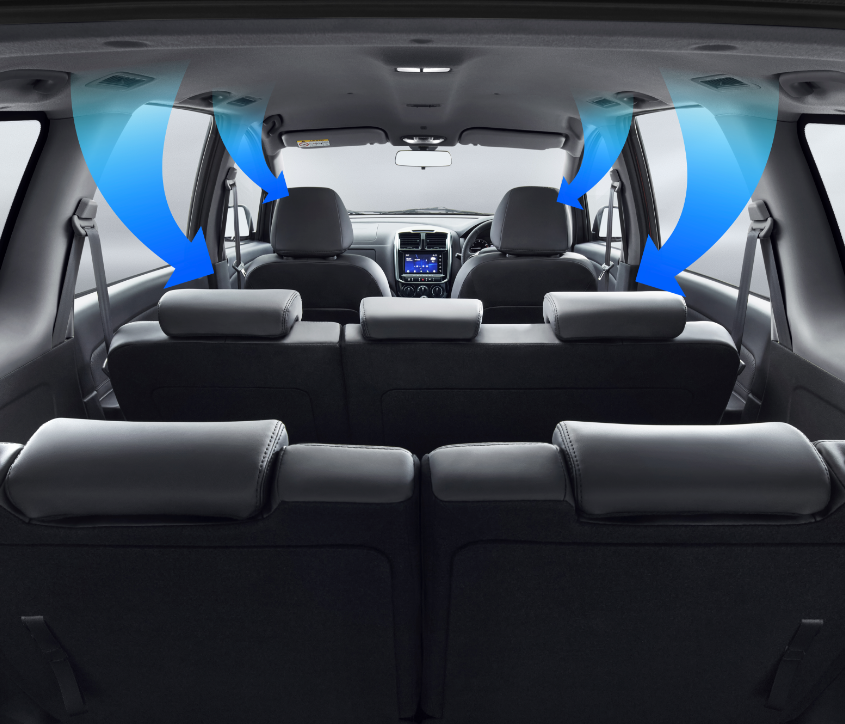 2nd & 3rd Row Air Vents
Ergonomically positioned individual air vents to efficiently cool down each passenger.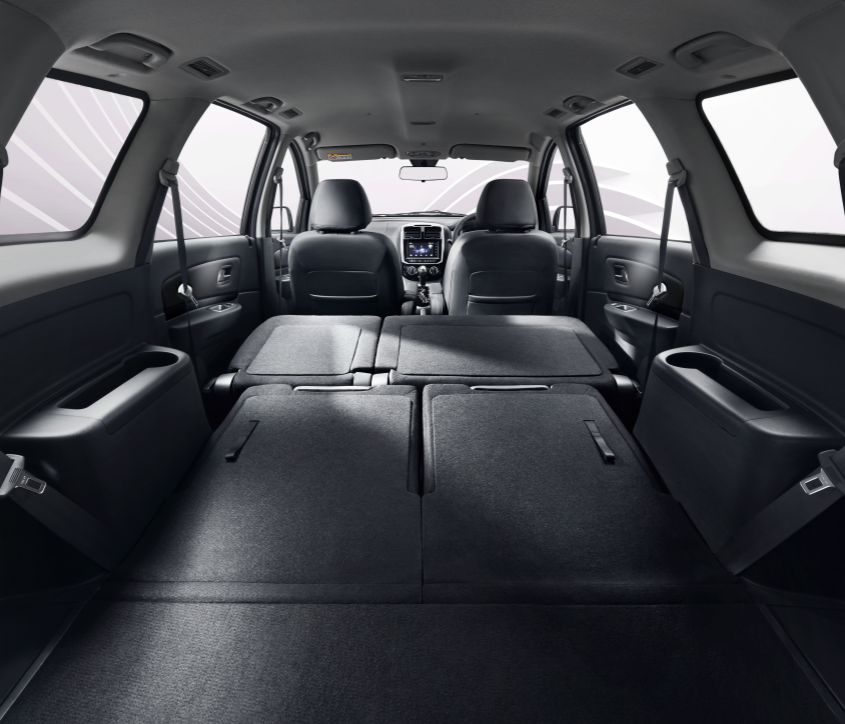 Rear Trunk Space
Experience the practicality and luxury of space when the rear seats are folded down.
EXCEPTIONAL INTELLIGENCE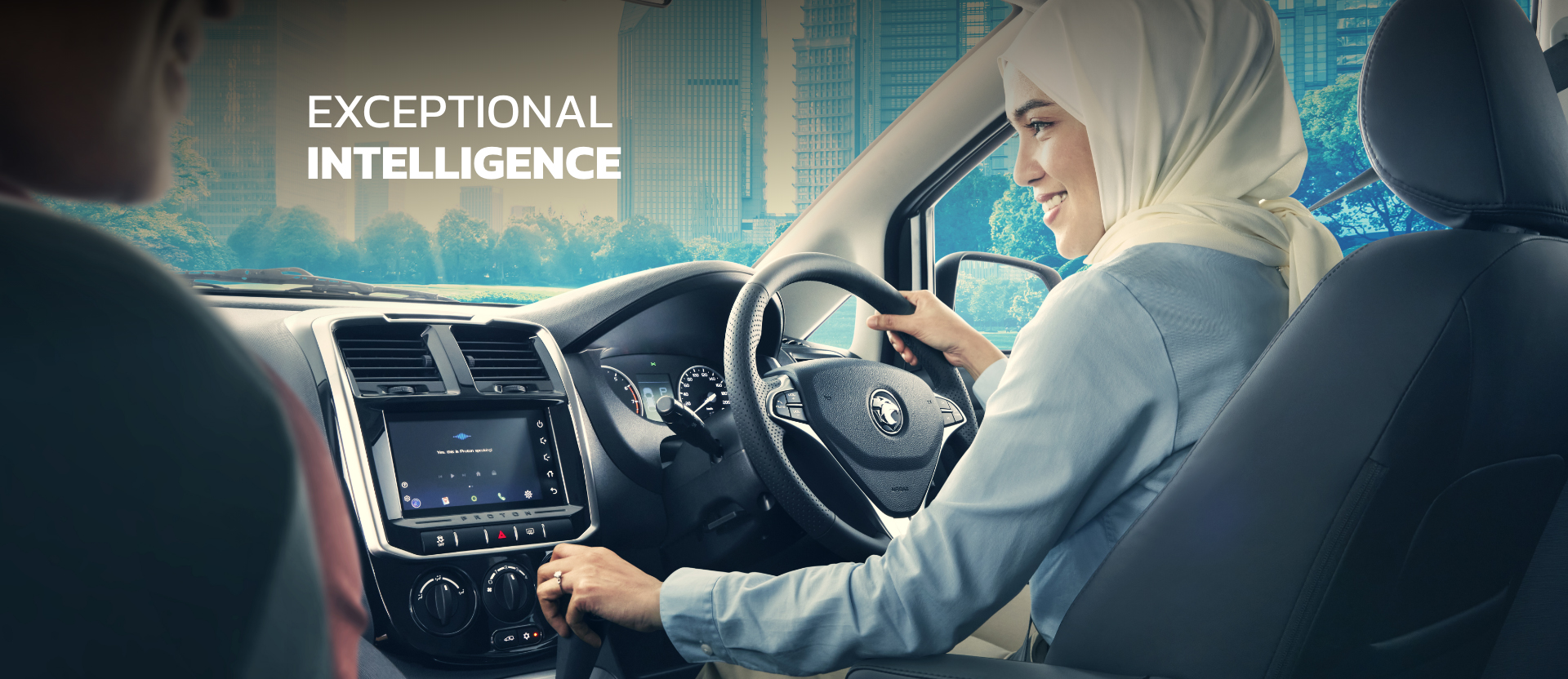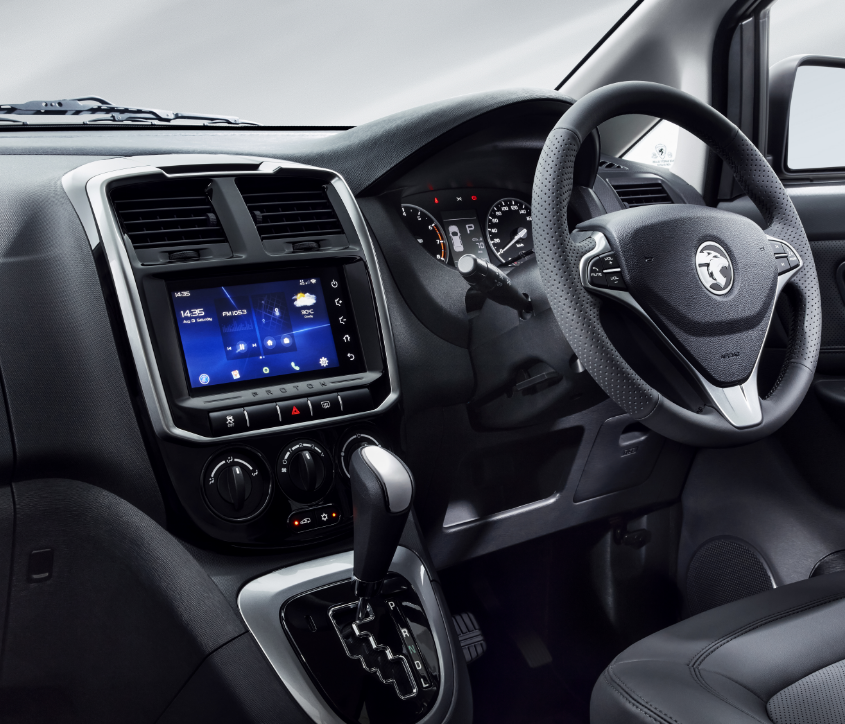 7" Infotainment Head Unit
Stay connected with our Intelligent and stylish head unit:
Online Navigation
Online Music Streaming
Online Weather Forecast
Smartphone Connectivity
Bluetooth Connectivity
4G and Wi-Fi Connectivity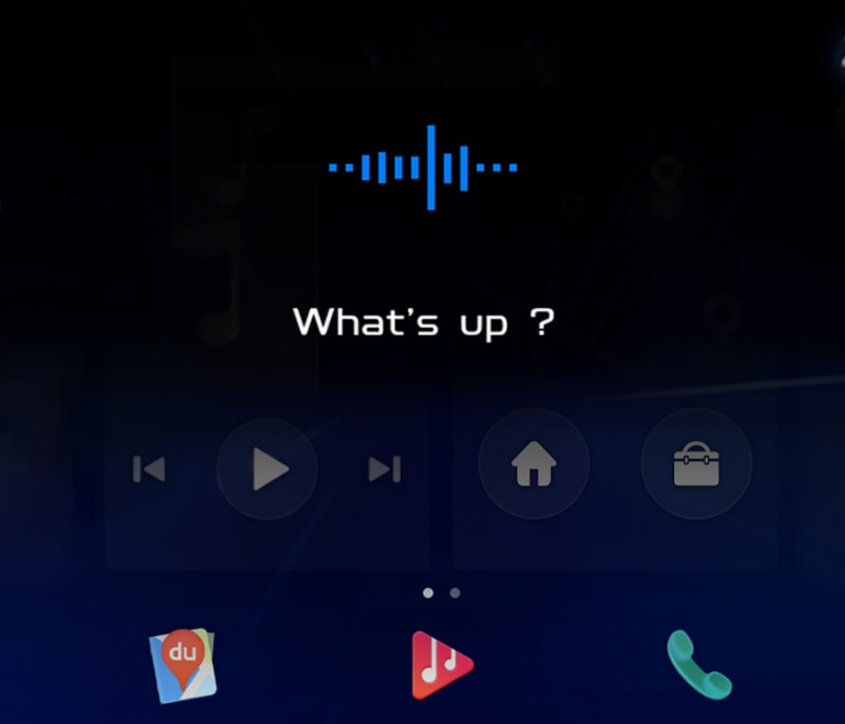 Voice Command
Say "Hi PROTON" to gain control over communication, navigation and entertainment options.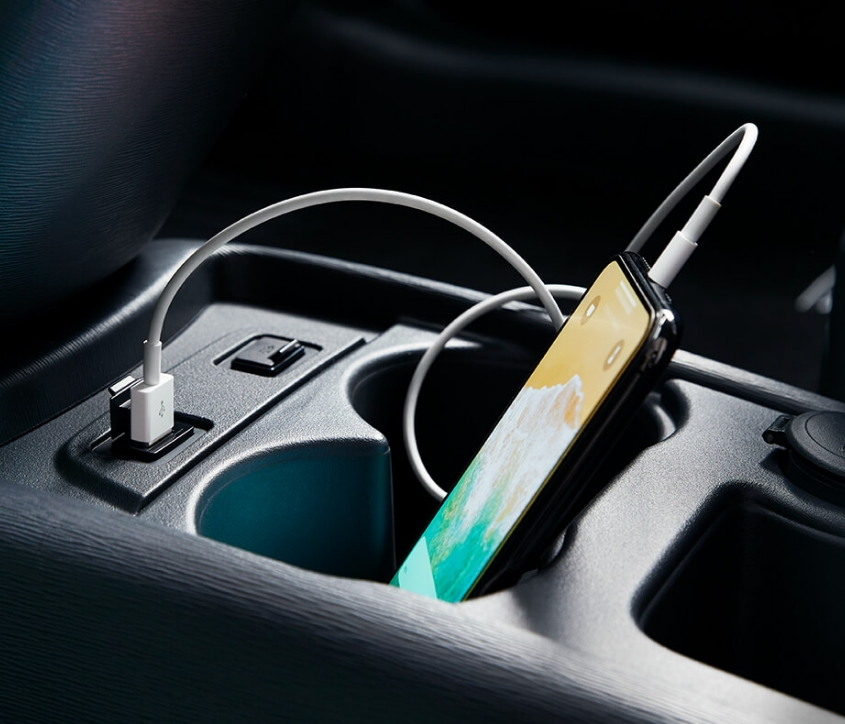 2 USB Ports
Charge your electronic devices with ease.
EXHILARATING PERFORMANCE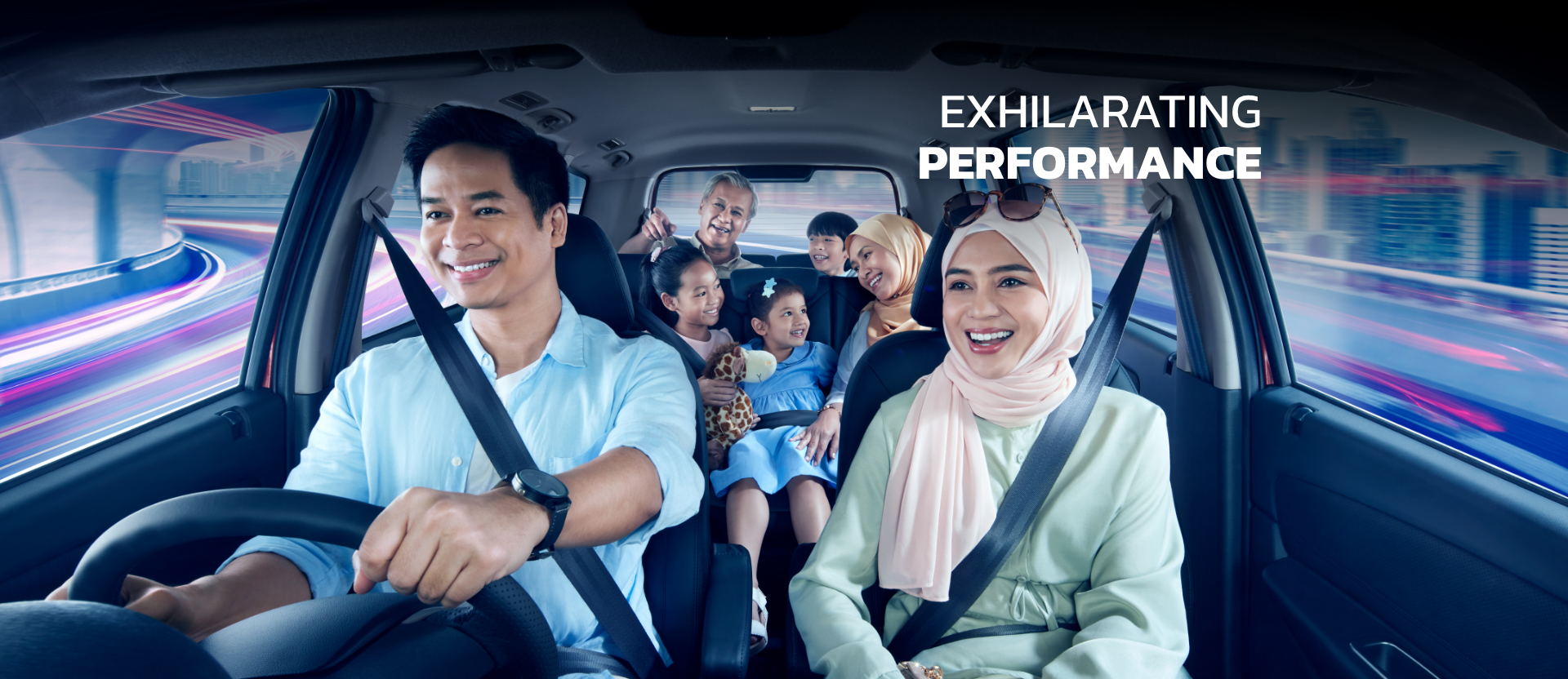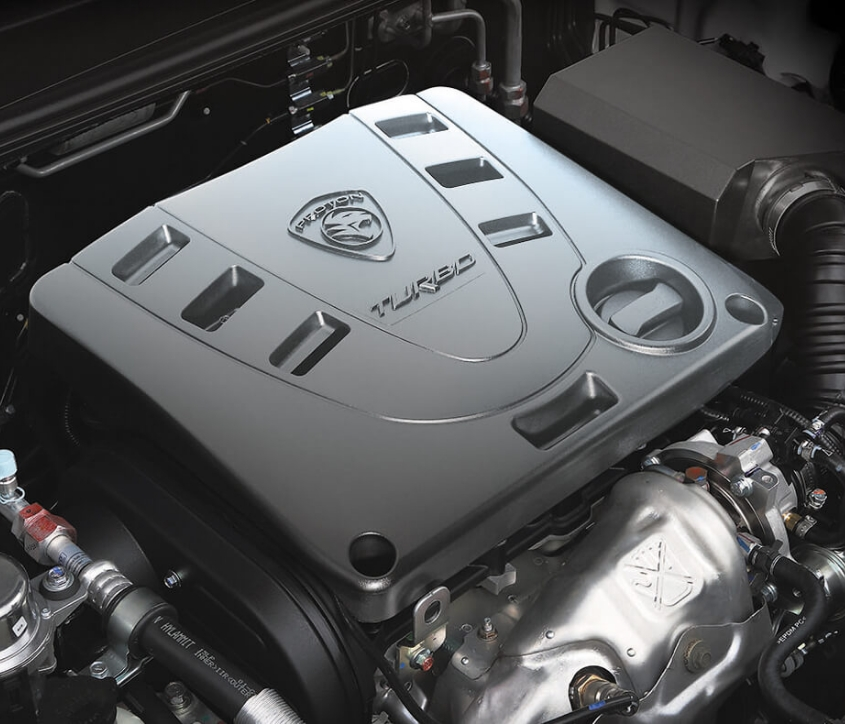 1.6L Turbo Engine
Experience the thrill of the drive with 140PS of power and 205Nm of torque.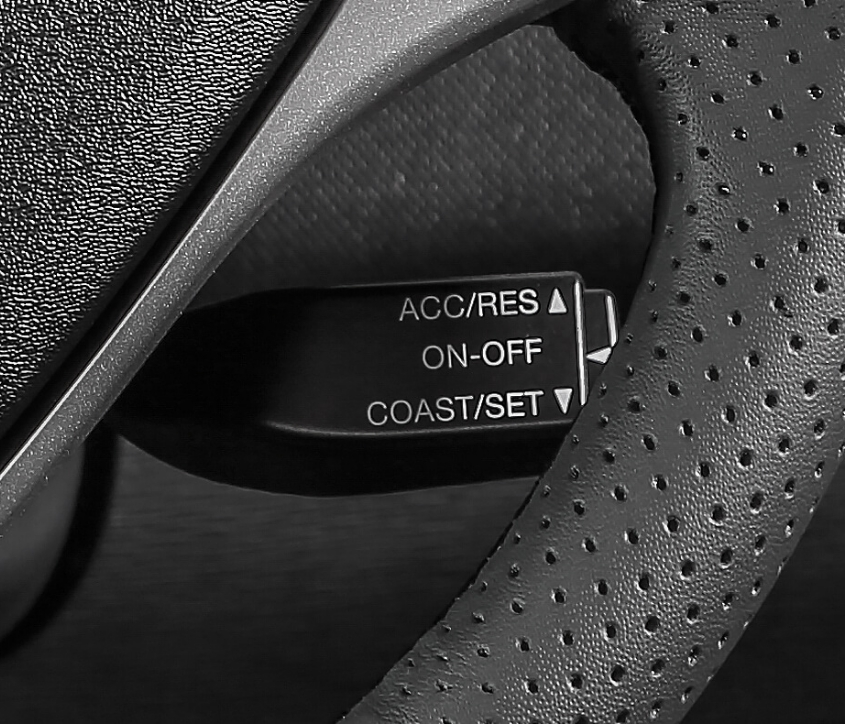 Cruise Control
Automatically controls the speed of the vehicle to reduce driver fatigue during long journeys.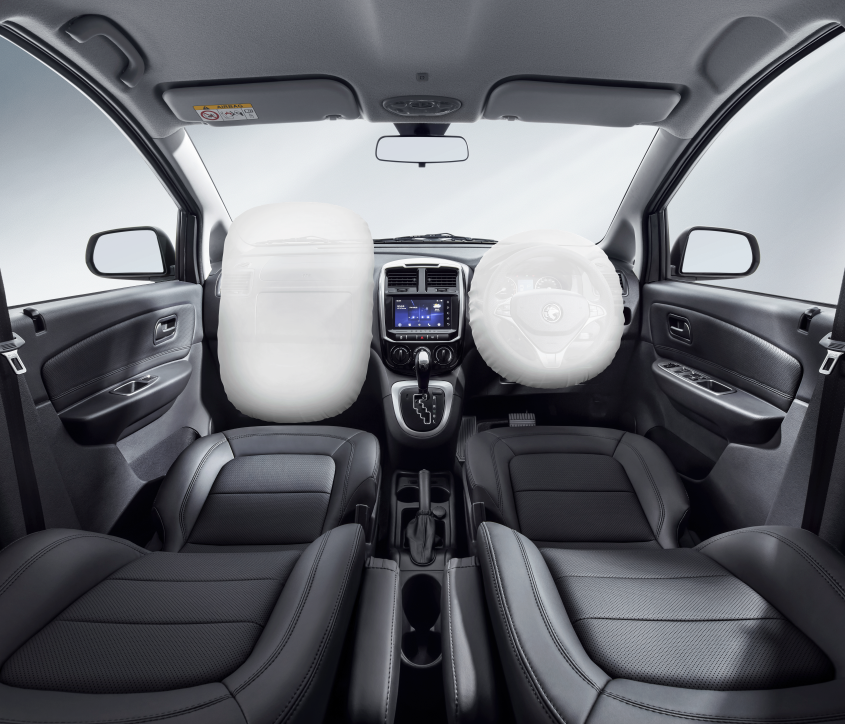 Front SRS Airbags
Deploys during a collision to protect and reduce the risk of injury.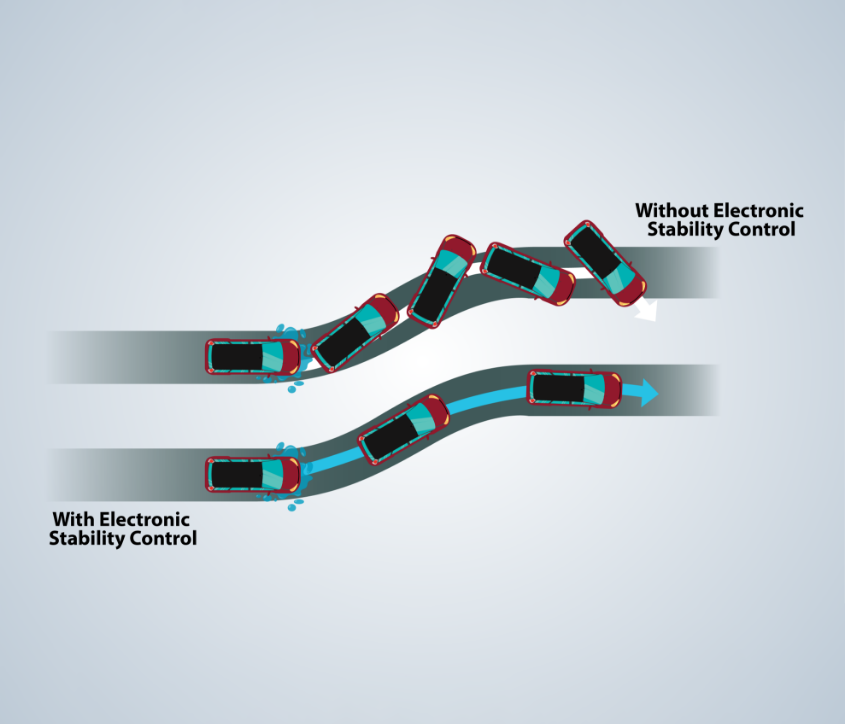 Electronic Stability Control (ESC)
Helps maintain control around corners, especially during slippery road conditions.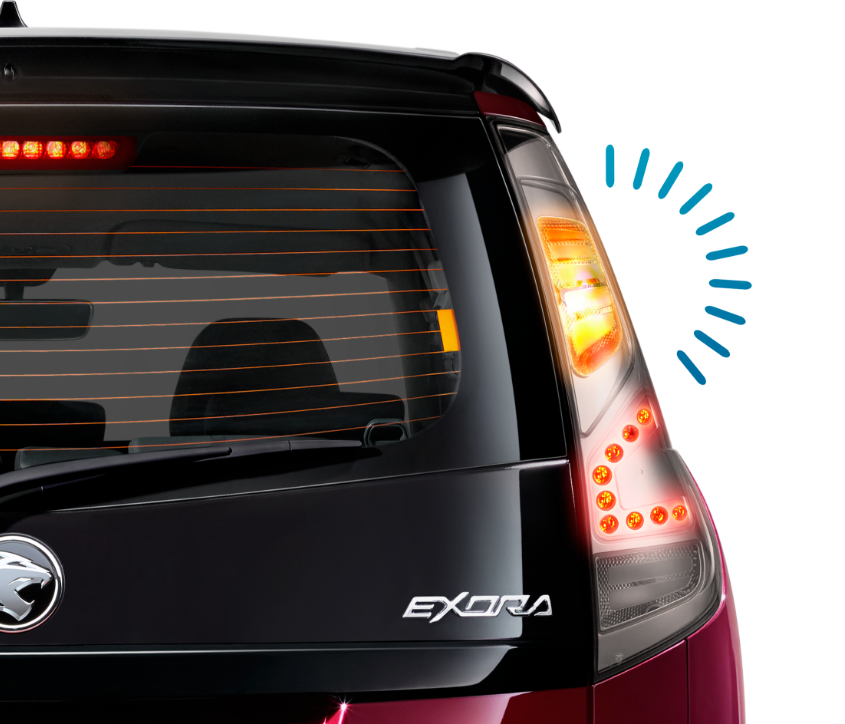 Emergency Stop Signal (ESS)
Alerts the driver behind by automatically activating the hazard lamps when the vehicle is braked rapidly and severely.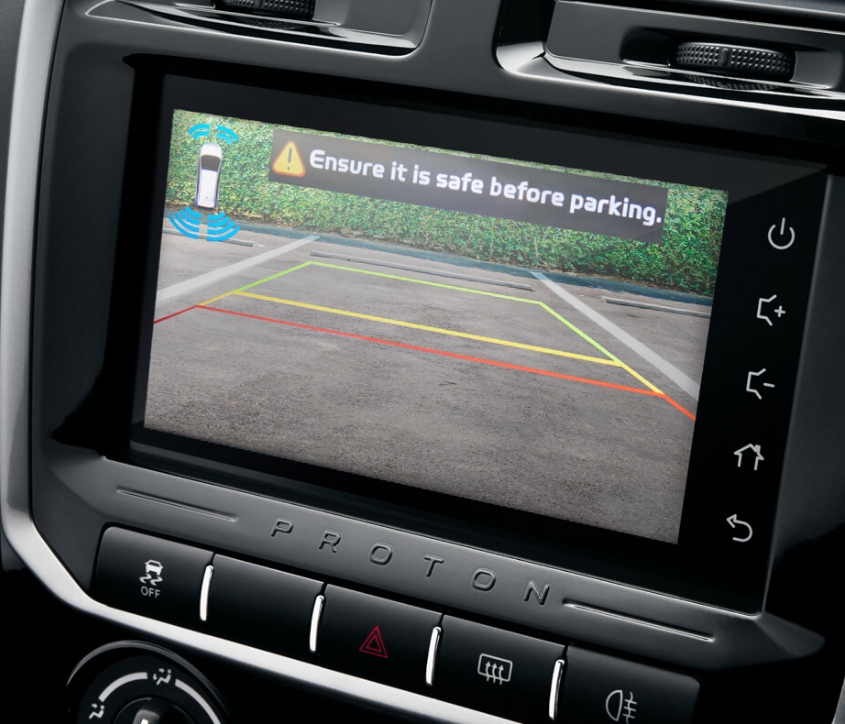 Reverse Camera
Provides visual assistance to park with ease.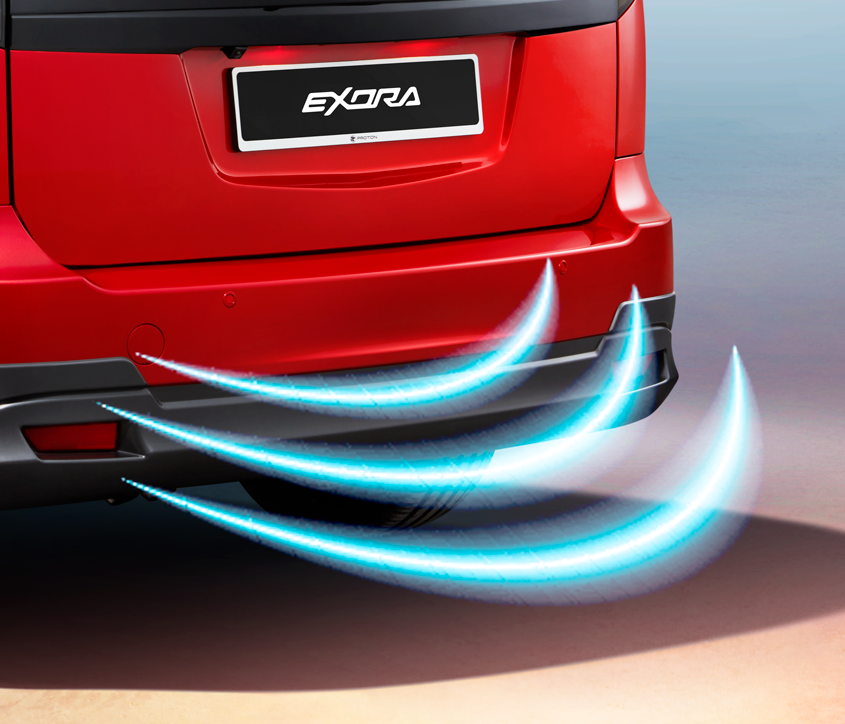 Rear Parking Sensors
Provides an audible warning when obstacles are nearby.
Perfection From Every Angle
COMPARE, COMMAND AND CONQUER