News & Events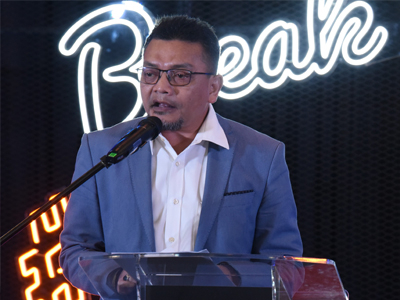 05 Oct
2021
PROTON SALES EXCEEDS 10,000 UNITS IN FIRST FULL MONTH AFTER MCO
Subang Jaya, 05 October 2021 - The first full month of restored market conditions was a productive one for national car maker PROTON as the company garnered 10,380 of sales to retain its hold of second place in Malaysia's automotive sales table.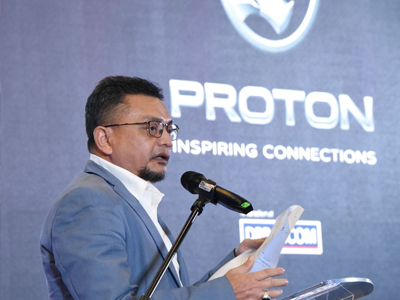 08 Sep
2021
PROTON AIMS FOR SALES RECOVERY IN FINAL 4 MONTHS OF 2021
Subang Jaya, 08 September 2021 - Following nearly three months of difficult market conditions due to Covid-19 prevention measures, national car maker PROTON is aiming to finish 2021 strongly.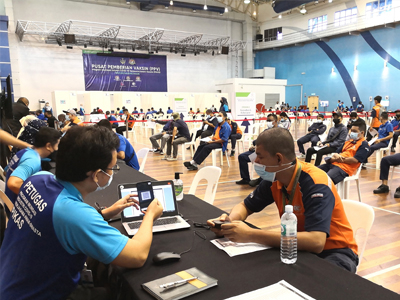 12 Aug
2021
MORE THAN 86% OF PROTON STAFF FULLY VACCINATED
Subang Jaya, 12 August 2021 - Following the implementation of the second round of its PIKAS vaccination programme last week, over 86% of PROTON's 8,486 staff members are now fully vaccinated against COVID-19.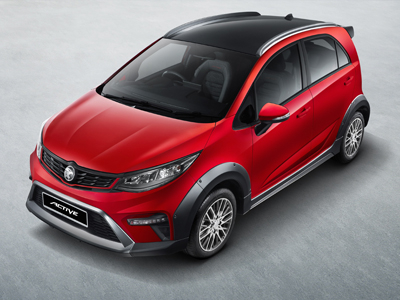 05 Aug
2021
PROTON INTRODUCES THE NEW 2022 IRIZ AND PERSONA
Subang Jaya, 05 August 2021 - PROTON today announced the launch of the new 2022 Proton Iriz and Persona, offering updated design elements plus enhanced features.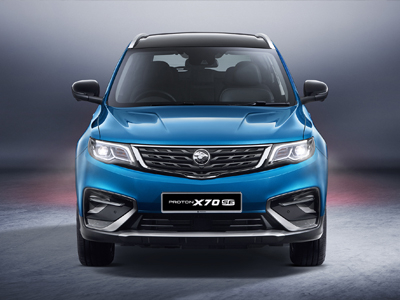 22 Jul
2021
PROTON X70 SPECIAL EDITION LAUNCHED
Subang Jaya, 22 July 2021 - PROTON today added a new variant to the Proton X70 line-up, further strengthening the appeal for the best-selling C-segment SUV in Malaysia.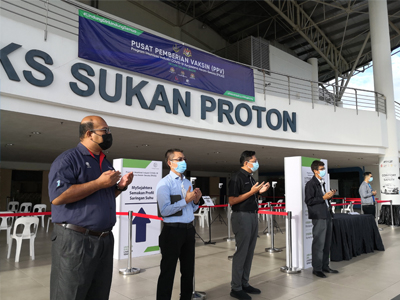 12 Jul
2021
PROTON BEGINS VACCINATIONS FOR ALL EMPLOYEES
Subang Jaya, 12 July 2021 - PROTON today began a vaccination programme for all employees.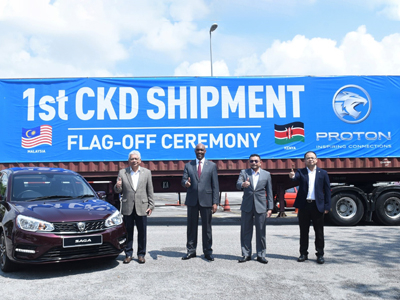 16 Jun
2021
PROTON EXPORT SALES ACHIEVE 98-MONTH HIGH
Subang Jaya, 16 June 2021 - With Malaysia undergoing a strict lock down to lower Covid-19 infections, retail operations of automotive companies have been curtailed with showrooms required to remain shut.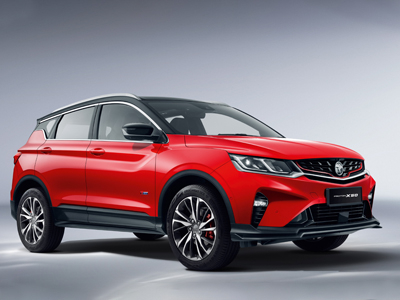 02 Jun
2021
AUTOMOTIVE SALES FALL IN MAY
Subang Jaya, 02 June 2021 - Following two consecutive months of strong sales, where Total Industry Volume (TIV) averaged over 60,000 units, Malaysia's automotive industry receded by approximately 20% in May as issues such as chip shortages and a national movement control order to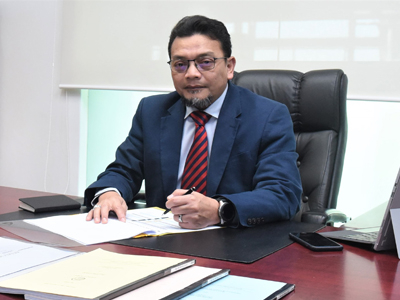 03 May
2021
PROTON SALES GROW FOR A THIRD CONSECUTIVE MONTH
Subang Jaya, 03 May 2021 - PROTON continued its sales momentum 2021 by posting a third consecutive month of growth in April.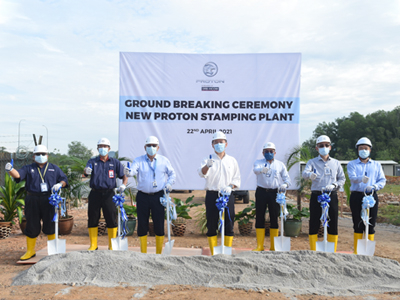 22 Apr
2021
PROTON BEGINS WORK ON NEW EXPANSION TO PLANT IN TANJUNG MALIM
Subang Jaya, 22 April 2021 - PROTON today began work on a further addition to their Tanjung Malim plant. The company performed a groundbreaking ceremony for a new stamping facility that will complement the existing lines.