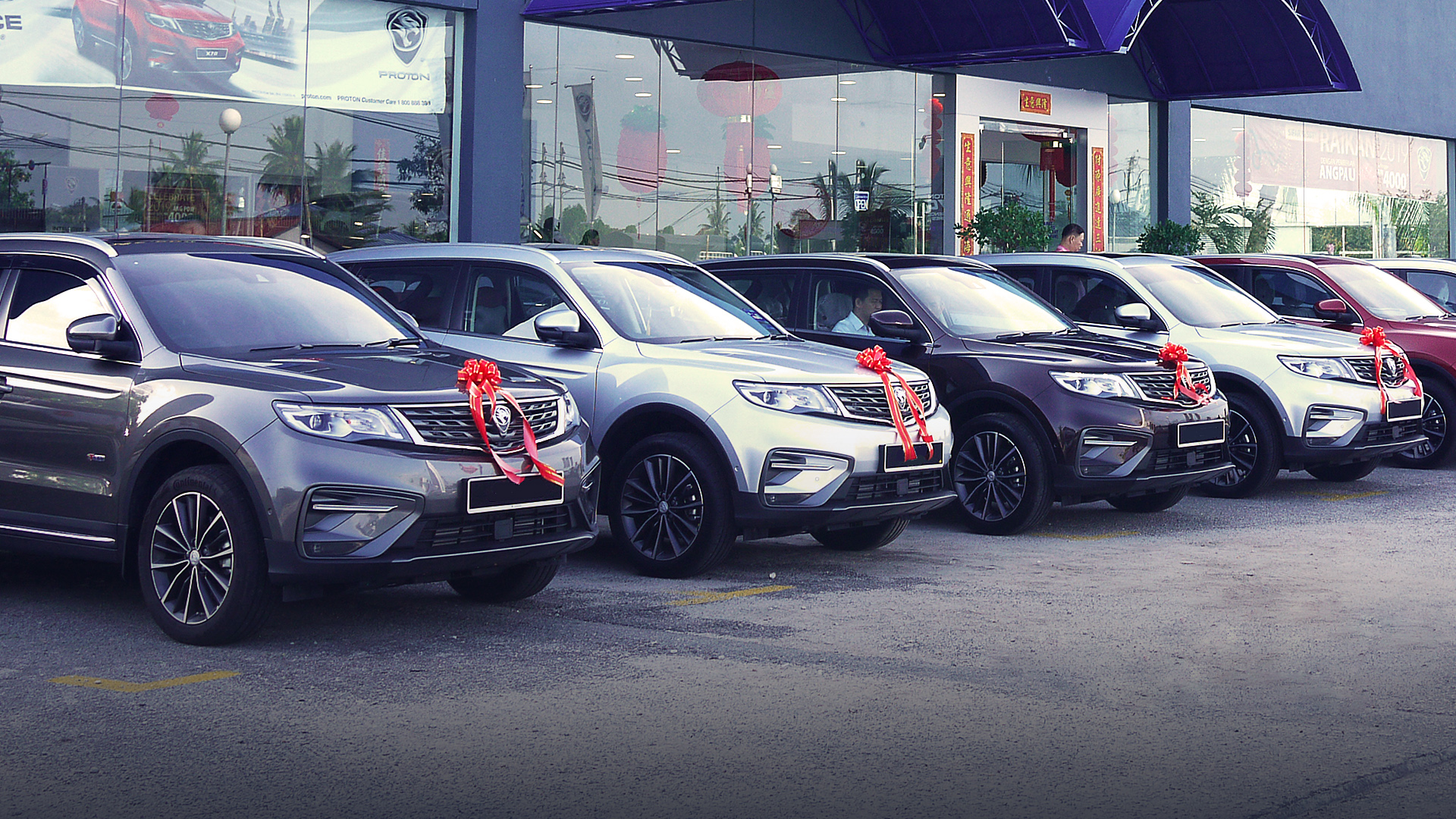 DRIVE YOUR BUSINESS FORWARD WITH THE PROTON FLEET PROGRAMME.
If you require a vehicle for your business, then our PROTON fleet programme is for you.
Our Products
Choose from our range of vehicles below
EON - PROTON FLEET CONCEPT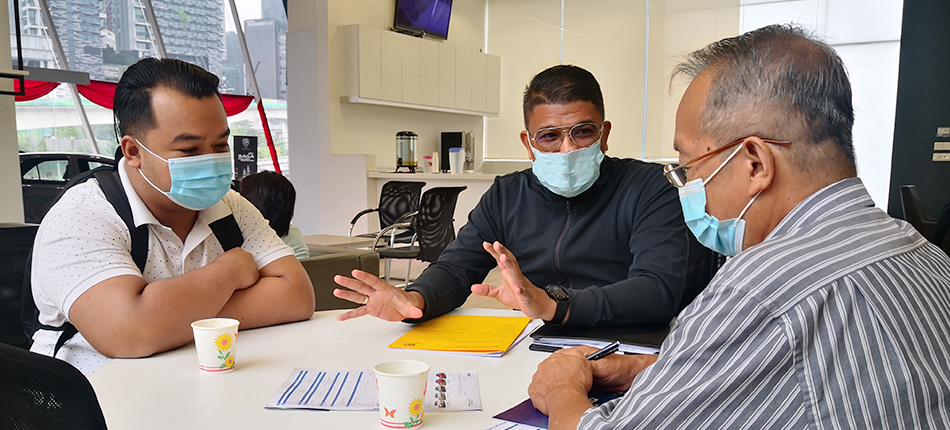 Expert reviews of your existing fleet to increase efficiency and reduce cost.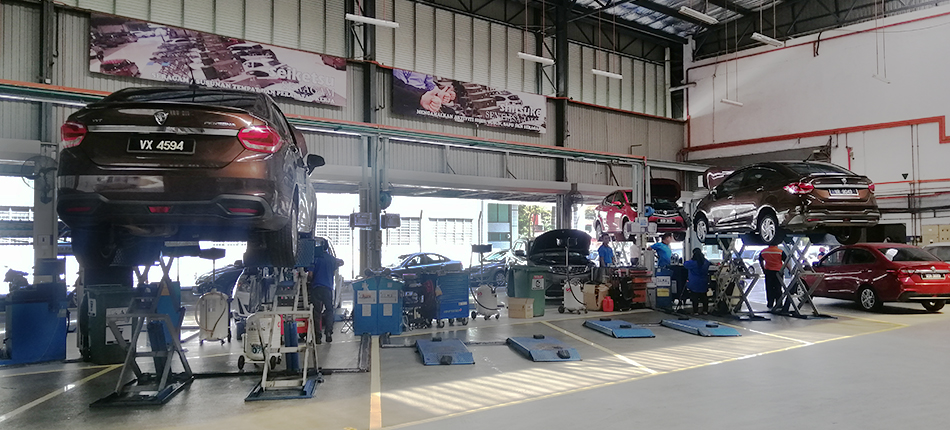 Offering guidance on how to operate & manage large numbers of vehicles.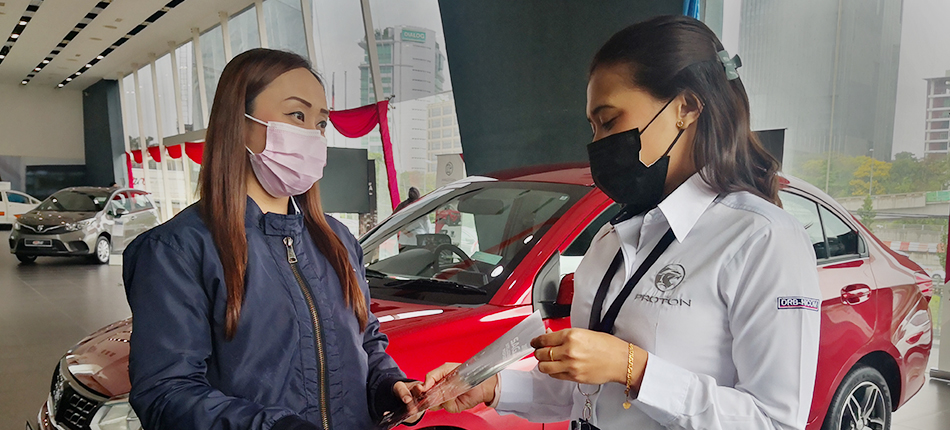 Offering end-to-end fleet solutions.
EON - PROTON FLEET OFFERS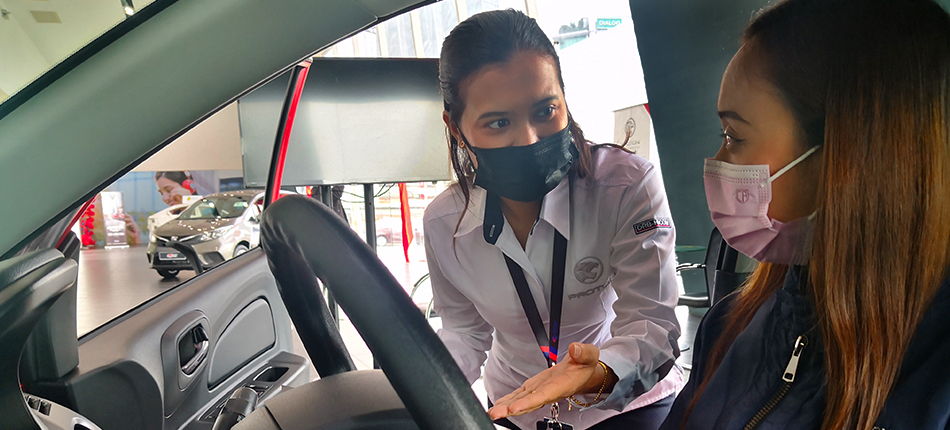 EON - PROTON offers you a selection of top-performance fleet solutions. Our broad range of passenger cars offers an attractive package of quality products combines with best-in-class comfort and safety features. The quality and attractiveness of our products ensure all of our vehicles have strong residual values which translate into a very attractive total fleet cost. Furthermore, our highly trained service network will keep your car running smoothly, economically and efficiently.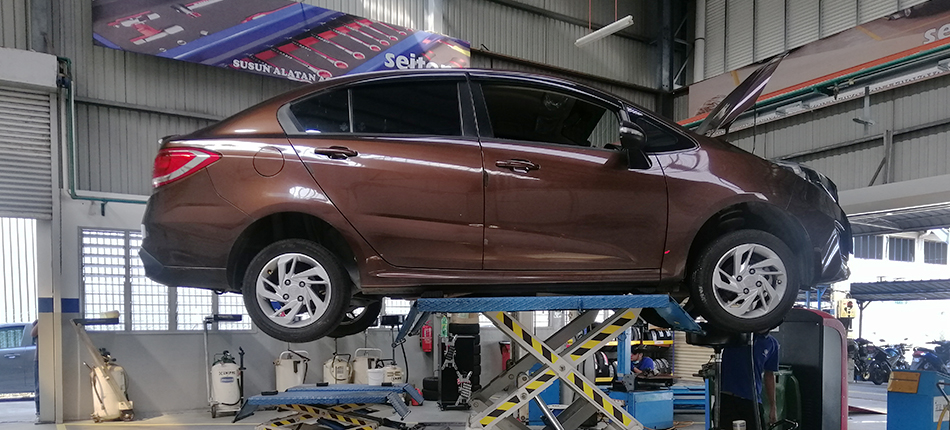 Further advantages at a glance:
Our dedicated Corporate Sales Managers offer the knowledge and expertise to help you make informed decisions and get the best fleet offer for your company.
Extensive fleet packages.
Innovative finance packages as well as service packages.
Extensive after-sales network with Authorised Service Centres located conveniently in the main cities across Peninsular Malaysia.
24-hour mobile service for accidents and recoveries on the road.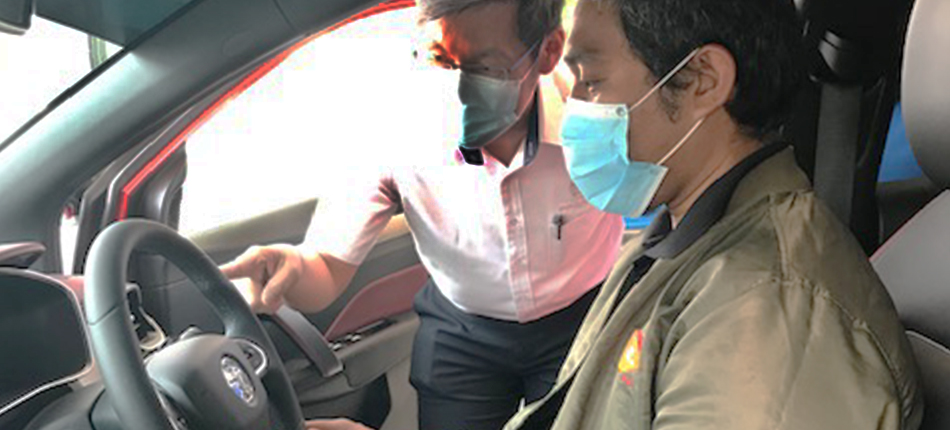 EON - PROTON Corporate Fleet Programme is designed to meet the needs of corporate customers interested in purchasing PROTON vehicles for their fleet. If your company is considering adding PROTON vehicles to your fleet collection, enrolling in our corporate programme can give you access to more privileges as our esteemed corporate clients.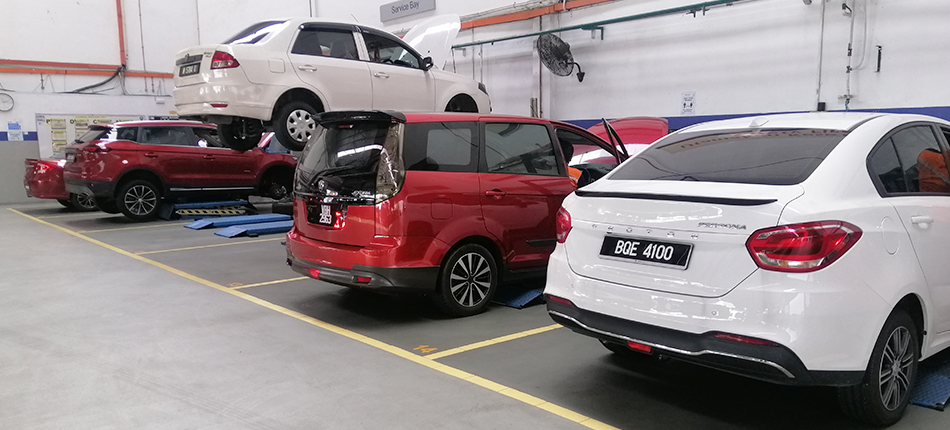 EON - PROTON Corporate Fleet Employee Programme (COFE) is designed to offer PROTON vehicles as the preferred option for Corporate Professional Executives. This scheme is tailored for individuals and corporate executives who are currently receiving a company car benefit or individual car allowance as part of their employment package. They are also eligible to apply for an individual corporate fleet discount for a car purchase under individual registration* 
*depending on the sales promotion as announced by EON Berhad from time to time.
Clientele