REFINED DESIGN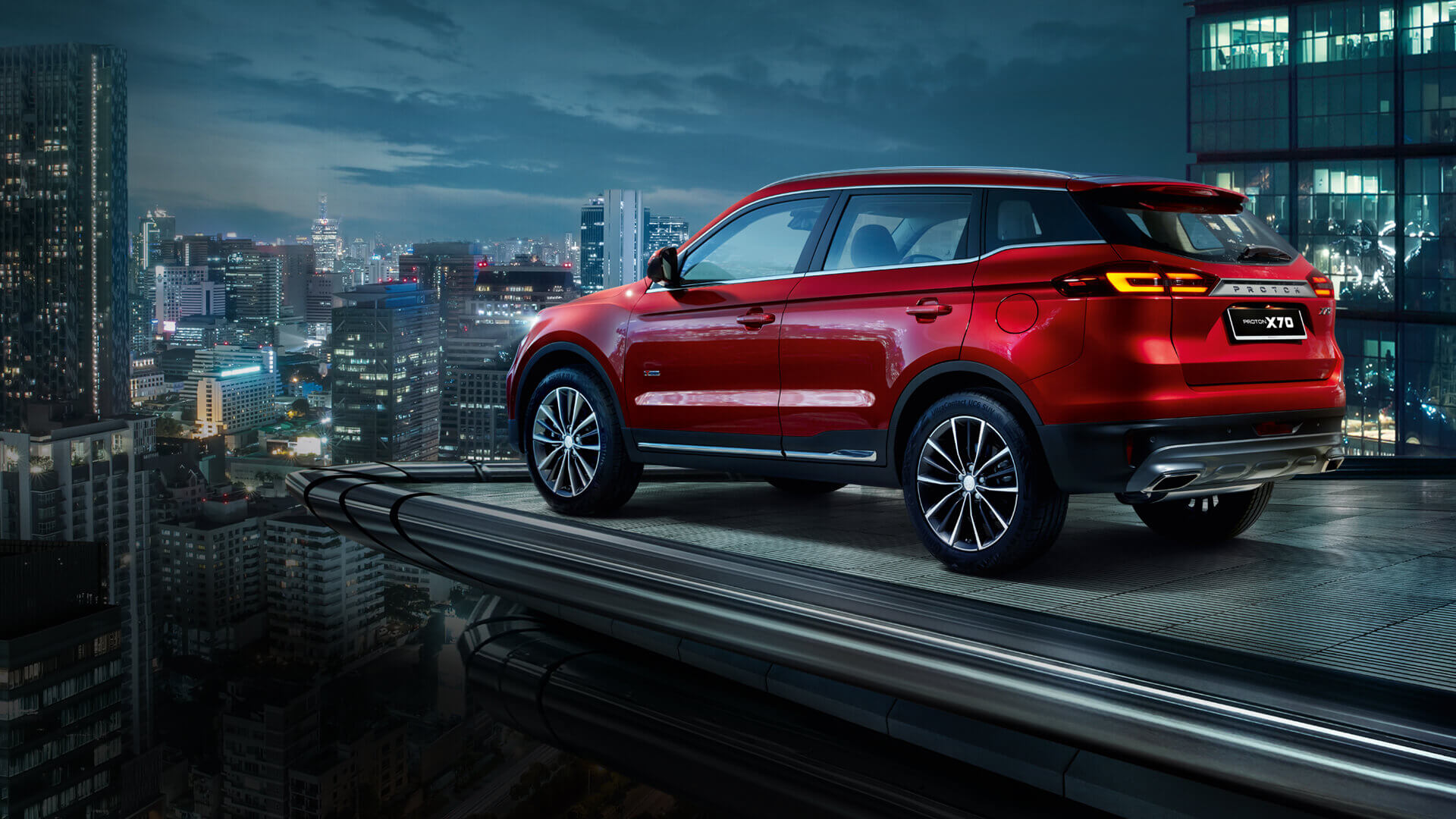 Design Is Intelligent Thinking Made Visual.
Luxury goes beyond a visually impeccable exterior. It is also in the finer details within the cabin, ready to pamper you on any journey. In the PROTON X70, everything is designed with your utmost comfort in mind.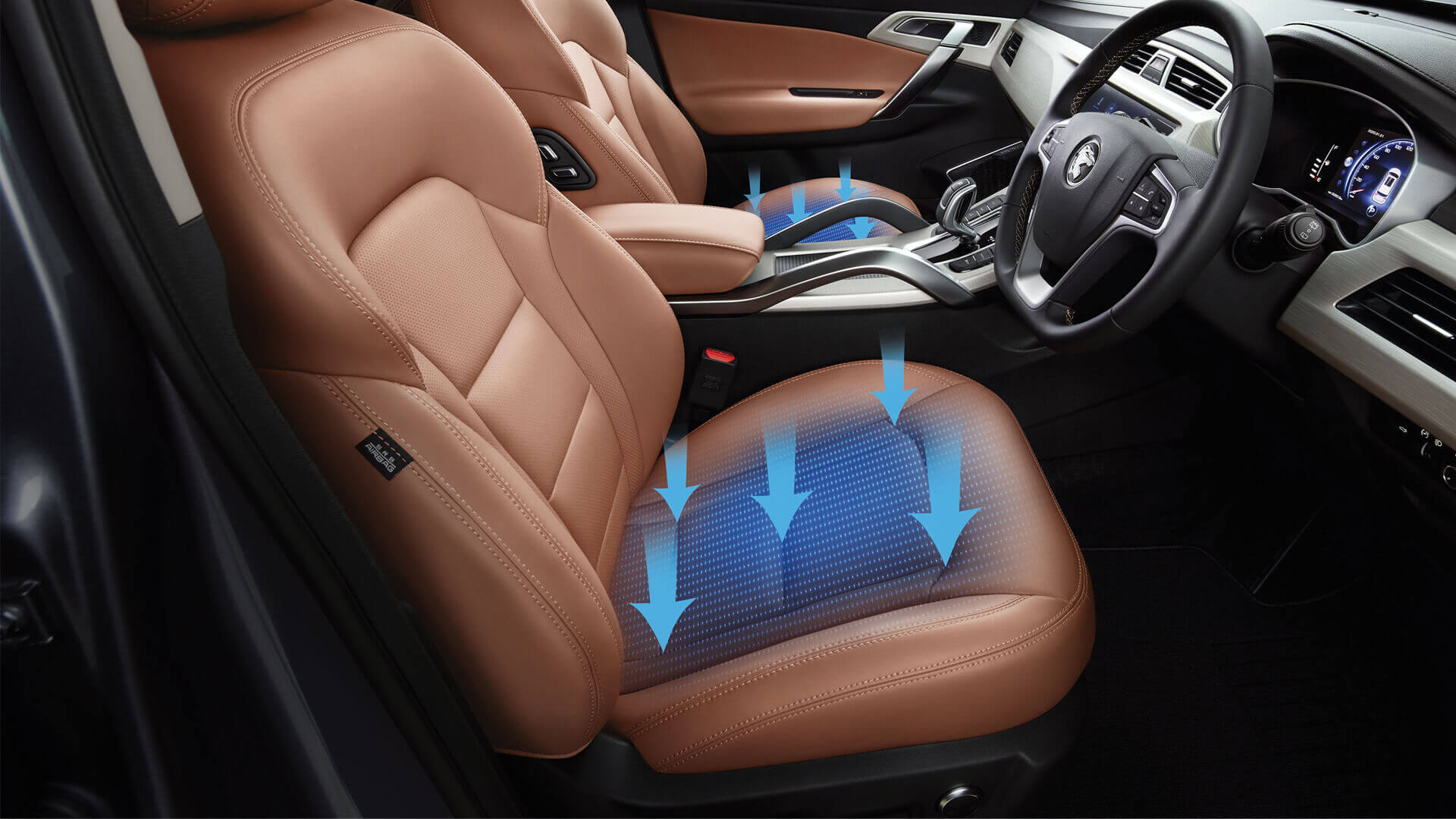 Front Ventilated Seats.
Circulates cool air through the front seats for improved ventilation and extra comfort.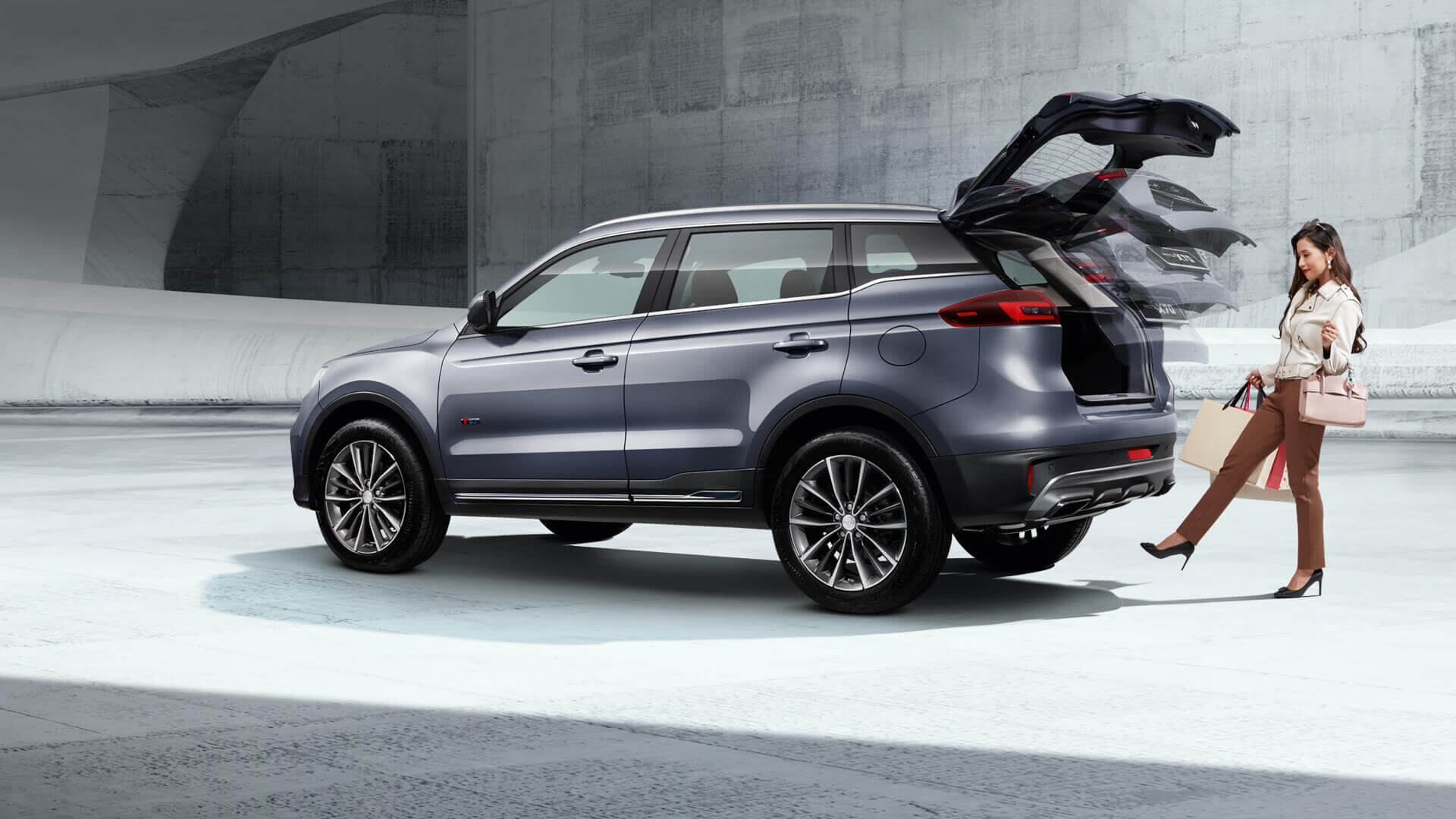 Power Tailgate With Foot Sensor.
Open and close the tailgate hands-free thanks to the motion sensor that detects your foot movement.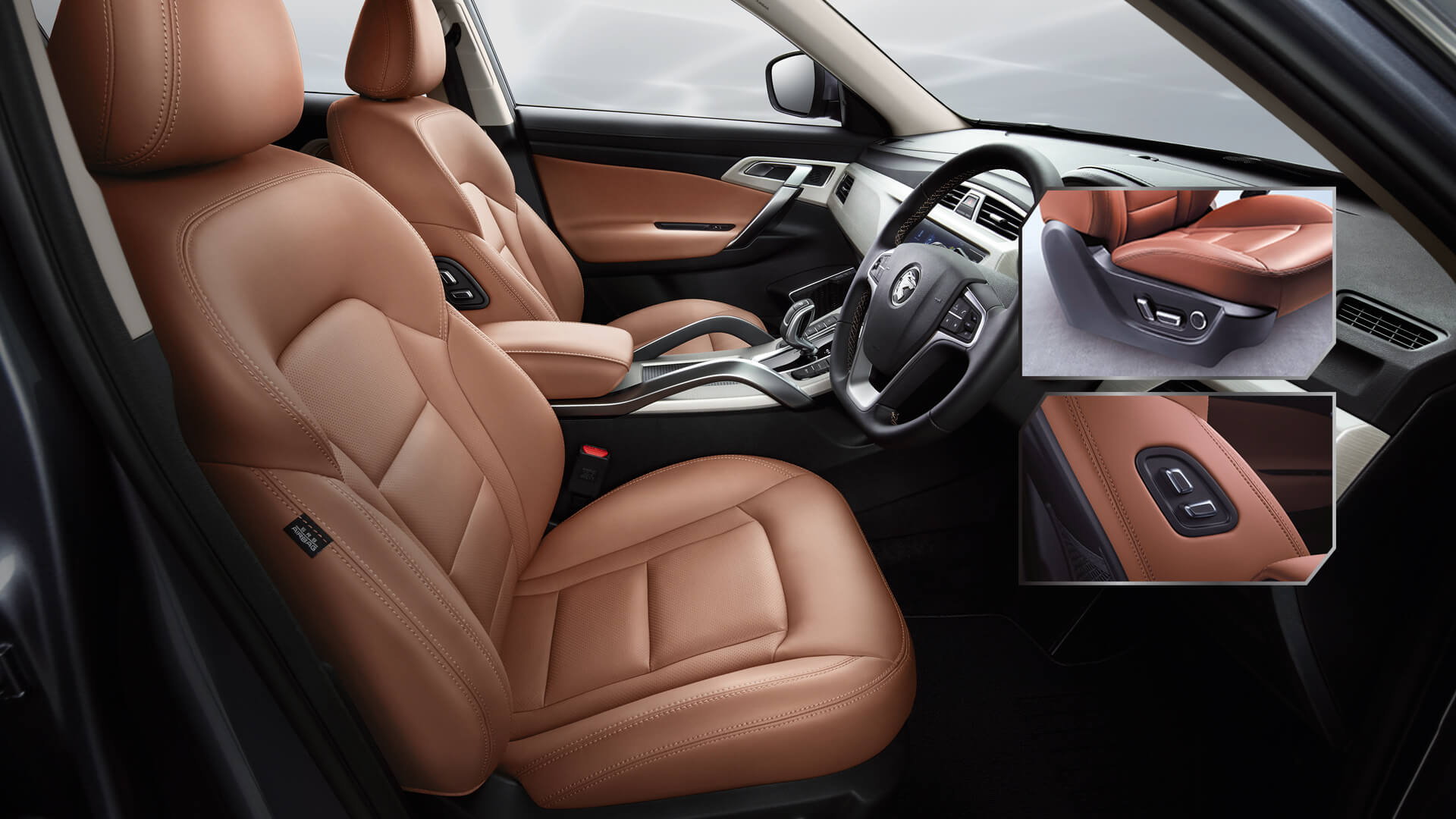 Nappa Leather Power Seats.
Soft and supple seats equipped with power adjustment. The driver seat offers 6-way adjustment with 2-way lumbar support while the front passenger seat offers 4-way adjustment with 'Boss' switch for sheer comfort and convenience.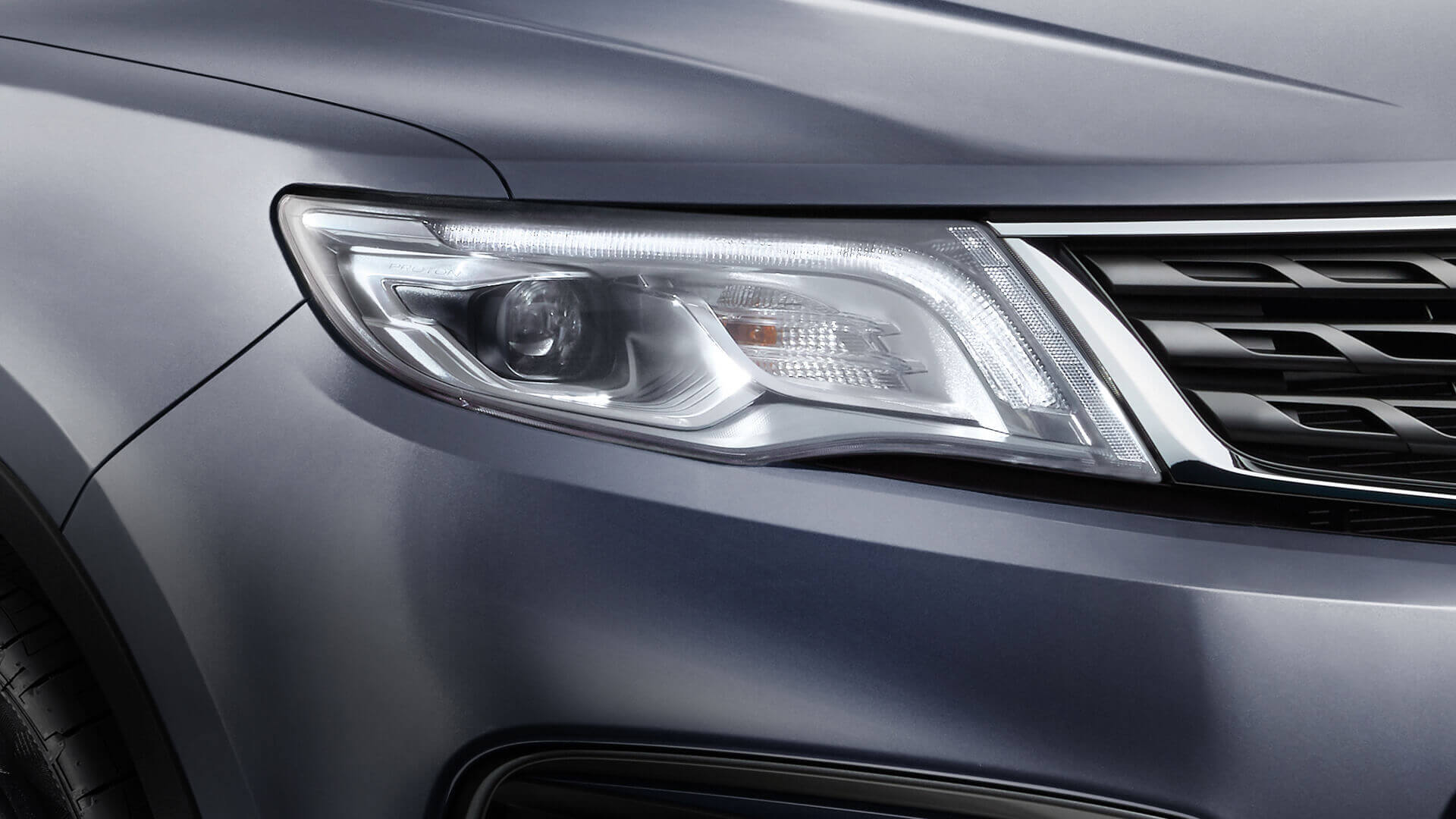 LED Headlamps with<br>Daytime Running Lamps.
Style meets purpose for increased visibility in all weather conditions.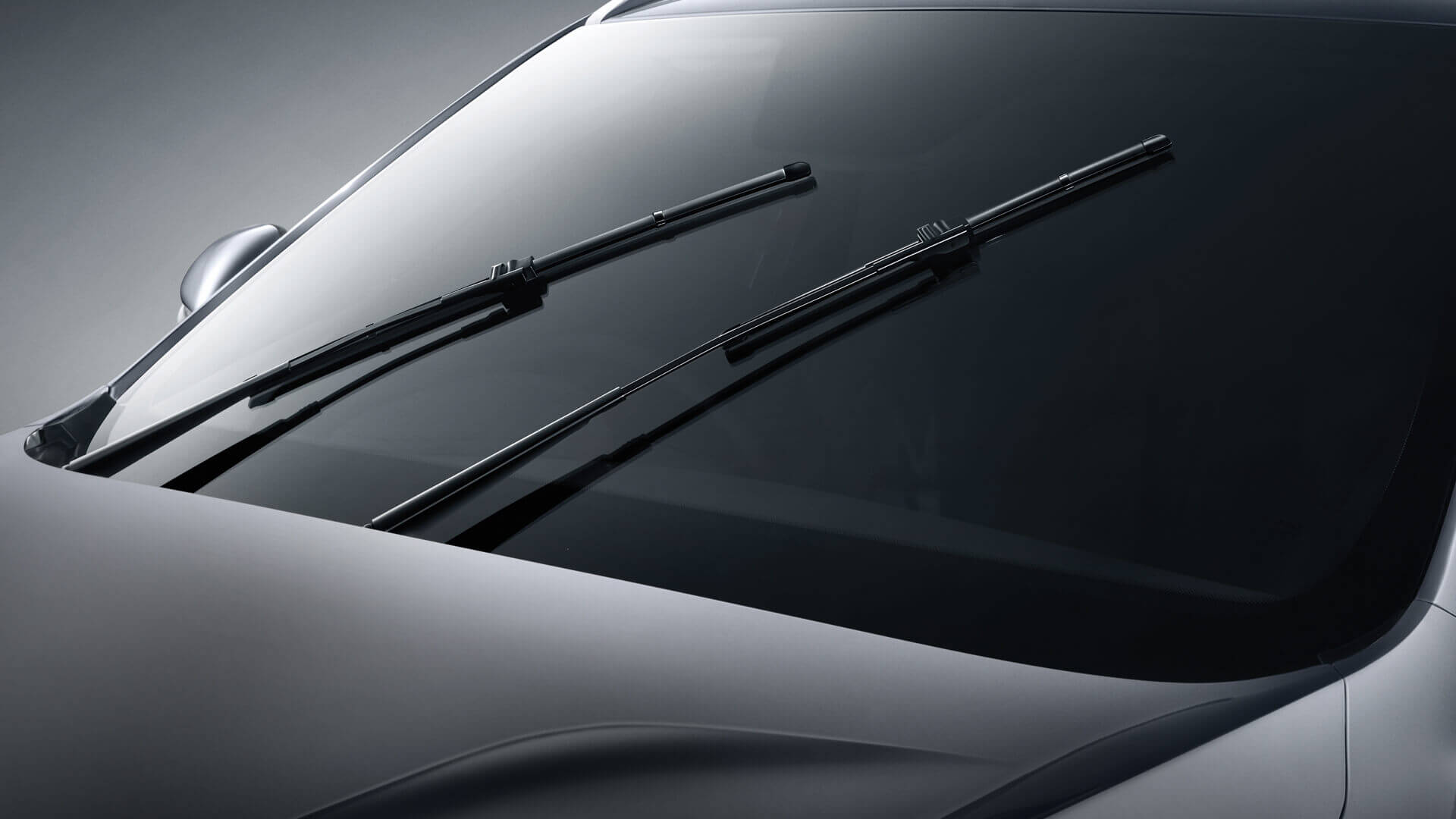 Auto Rain Sensing Wipers.
Automatically switches on and adjusts the speed of the front wipers according to rainfall intensity for maximum visibility.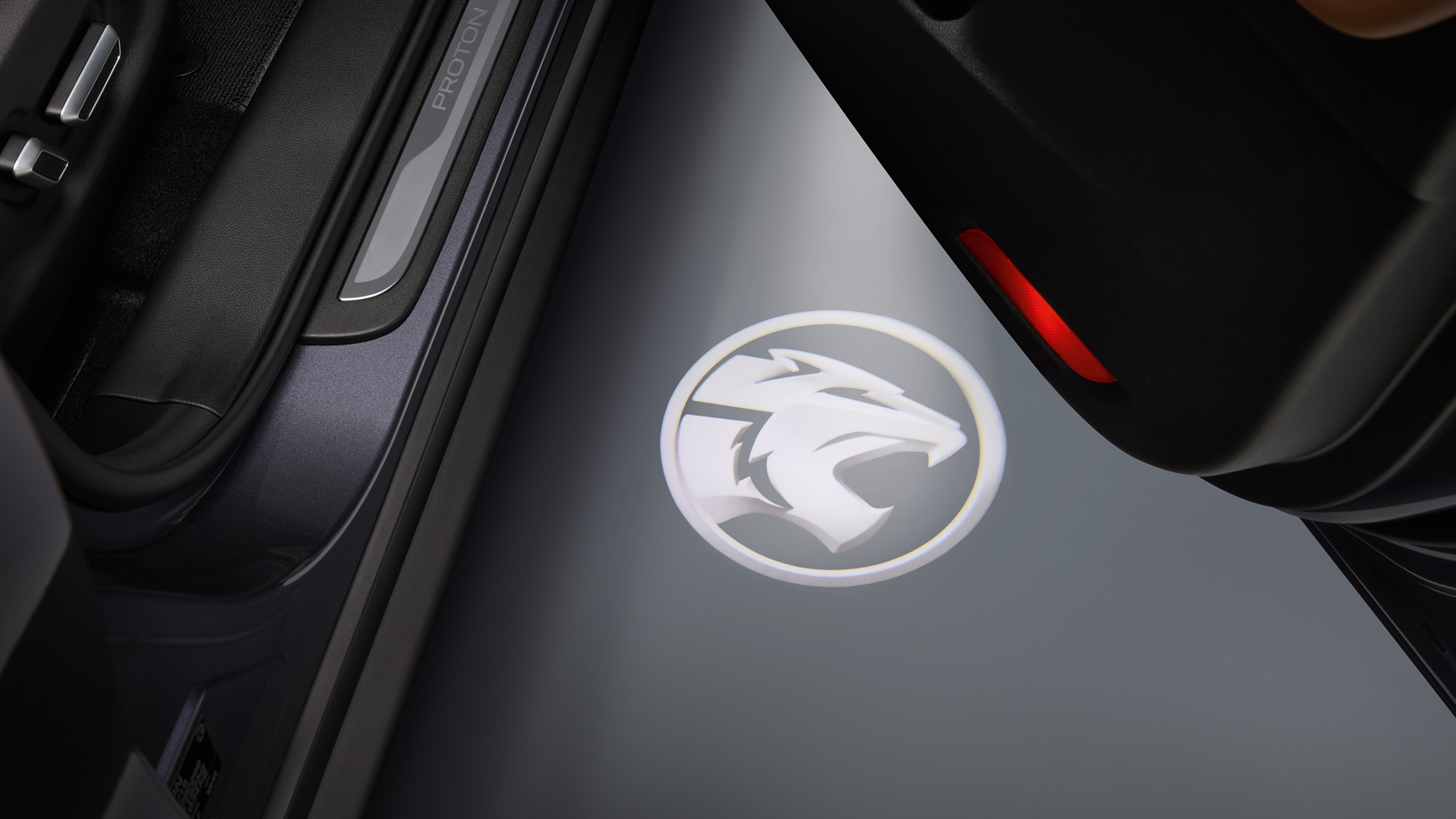 Front Welcome Lamps.
Illuminate the way to the front doors of the vehicle with an exquisite touch.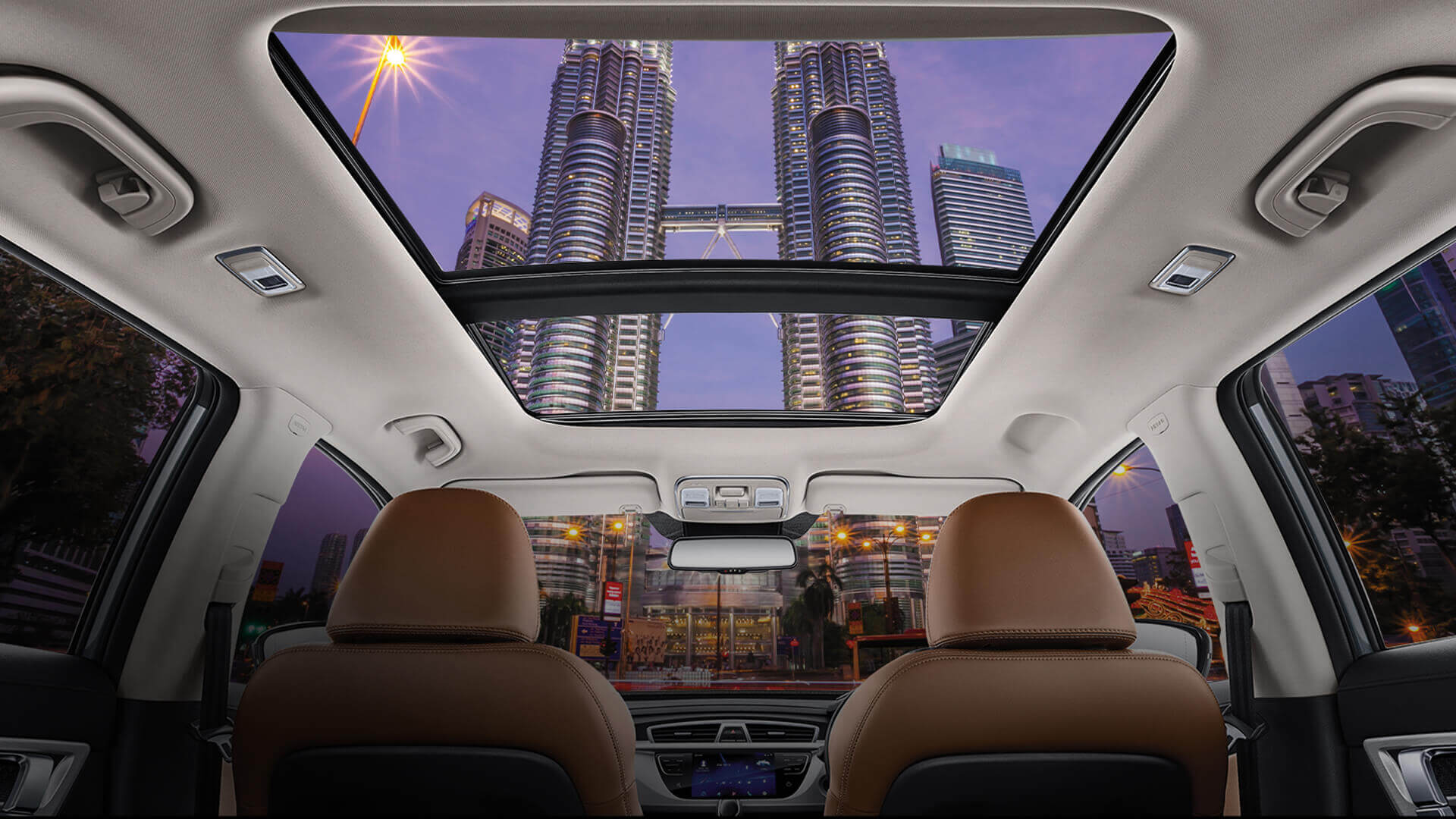 Panoramic Sunroof.
Catch a breath of fresh air and experience a new way of seeing the world from inside your vehicle.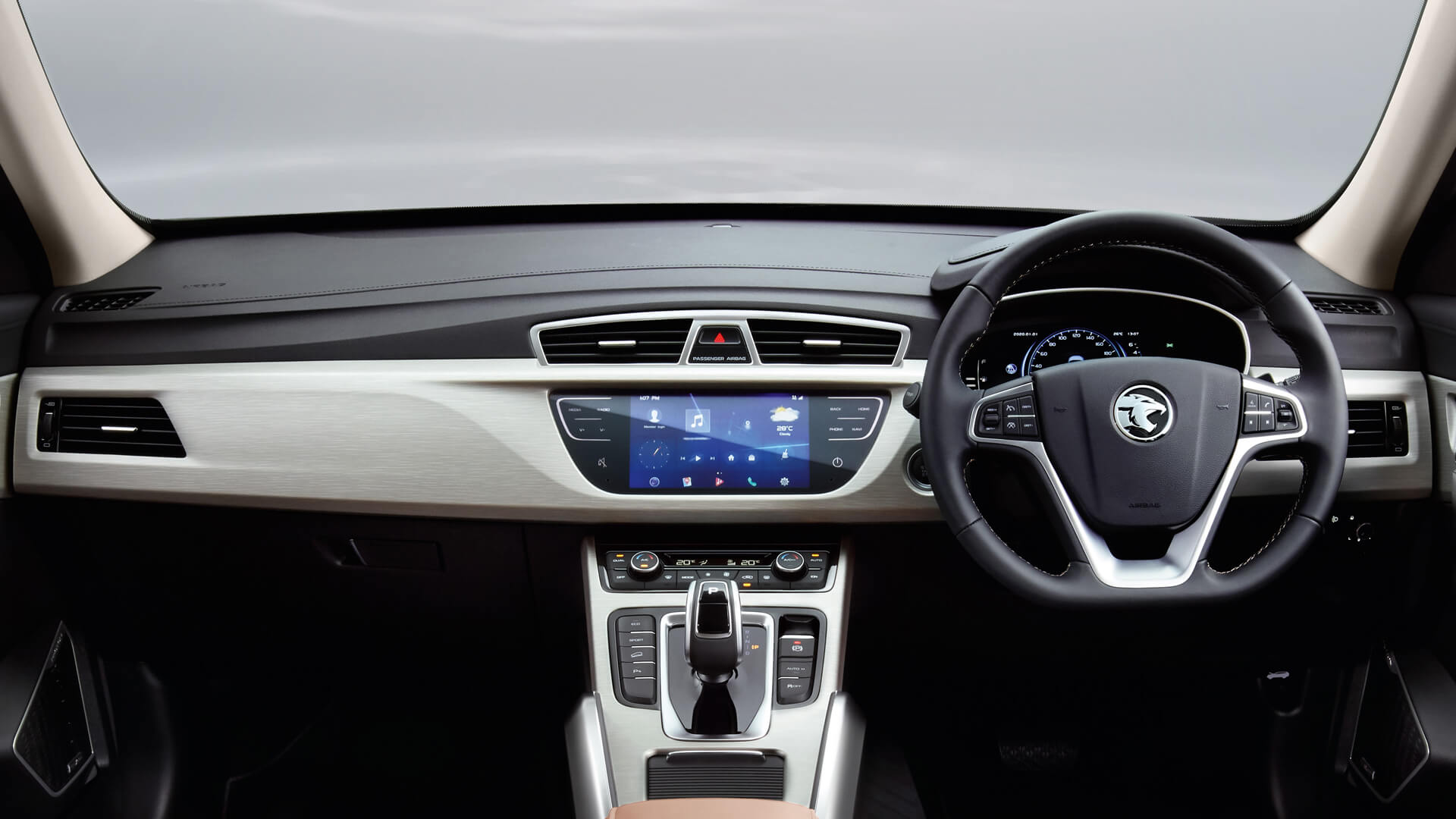 Instrument Panel.
Meticulously crafted with luxurious soft-touch surfaces and silver finishing.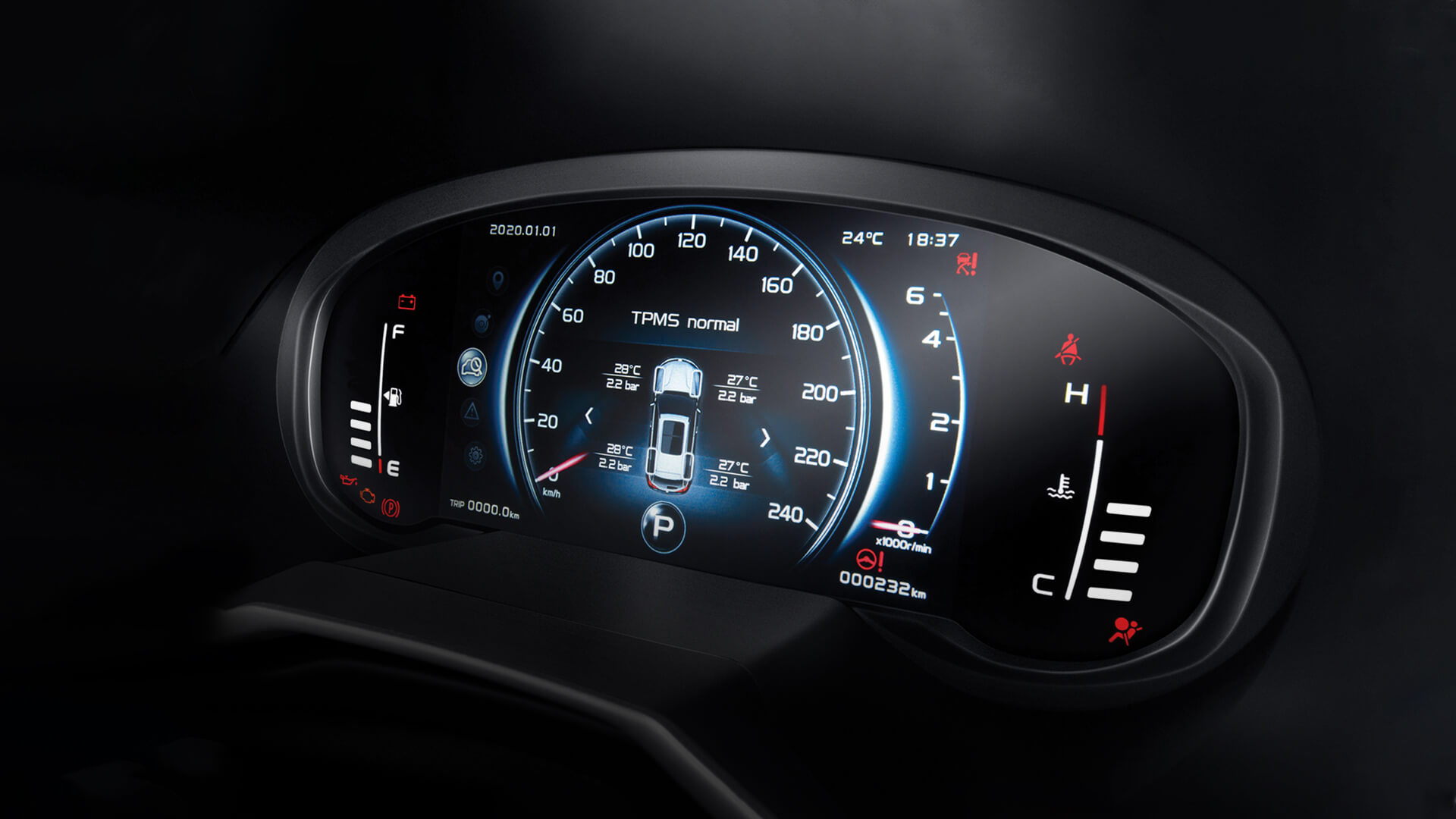 LCD Meter Combination.
High definition display delivers crisp and clear images of the information that matters most.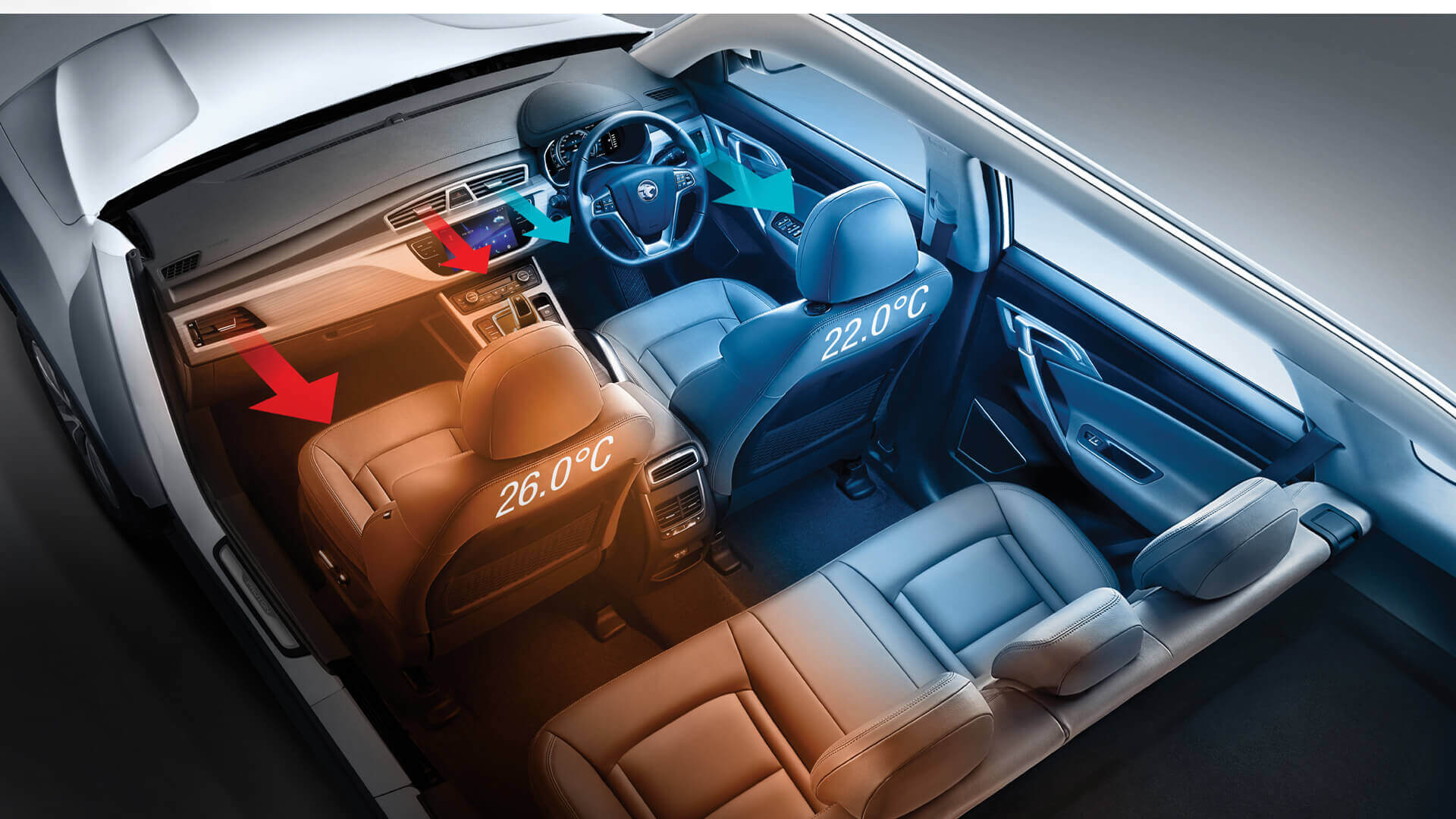 Auto Dual Zone Air-Conditioning.
Maintains an optimal interior temperature no matter what the weather is outside.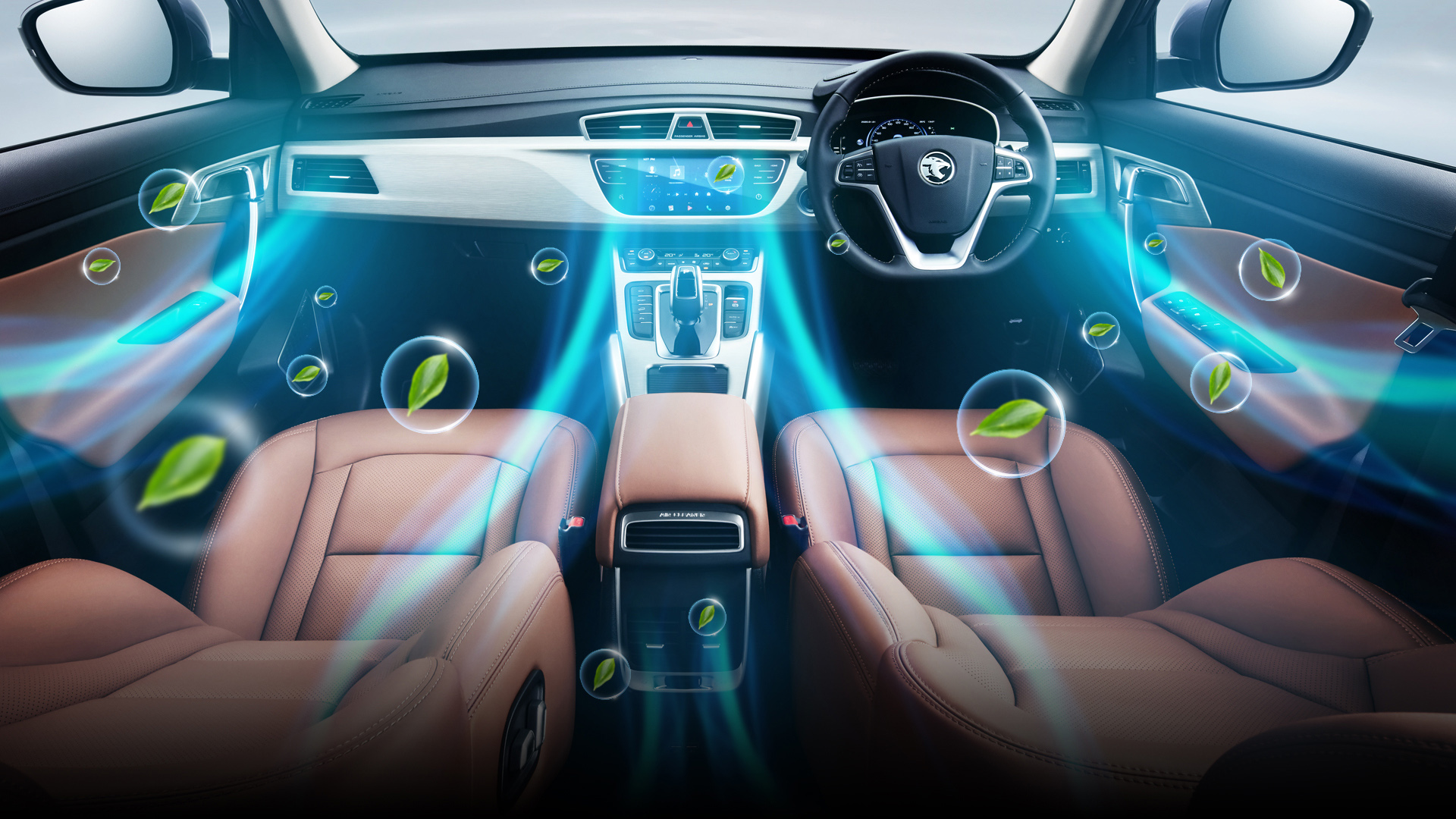 N95 Cabin Filter.
An integral part of the air-conditioning system that effectively filters smoke particulates, dust, bacteria and other pollutants.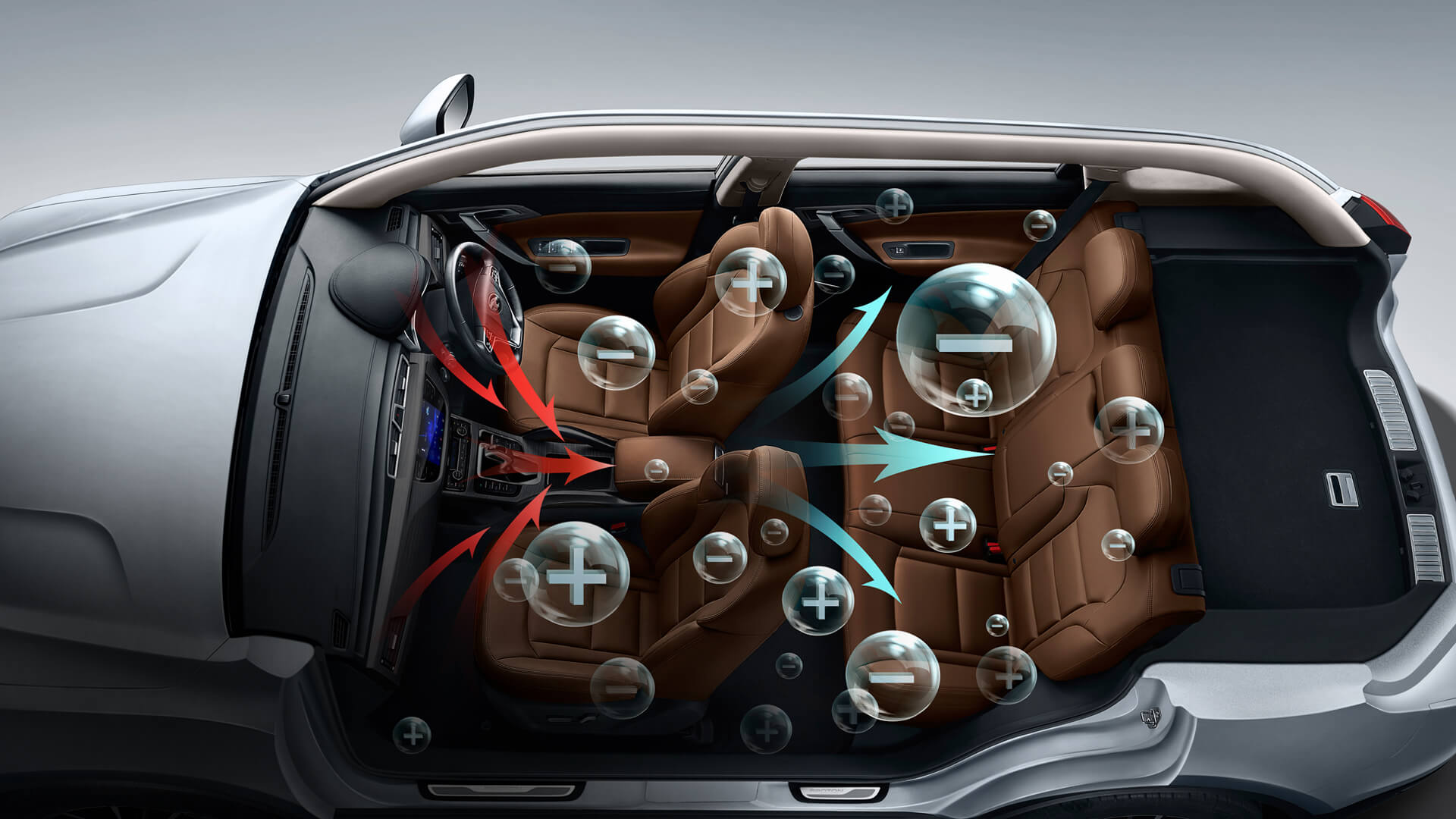 Air Purifier System.
Filters out harmful gases, removes bad odour and kills bacteria.
REFINED CONNECTIVITY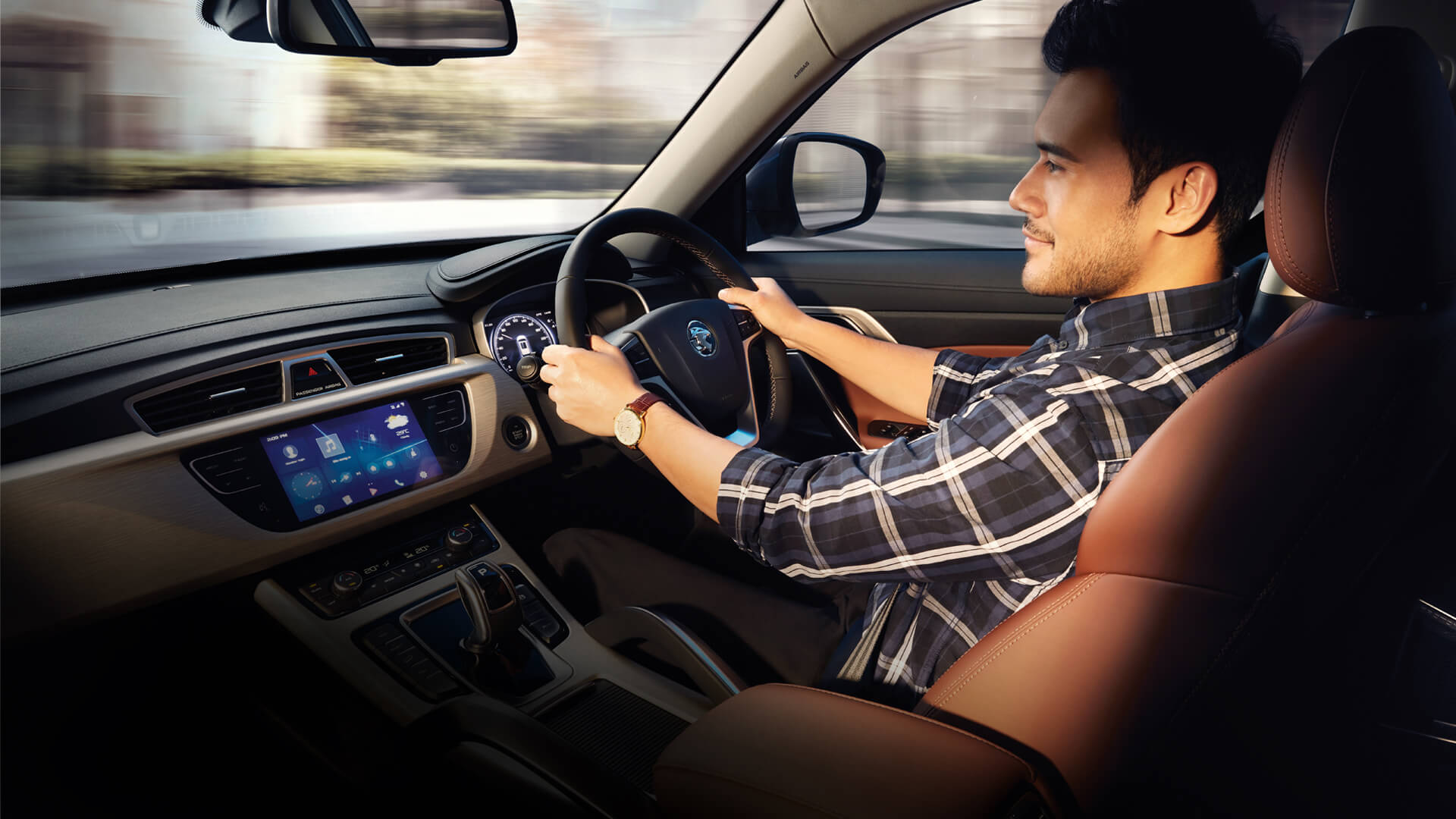 Connectivity. The Perfect Union of Intelligence, Intuition and Innovation.
Command centre. Assistant. Entertainer. Everything you need to conquer the journey ahead lies at the tip of your fingers or activated through your voice. In the PROTON X70, it's never just a drive. It's about making your life better with intuitive intelligence.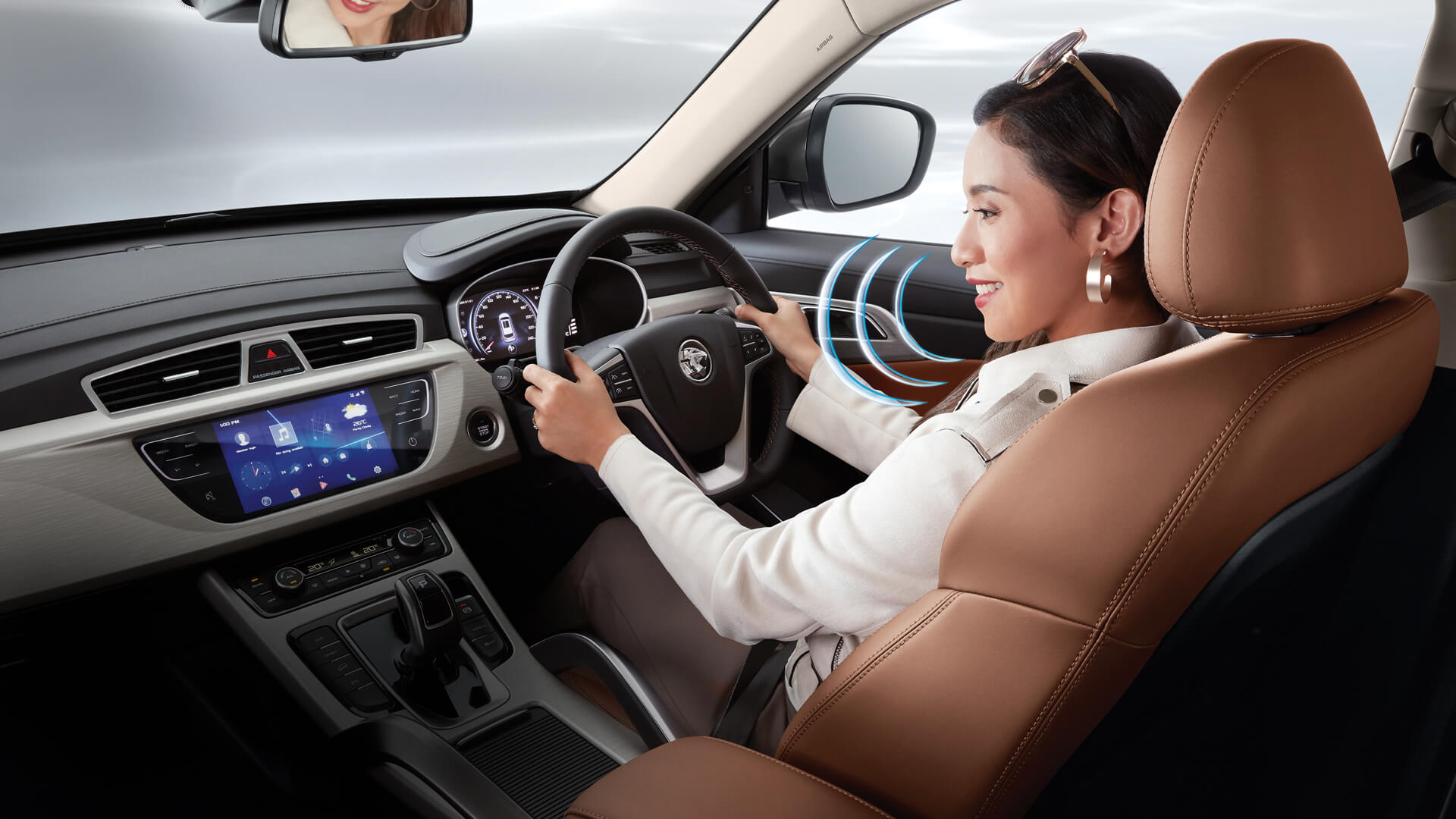 Voice Command.
Say "Hi PROTON" to control features like windows, air-conditioning and navigation through the 8" infotainment head unit.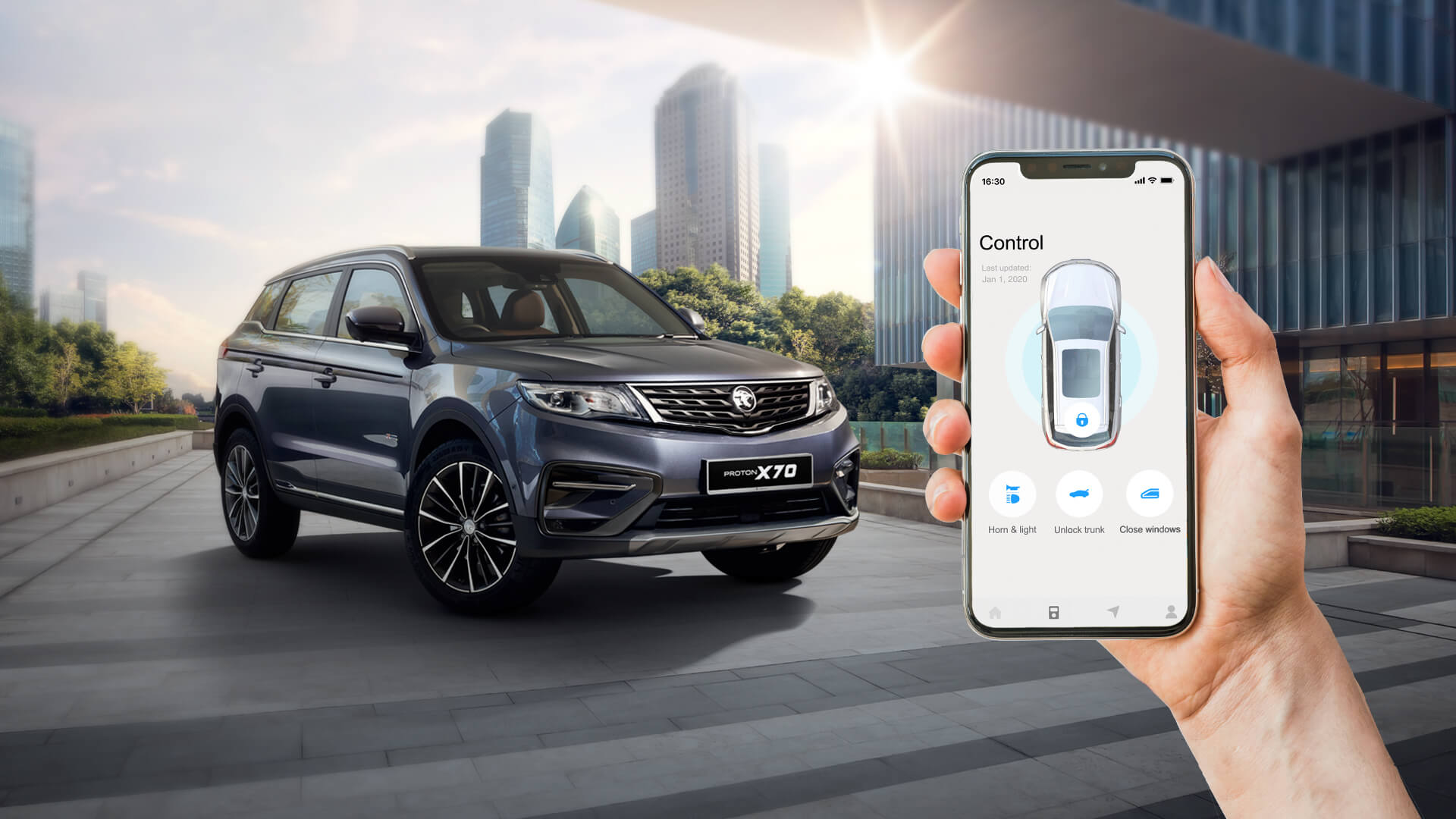 Remote Control.
Monitor and control specific functions of the vehicle remotely with a dedicated smartphone app.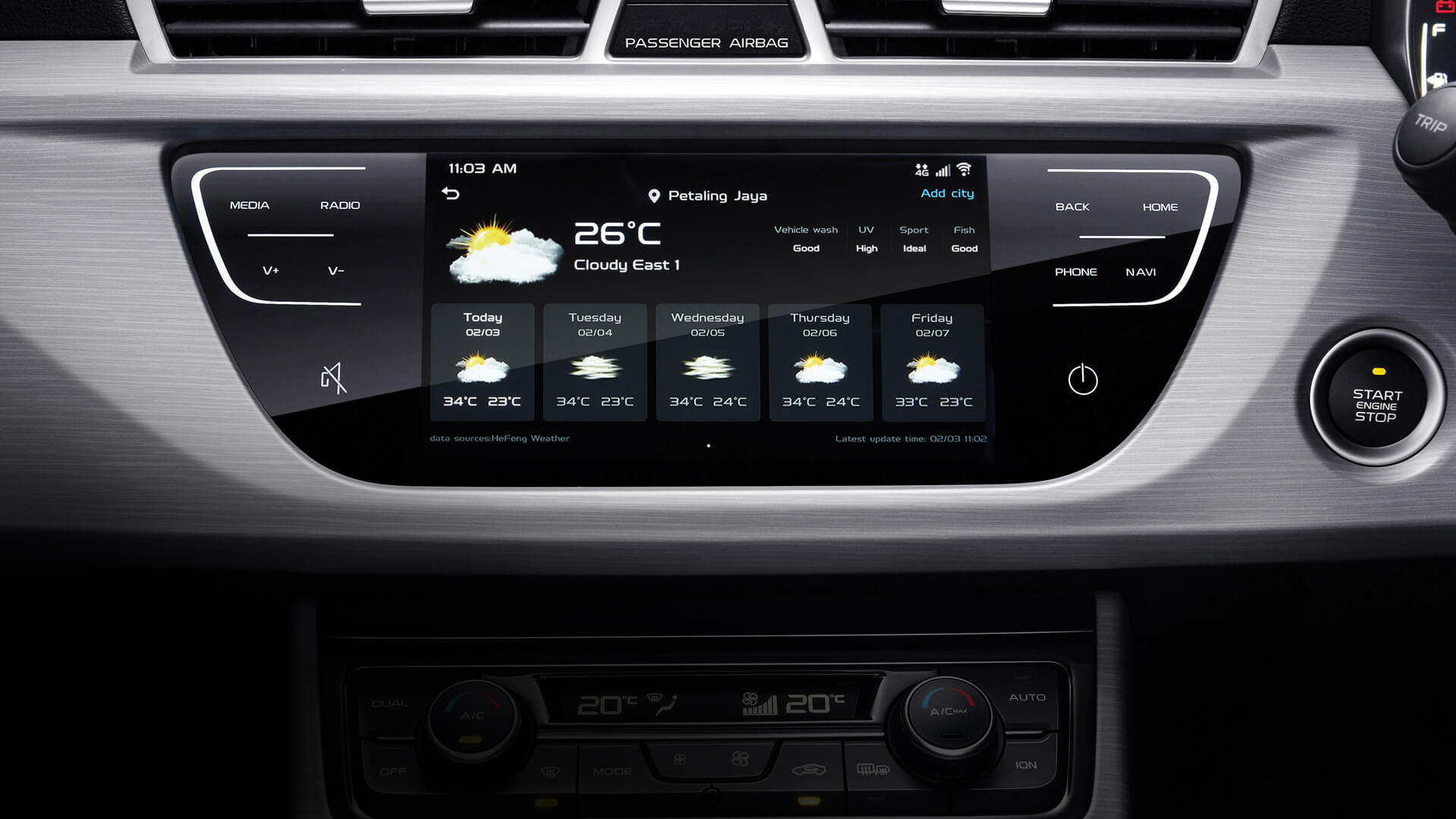 Online Music Streaming and Weather Forecast.
Access your favourite music streaming platforms and get updated with the latest weather forecast.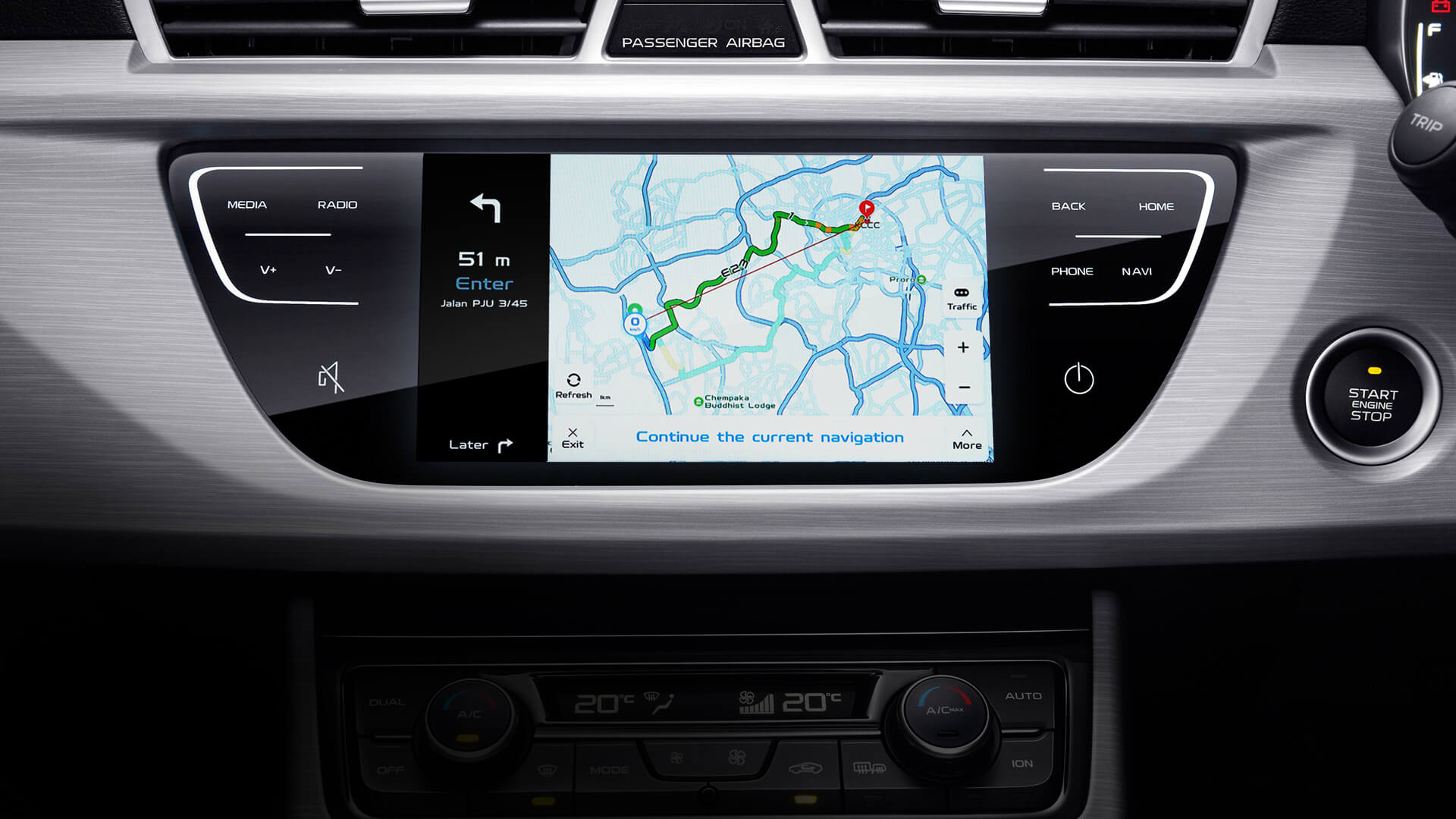 Online Navigation.
GPS navigation offers traffic alert warnings and driving directions to stay ahead.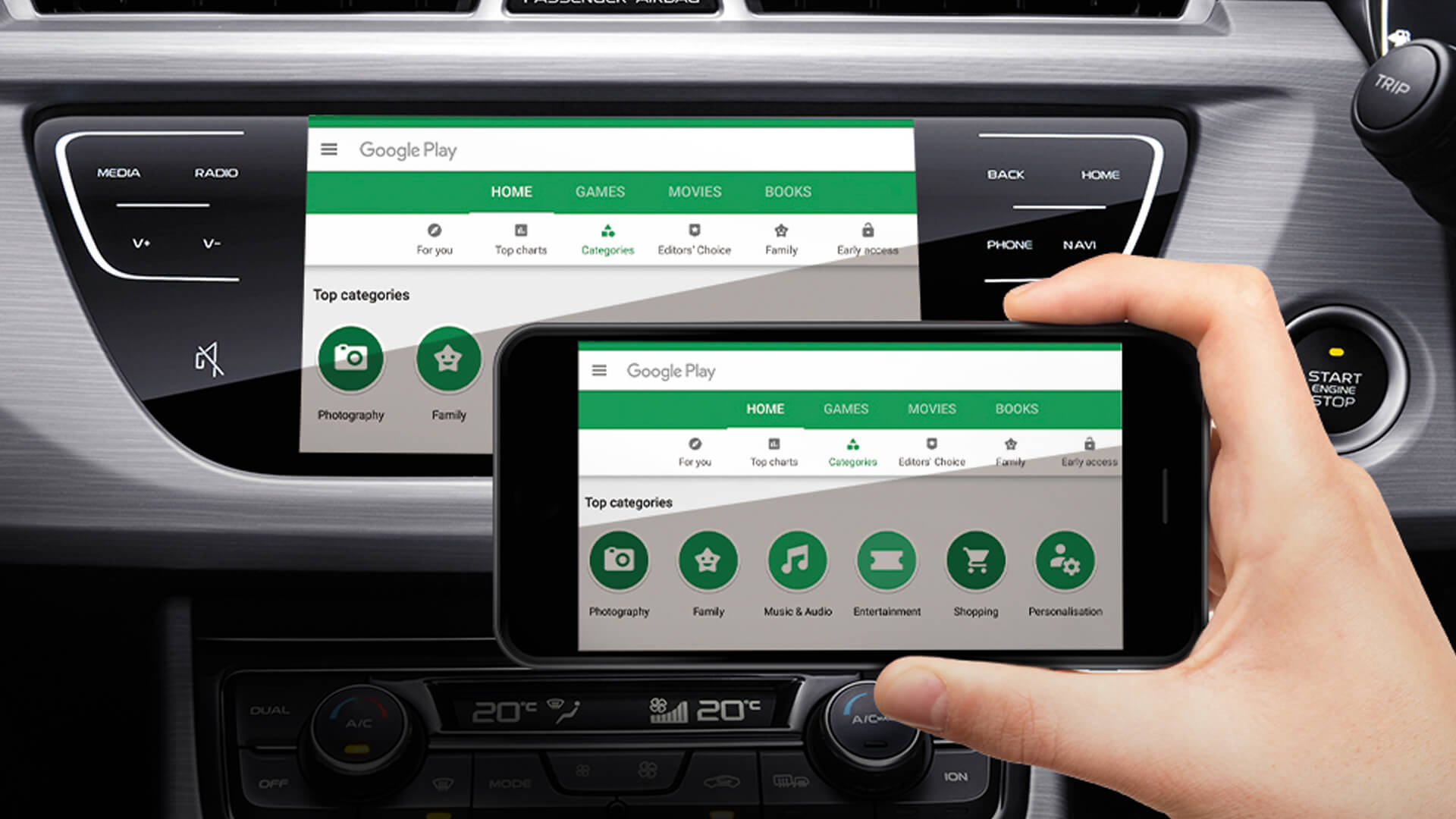 Smartphone Connectivity.
Android mirror-link for your smartphone.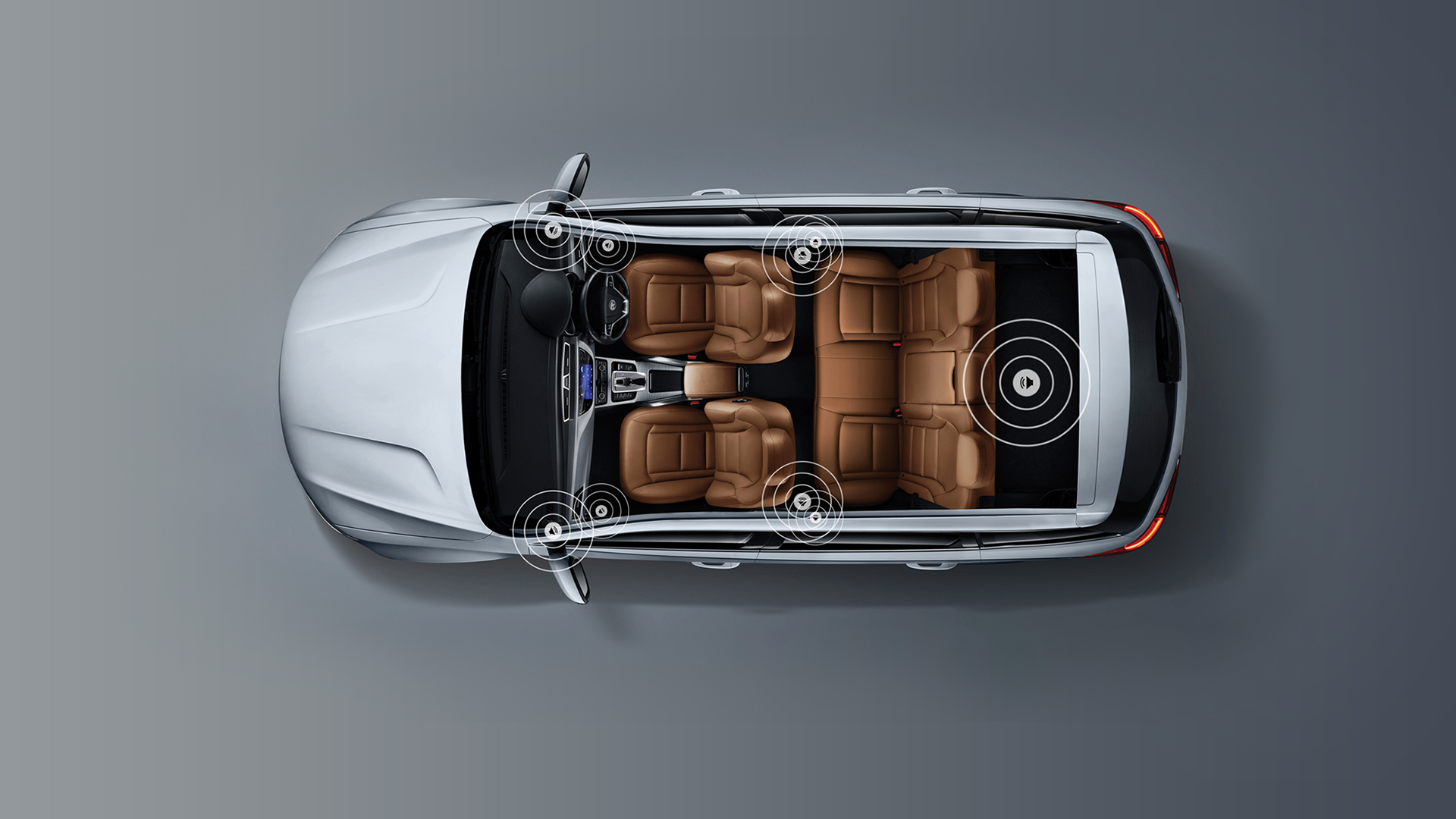 9 Speakers with Power Amplifier and Subwoofer.
Indulge in an immersive experience with a power-packed surround sound system.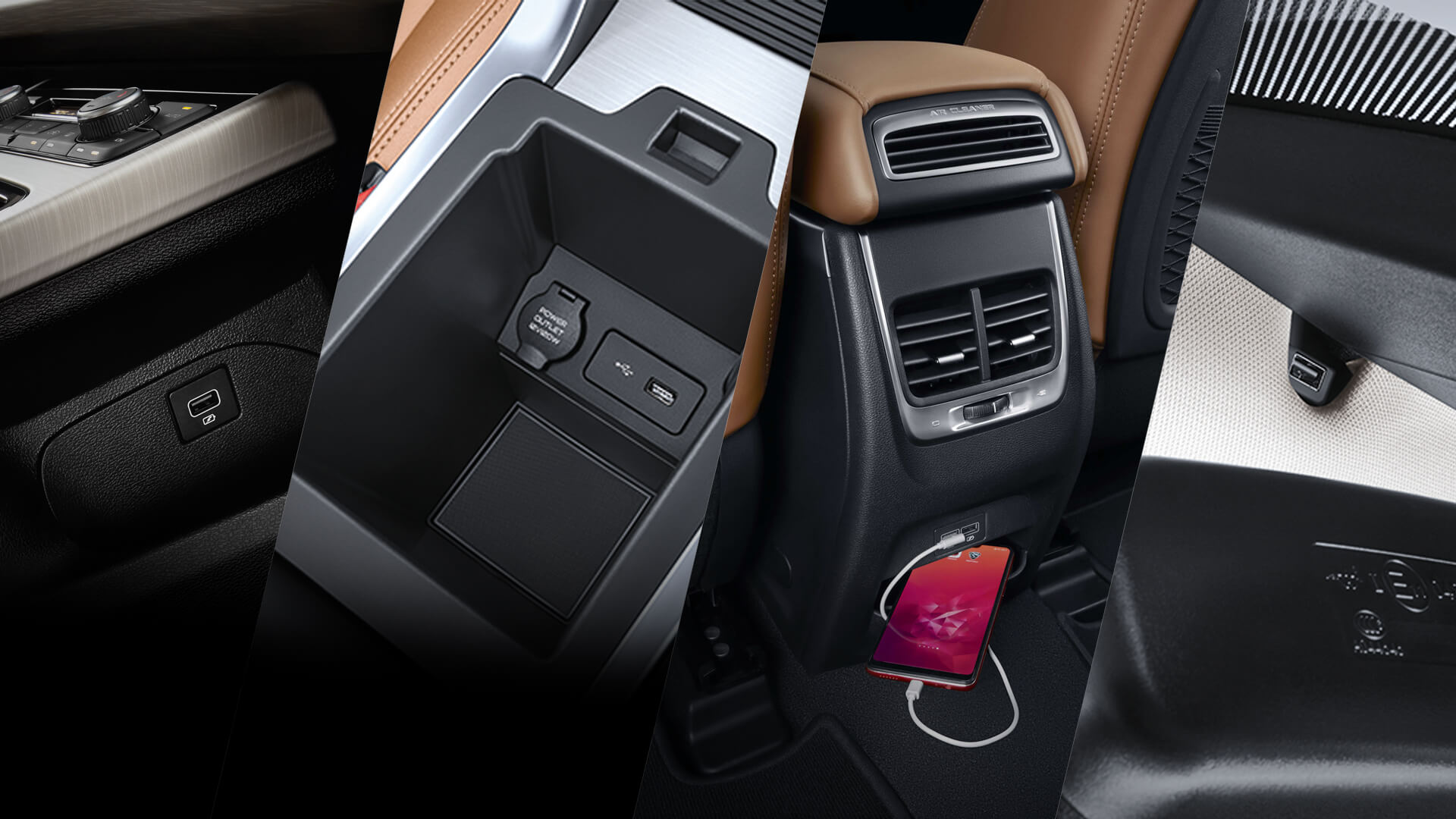 6 USB Ports.
Charge electronic gadgets with ease; 2 at the front console, 1 at the console box and 2 below the rear air vents. Unique to PROTON X70, there is also a dedicated USB port behind the rear view mirror to power the dashcam.
RESPONSIVE PERFORMANCE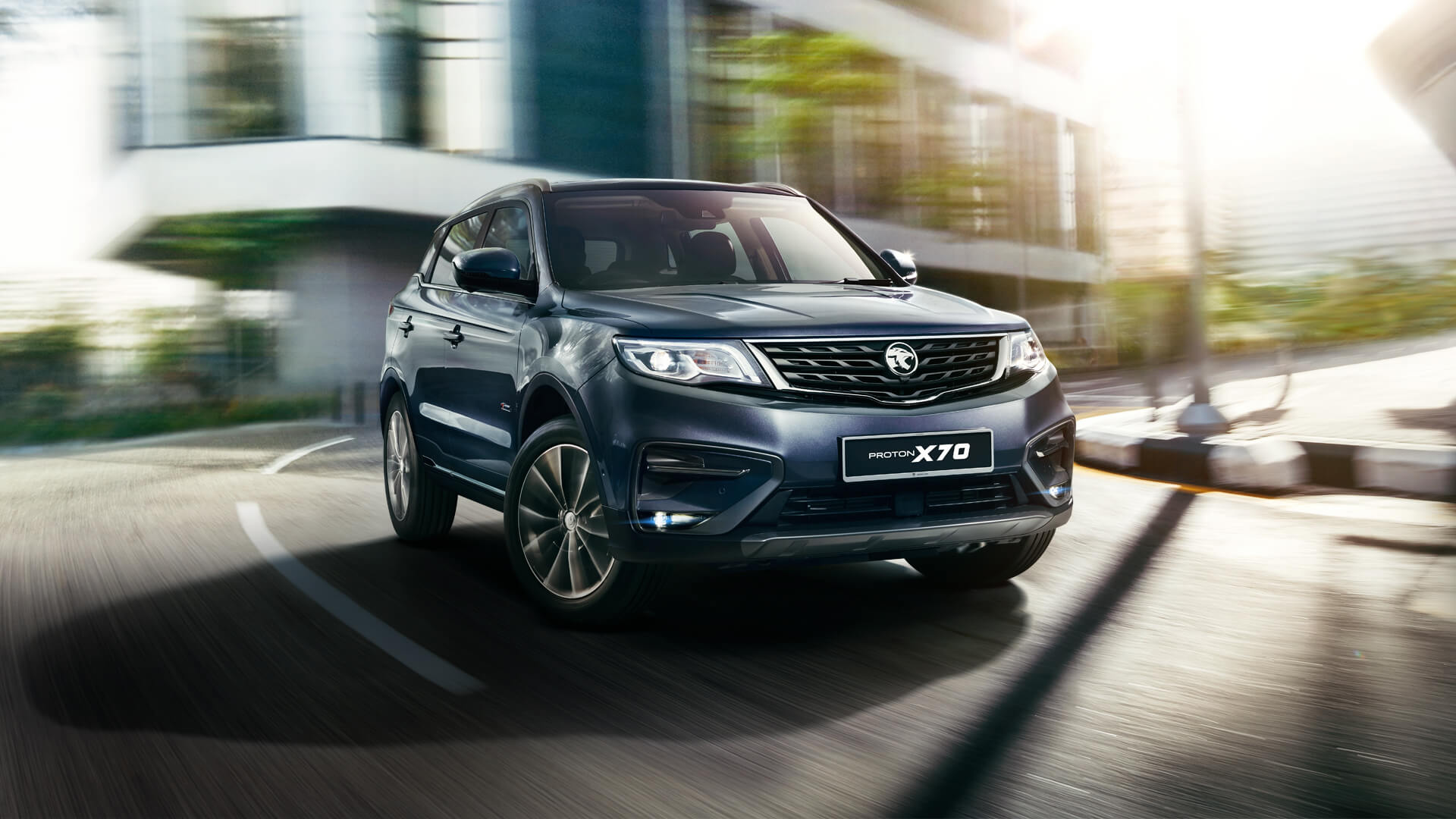 Ignite Your Drive with Exceptional Performance.
Your road. Your command. Explore what's under the hood of the PROTON X70 that drives such powerful performance.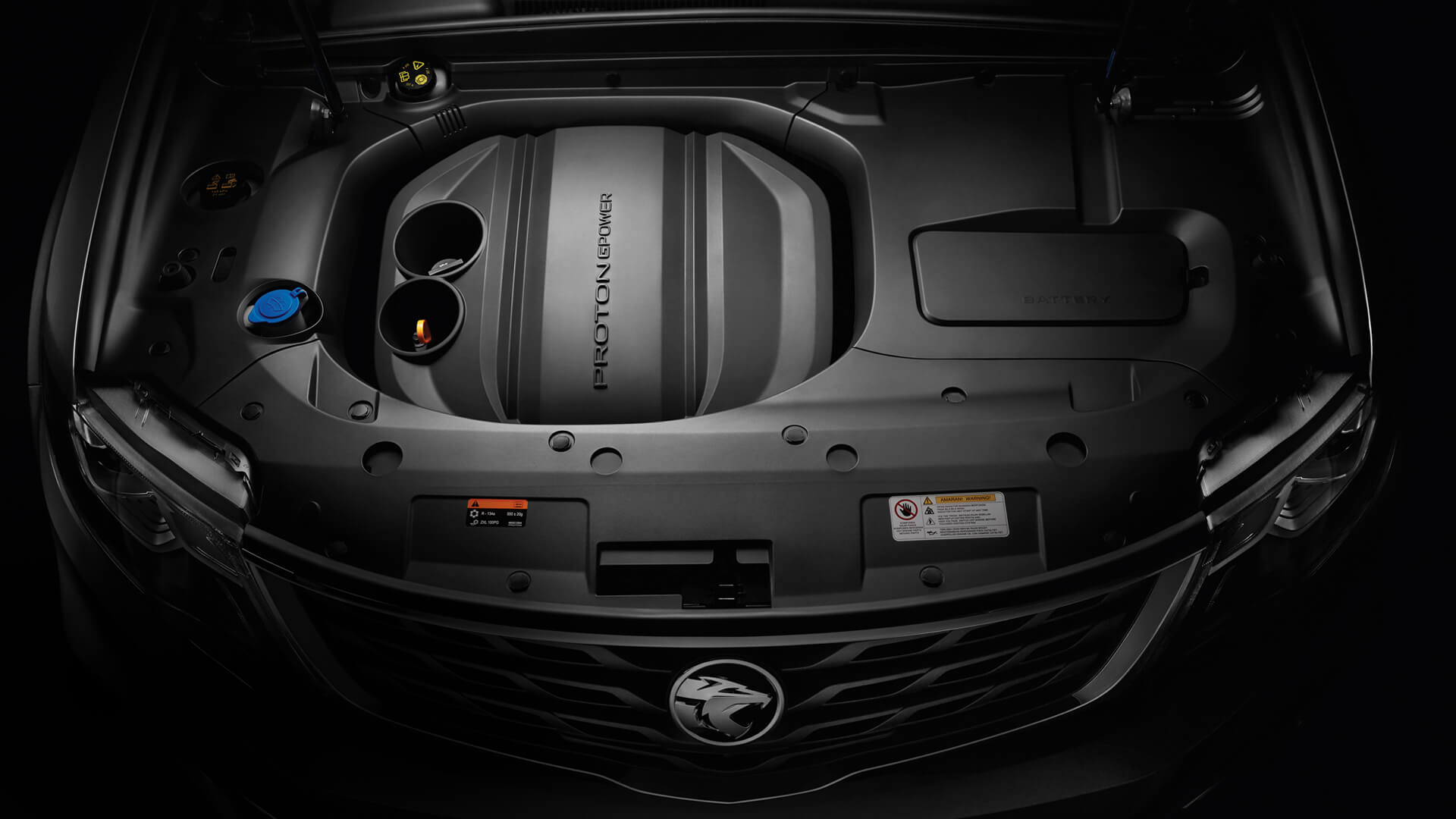 1.8L TGDi Engine.
Experience a powerful yet efficient drive with 135kW of power and 300Nm of torque.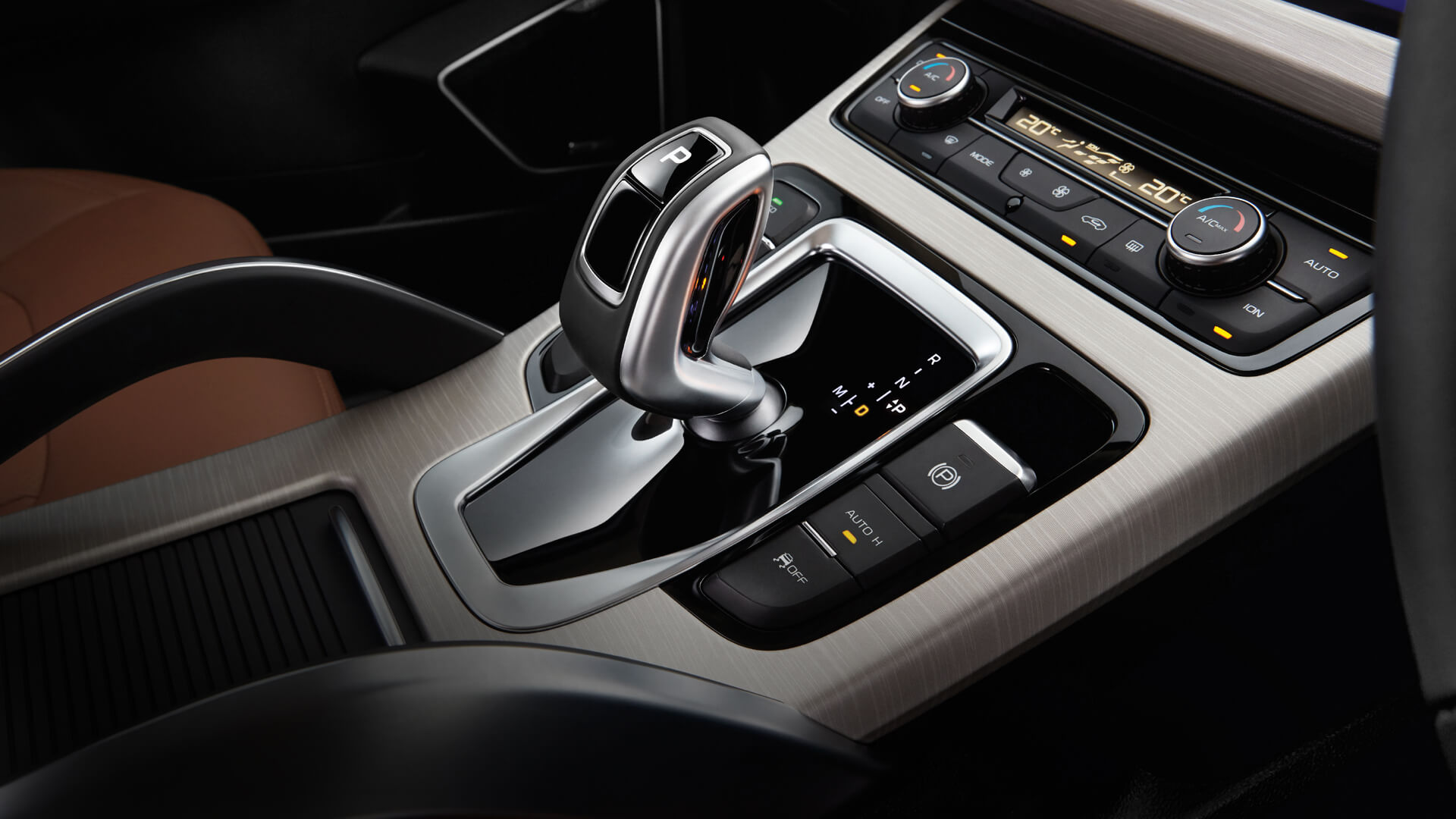 7-Speed Dual Clutch Transmission with Manual Mode.
Offers the best of manual and automatic transmissions for faster, smoother and more efficient gear shifting.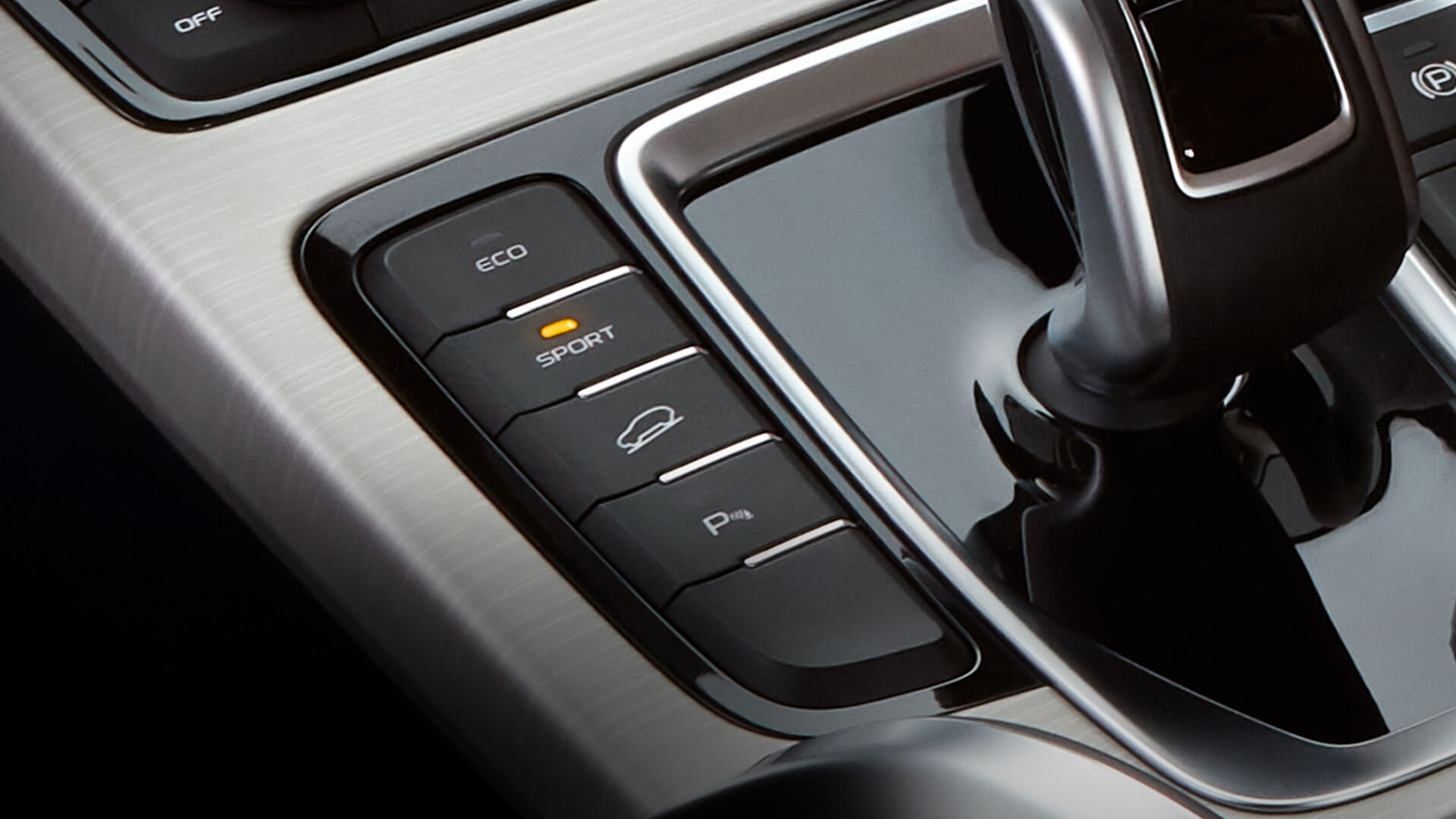 Drive Mode Selection.
Choose between Normal, Eco or Sport modes to fit your driving style.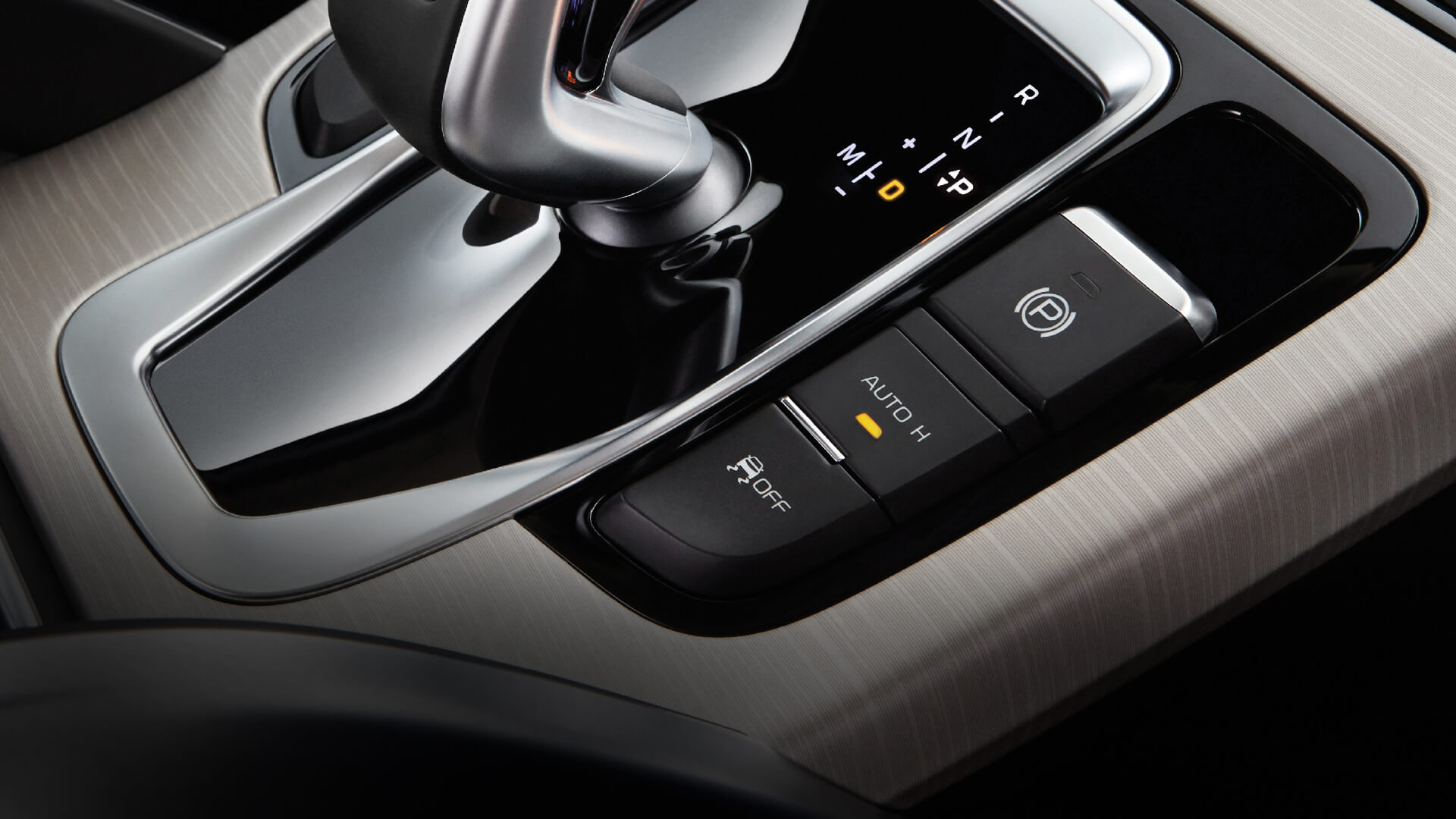 Auto Brake Hold.
Safely retains the brake pressure when stopping at traffic lights or in heavy traffic. Brakes are released by depressing the accelerator pedal.
Ride and Handling.
Tuned to provide a safe, comfortable and enhanced NVH driving experience.
REASSURED SAFETY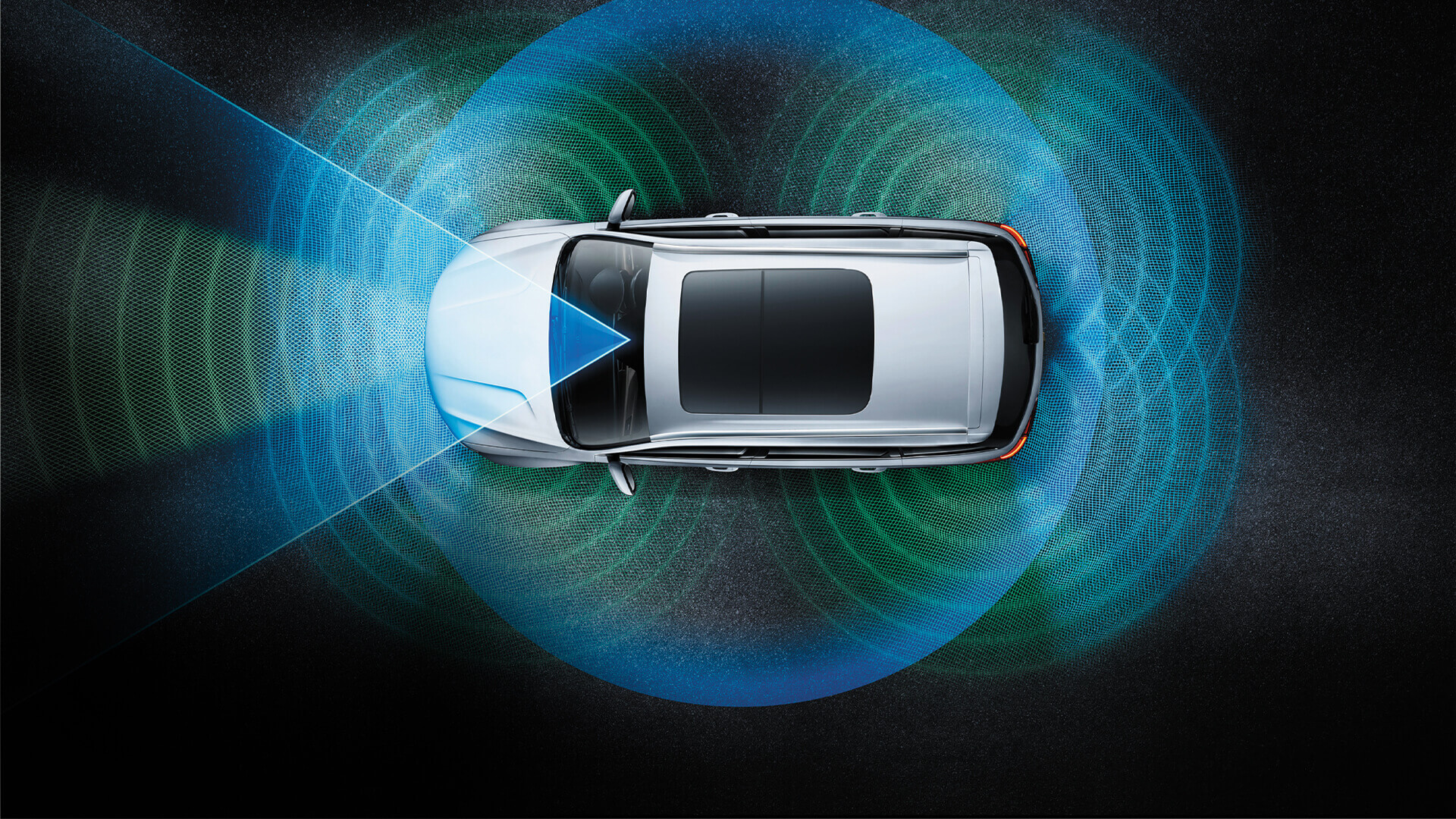 Safety and Peace of Mind. It All Starts From Within.
Sees what you can't. Knows before you do. It's these intuitive touches that make the PROTON X70's safety features intelligently exceptional.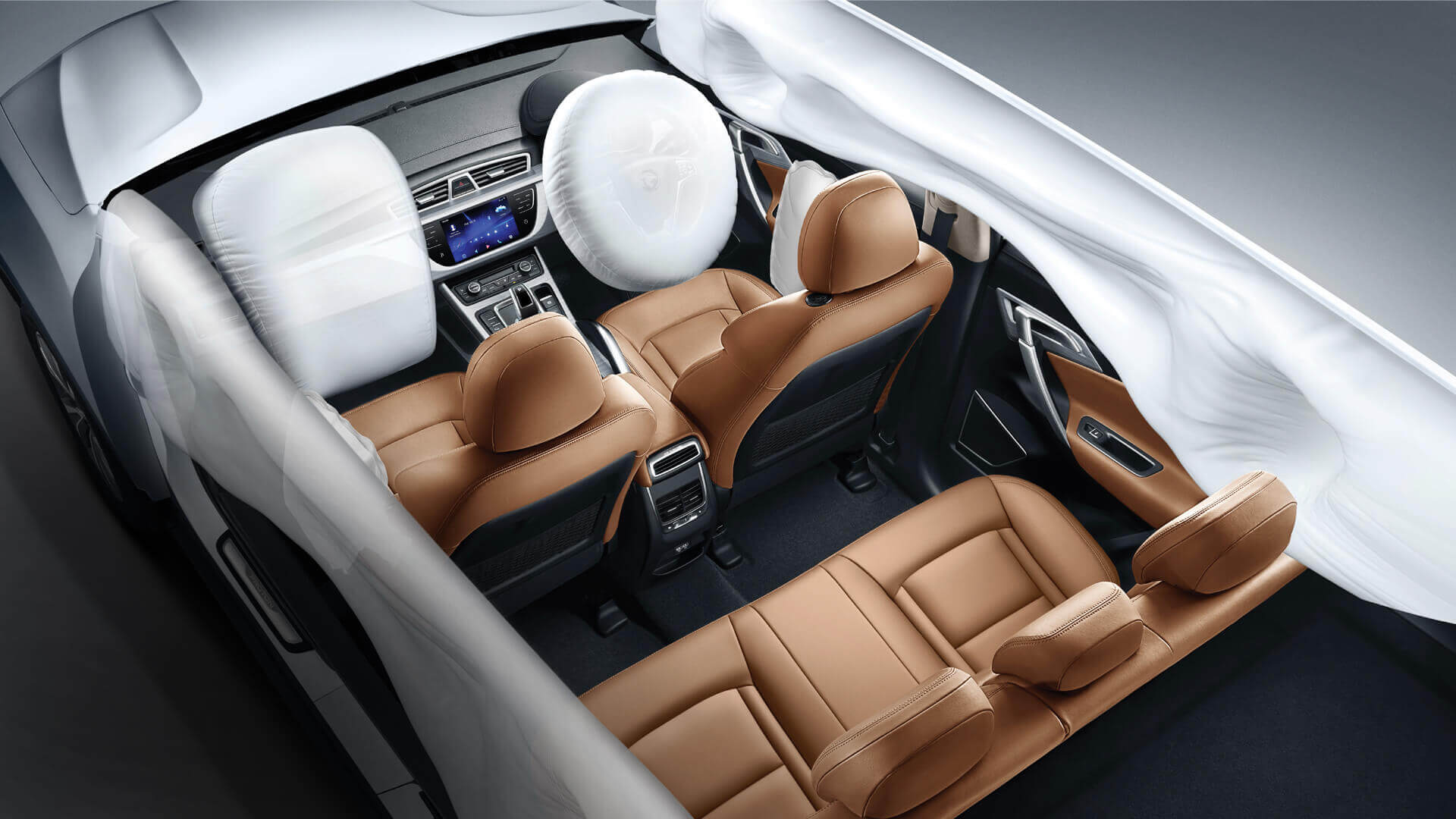 6 SRS Airbags.
Deploys during a collision to protect and reduce the risk of injury.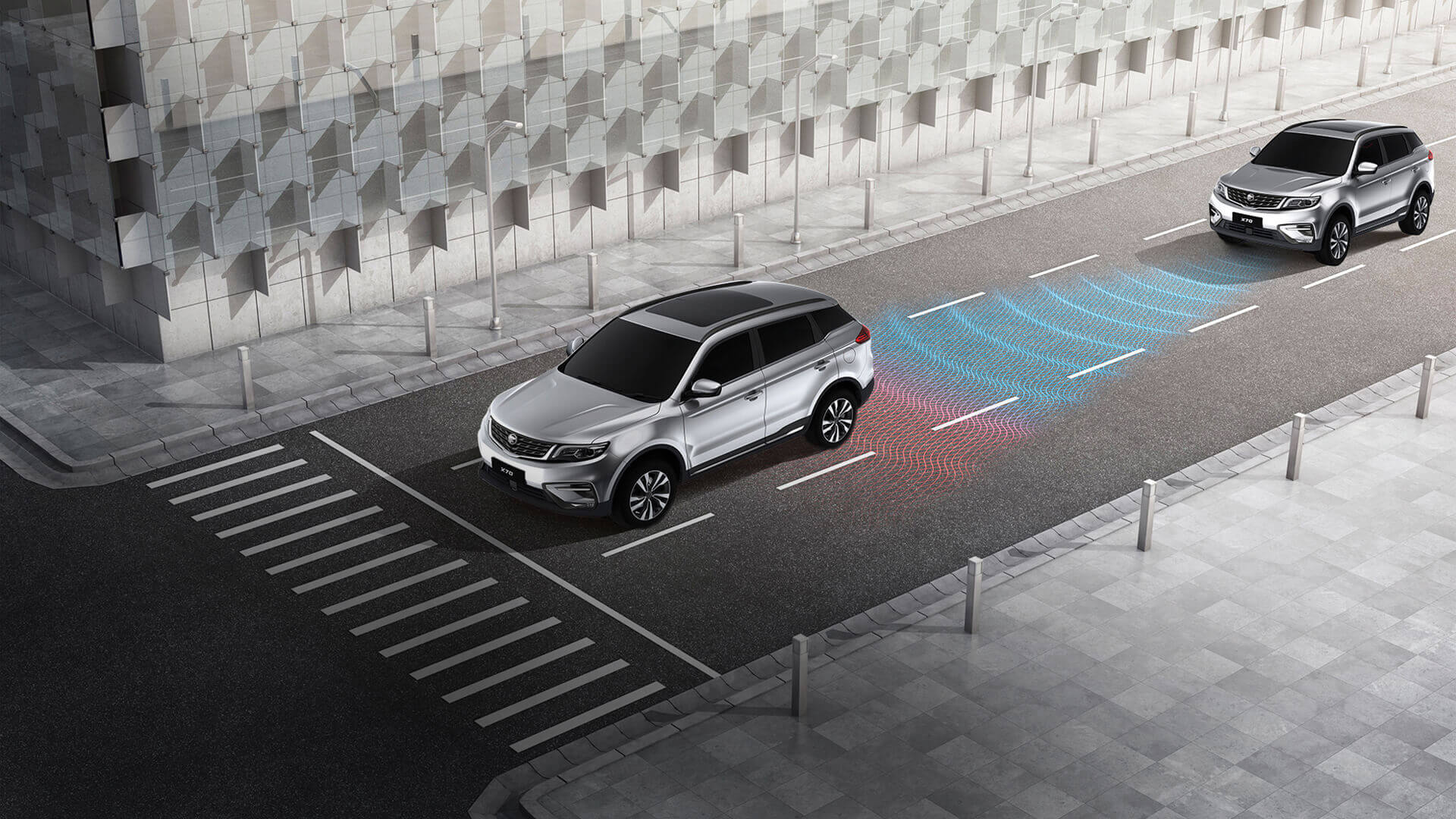 Autonomous Emergency Braking (AEB) and Forward Collision Warning (FCW).
Alerts the driver and brakes automatically to reduce the risk of injury when a potential frontal collision is detected.
*AEB and FCW safety features are not a substitute for safe and attentive driving. Driver remains responsible for safe vehicle operation at all times.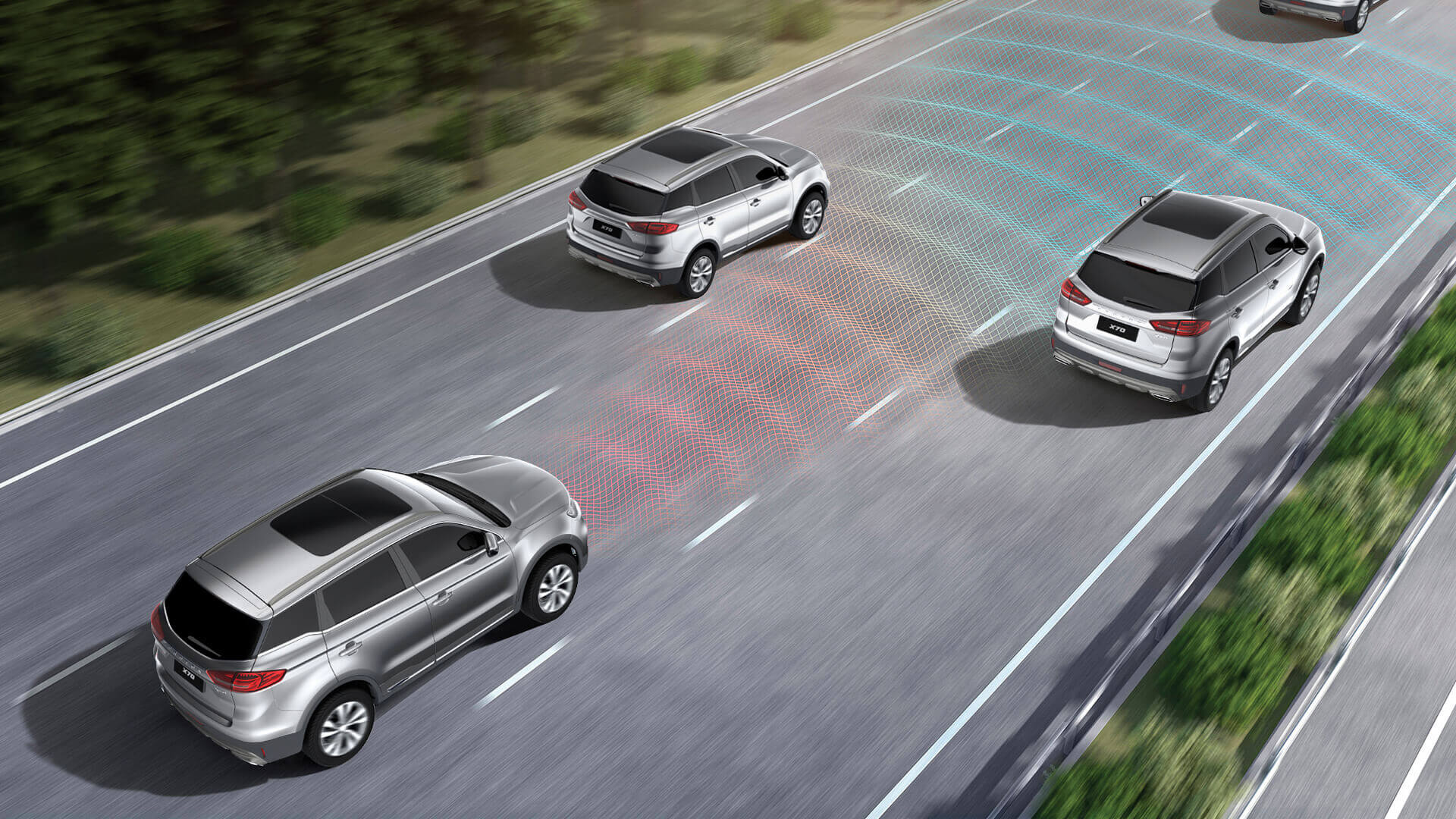 Adaptive Cruise Control (ACC).
Maintains a safe cruising distance with the vehicle in front of you regardless of changes in speed.
*ACC safety feature is not a substitute for safe and attentive driving. Driver remains responsible for safe vehicle operation at all times.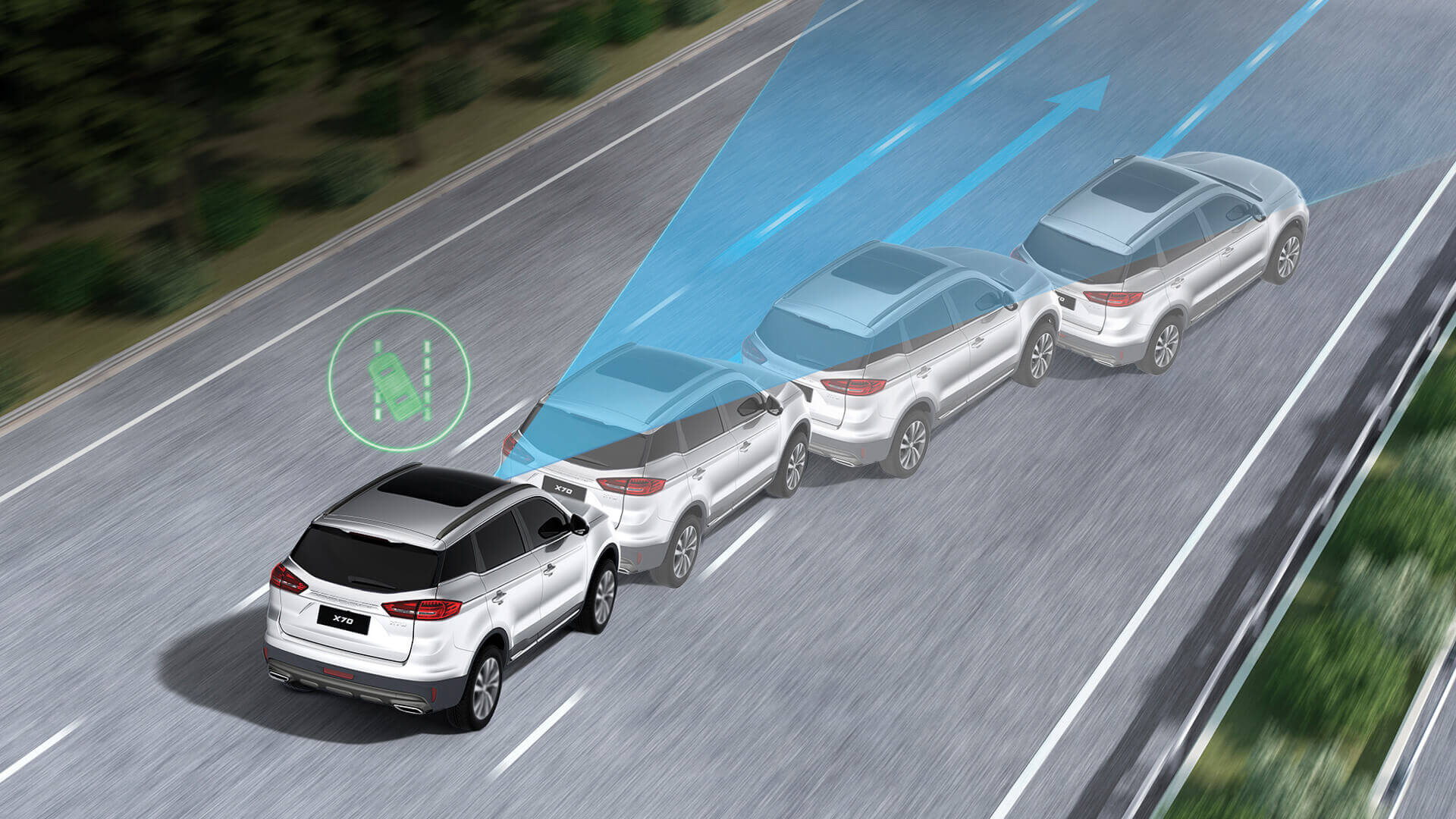 Lane Departure Warning (LDW).
Alerts the driver when the vehicle unintentionally drifts out of the lane.
*LDW safety feature is not a substitute for safe and attentive driving. Driver remains responsible for safe vehicle operation at all times.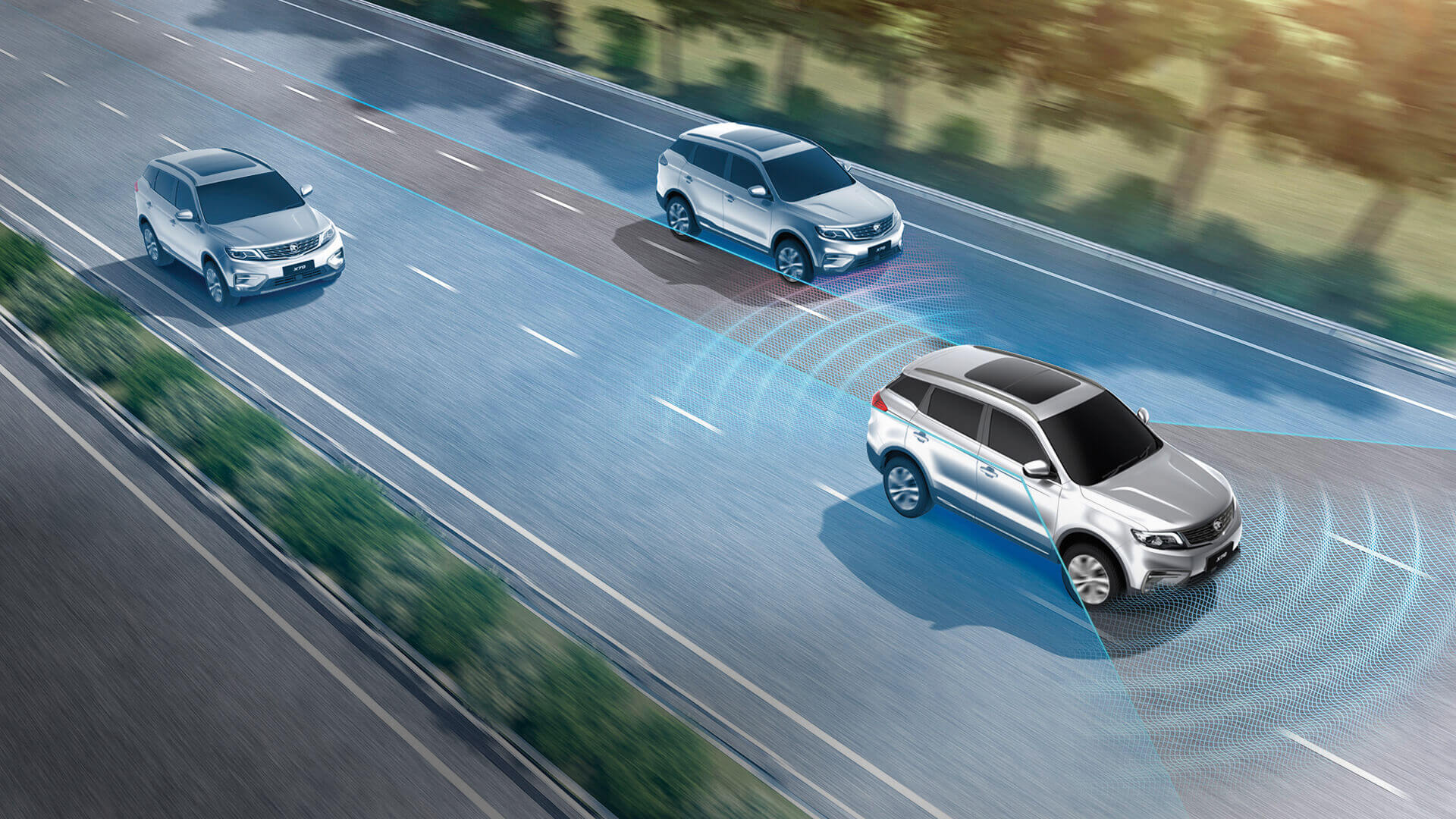 Blind Spot Information System (BLIS).
Monitors for blind spots and alerts the driver when vehicles are nearby.
*BLIS safety feature is not a substitute for safe and attentive driving. Driver remains responsible for safe vehicle operation at all times.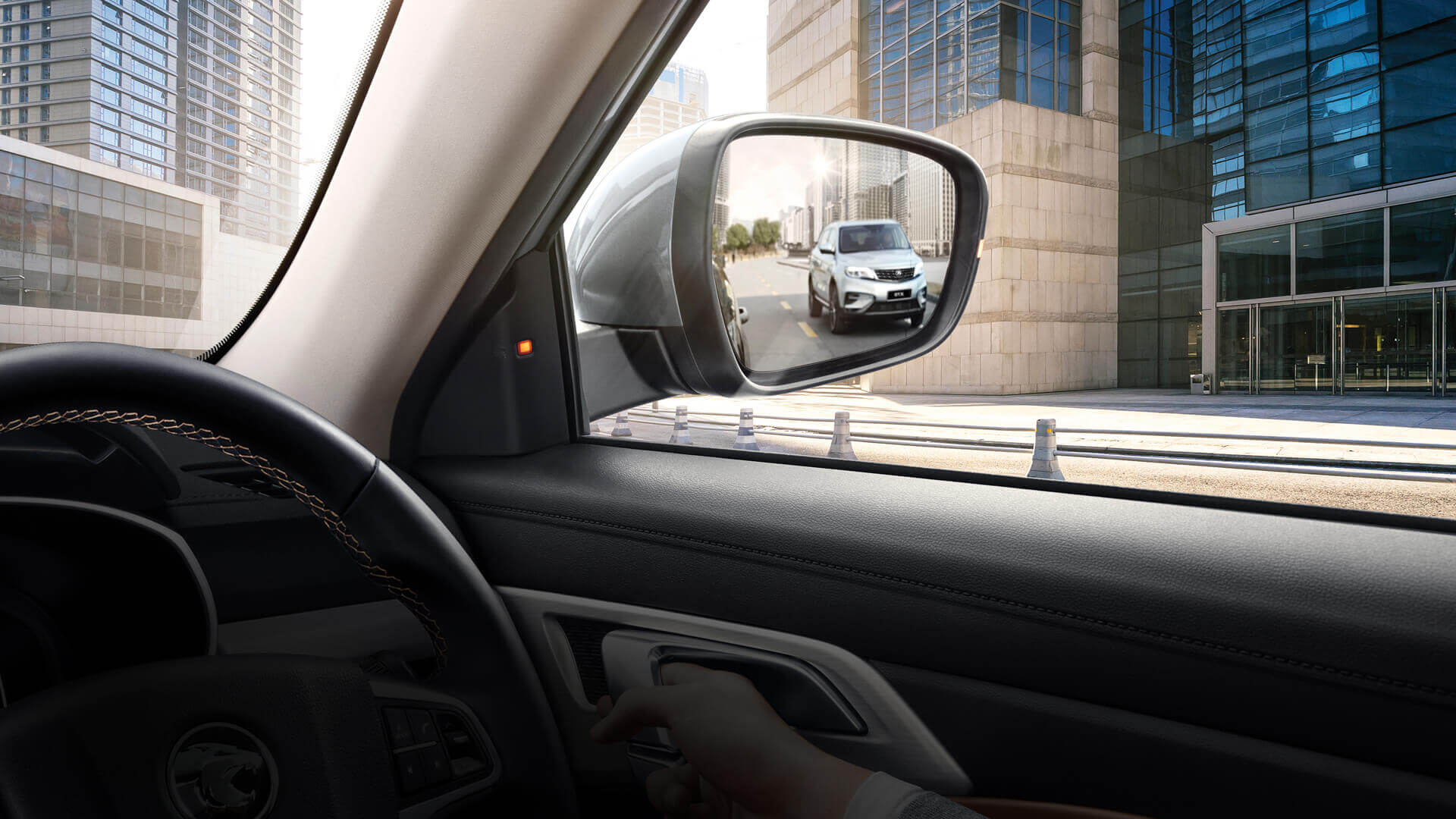 Door Opening Warning System (DOW).
Senses potential danger when opening the front doors.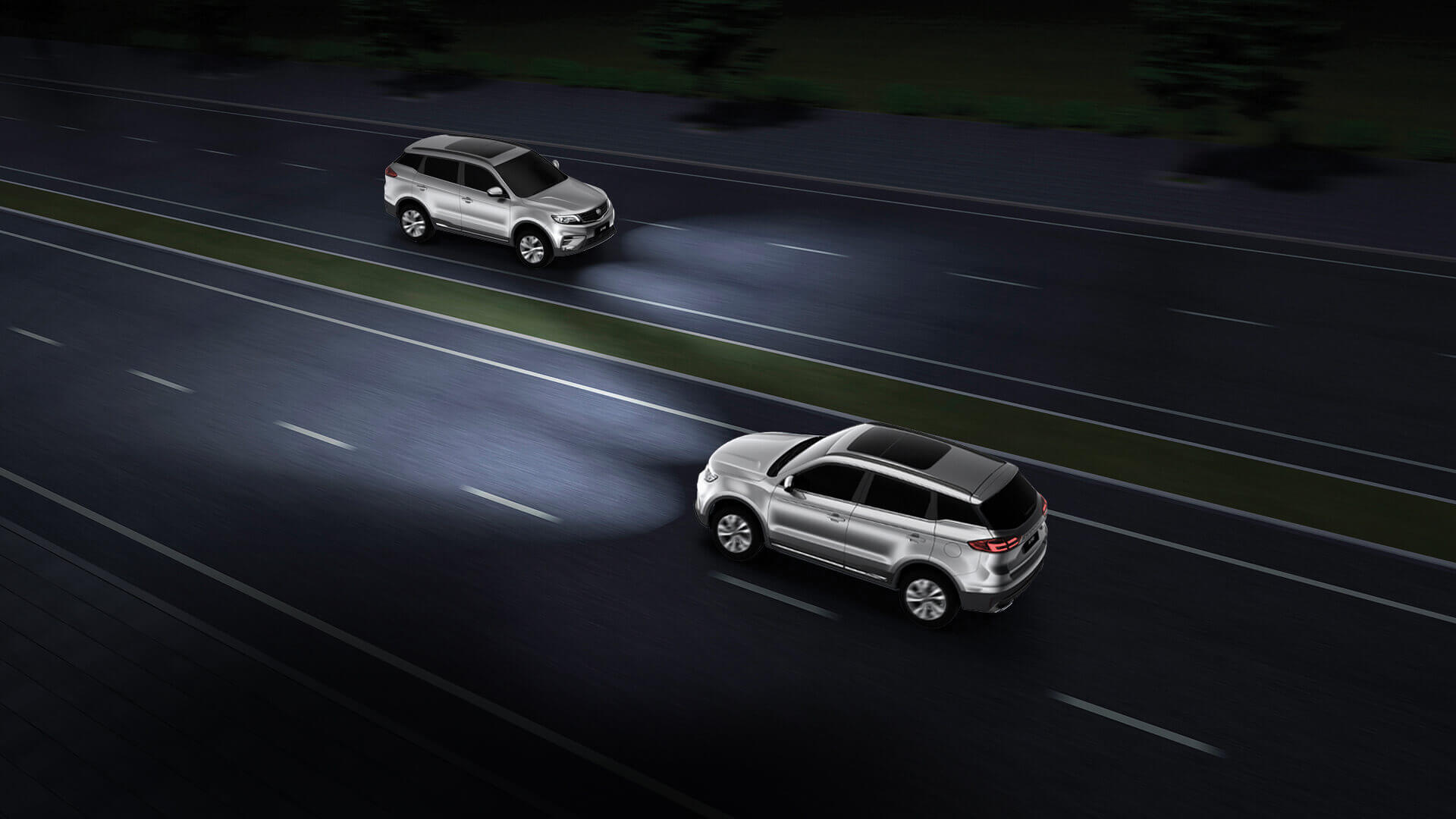 Intelligent High Beam Control (IHBC).
Automatically switches the headlamps between high and low beam when there are oncoming vehicles.
*IHBC safety feature is not a substitute for safe and attentive driving. Driver remains responsible for safe vehicle operation at all times.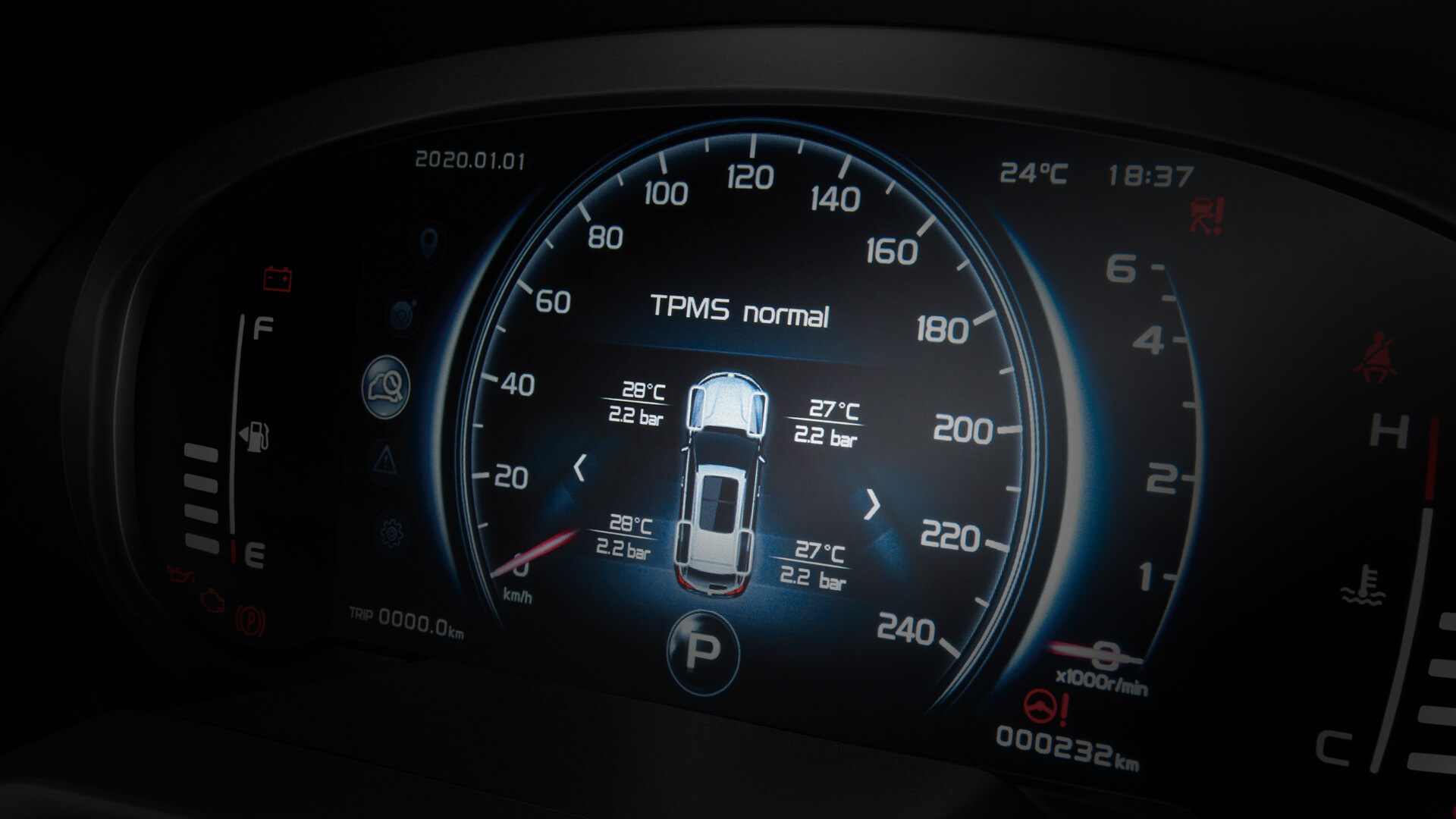 Tyre Pressure Monitoring System (TPMS).
Monitors real-time tyre pressure and temperature to provide peace of mind.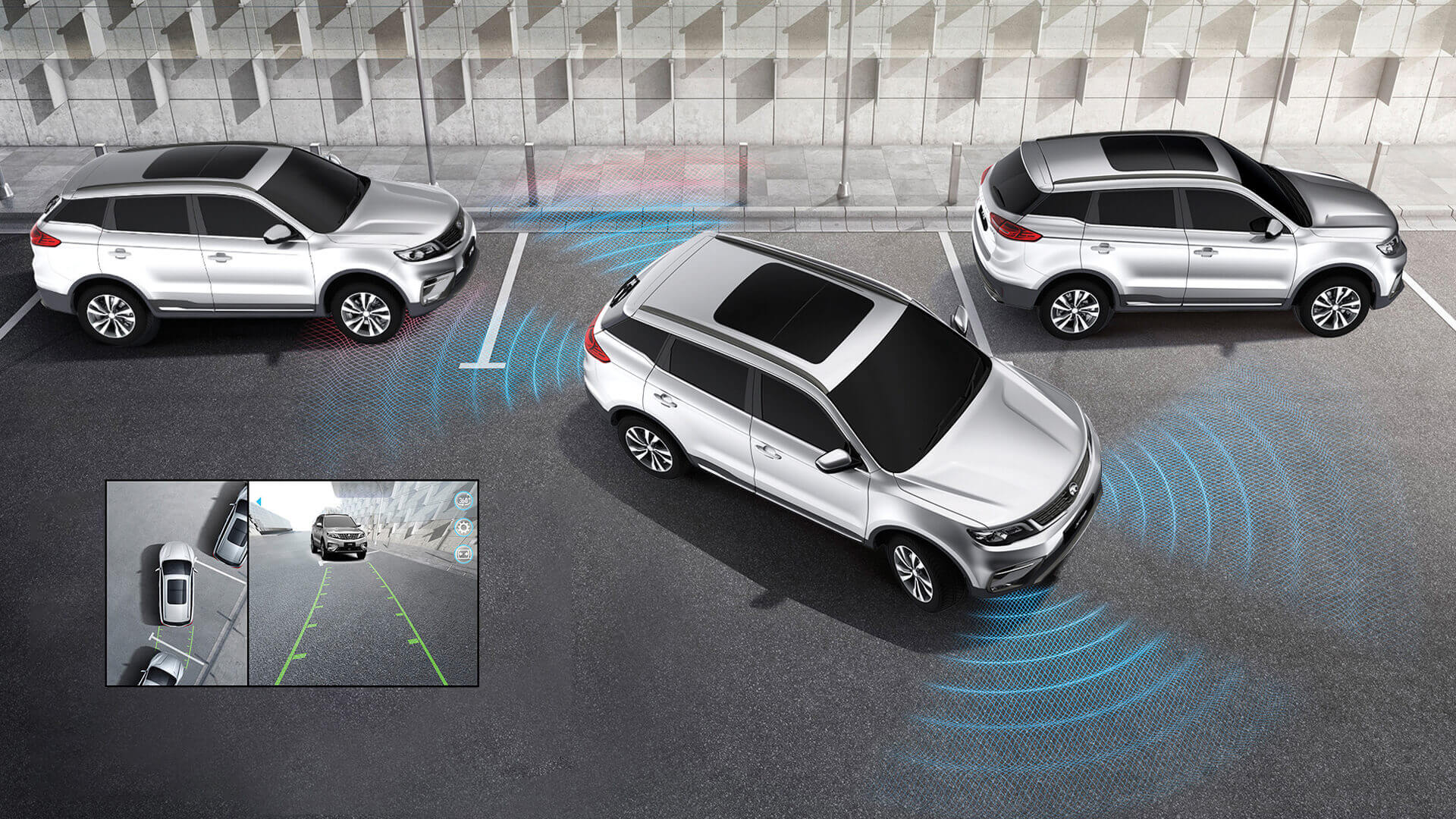 360 Camera and Parking Sensors.
Provides visual and audible assistance to park with ease.
Perfection From Every Angle
Every angle of the PROTON X70 exudes an inspiring intelligence like no other.
COMPARE, COMMAND AND CONQUER
There's definitely a PROTON X70 that's made for you. All you have to do is compare and make one yours.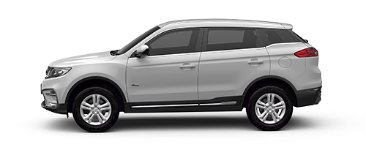 1.8 TGDI STANDARD 2WD
BASE SPECIFICATION
1.8L TGDi petrol engine
7-speed dual-clutch transmission
6 SRS airbags
Halogen headlamps
17" alloy wheels
Fabric seats
8" infotainment head unit with online navigation
6 speakers
Rear view camera
Air purifier system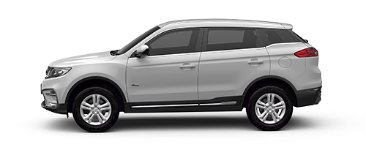 1.8 TGDI EXECUTIVE 2WD
ADDITION TO STANDARD 2WD
LED headlamps with DRL
18" alloy wheels
Power tailgate
Front welcome lamps
Leatherette seats
Driver power seat
Front seats ventilation
8 speakers
360 camera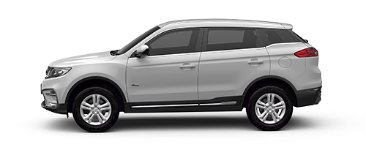 1.8 TGDI PREMIUM 2WD
ADDITION TO EXECUTIVE 2WD
Advanced Driver Assistance System
Tyre Pressure Monitoring System
19" alloy wheels
Power tailgate with foot sensor
Nappa leather seats
Front passenger power seat with 'boss' switch
9 speakers with power amplifier & subwoofer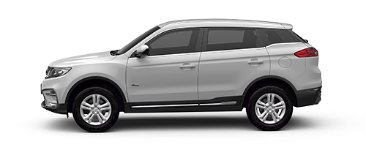 1.8 TGDI PREMIUM X 2WD
Price And Specifications
Discover all the packages we offer.