EXTERIOR & INTERIOR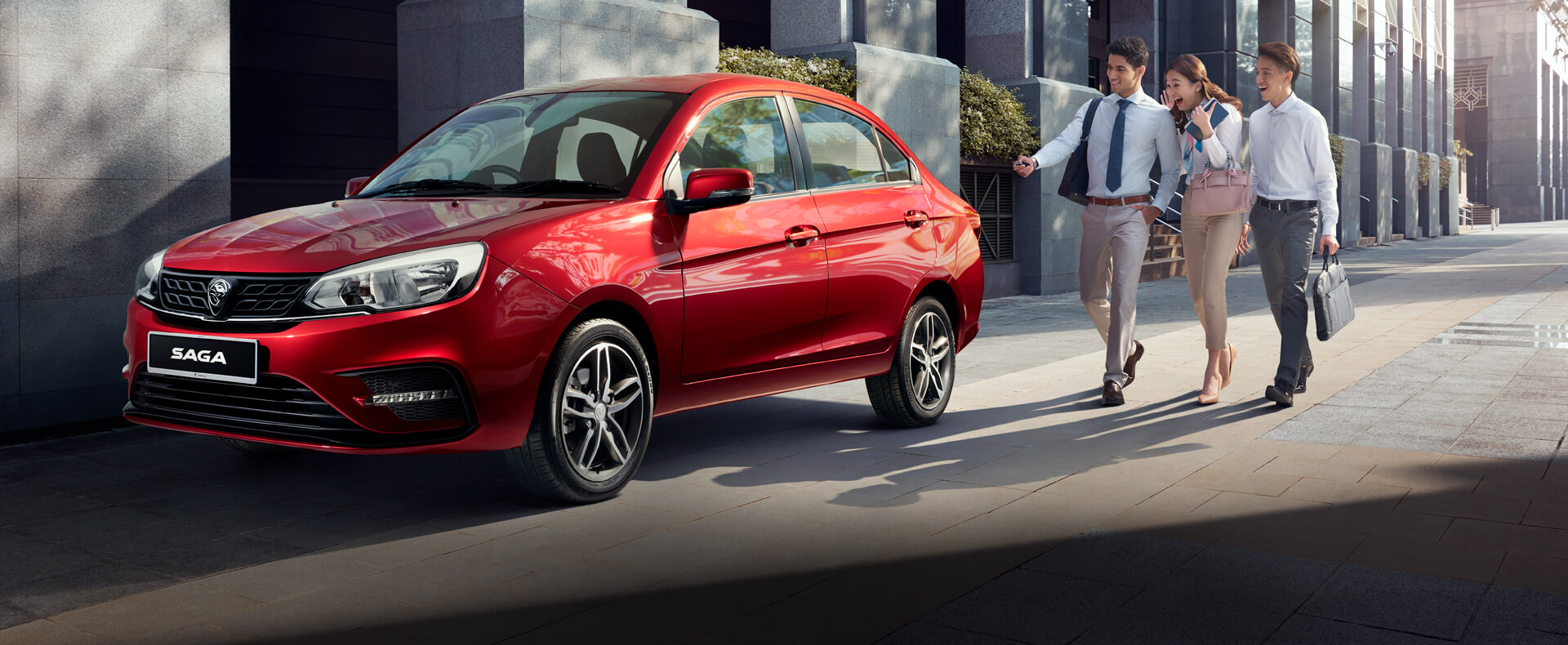 SUPREME STYLING WITH EYE-CATCHING EXTERIOR AND EYE-PLEASING INTERIOR.
Refined looks to match even the most discerning taste. Modern, clean lines with distinct enhancements that compliments every personal style.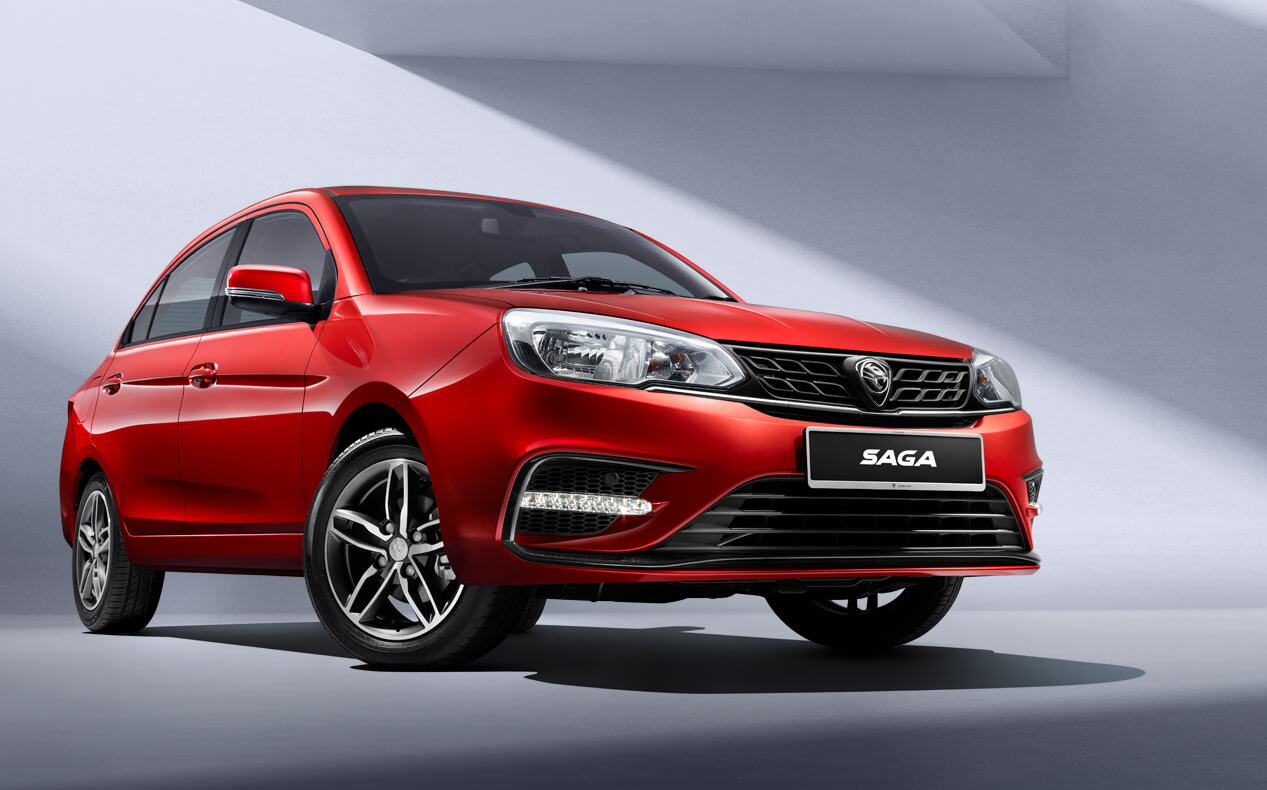 New Front Bumper and Grille.
Make a statement on the road with the new front bumper and infinite weave grille.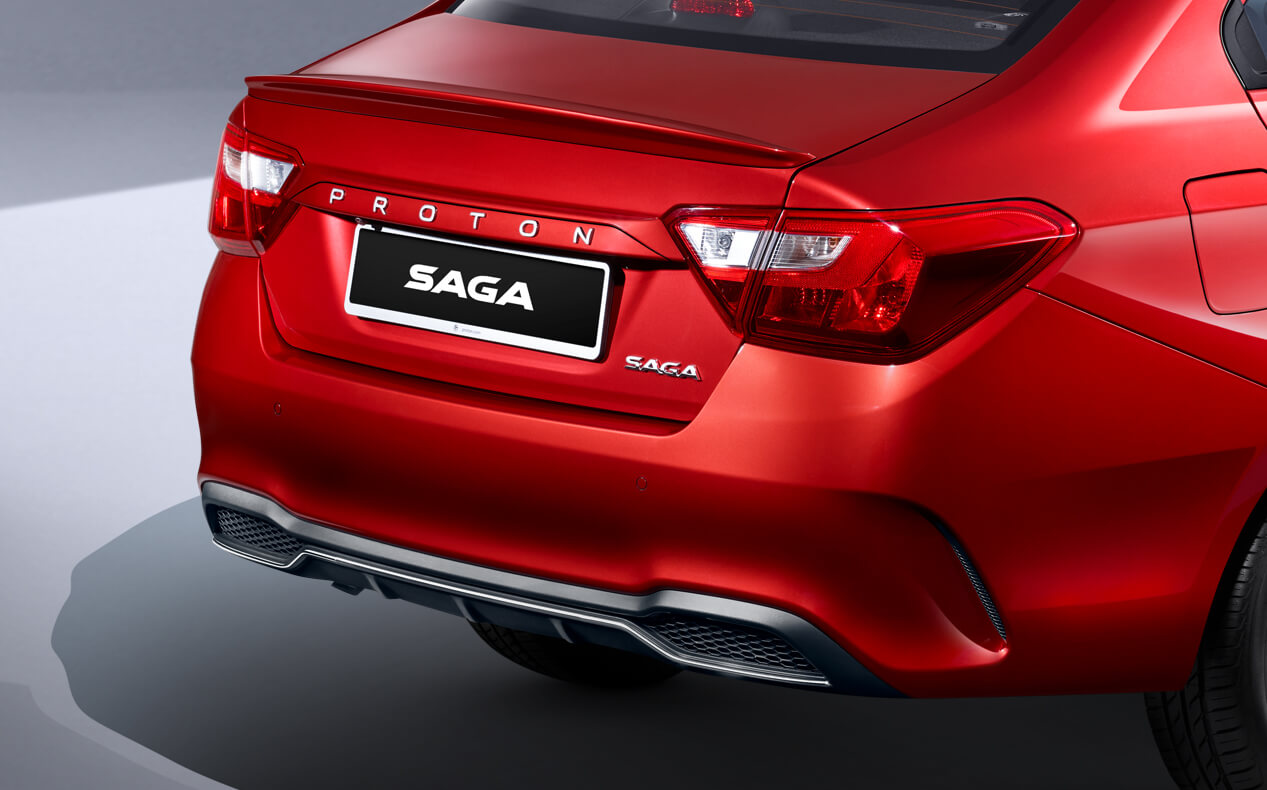 New Rear Bumper and Spoiler with Rear Garnish.
Elevating the Saga's rear design with a new rear bumper and spoiler with distinct rear garnish.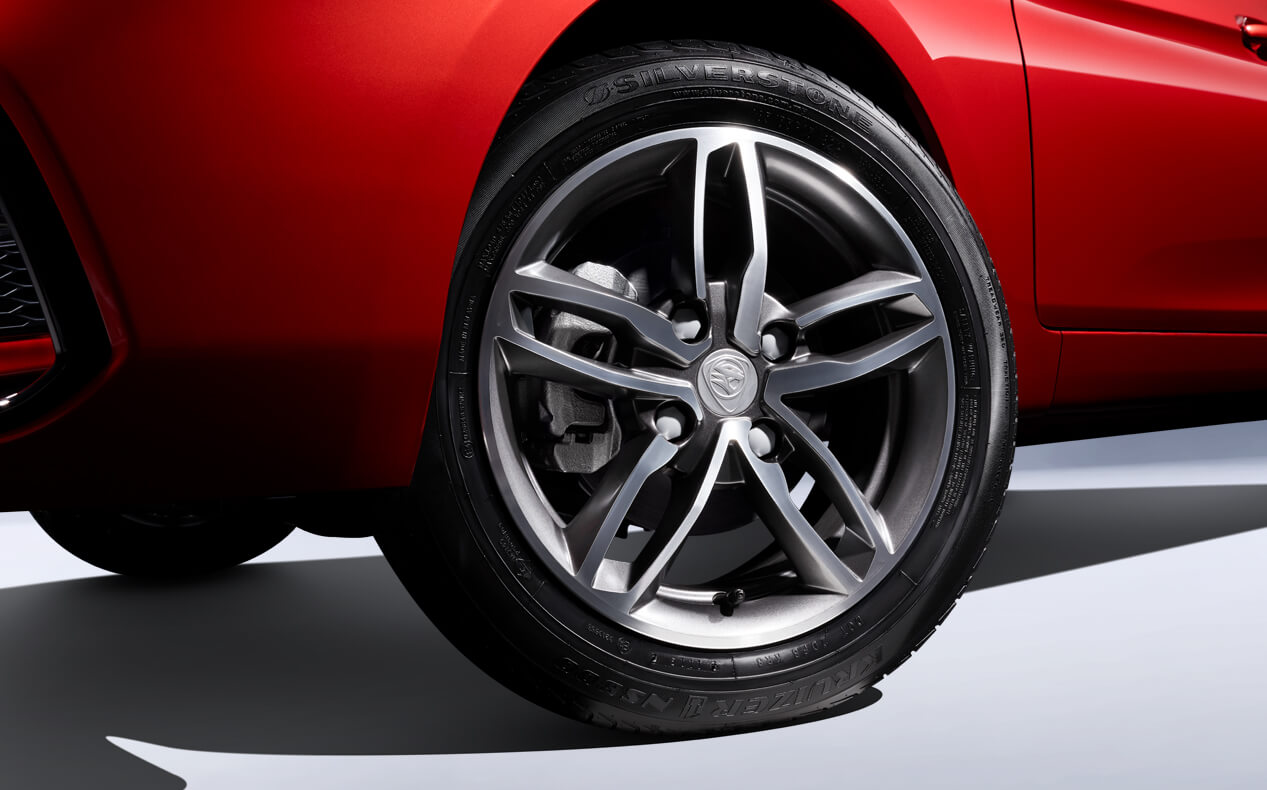 New 15'' Alloy Wheels Design*.
Redesigned 15'' alloy wheels complement the exterior and add a sporty look.
*Available only in Premium AT variant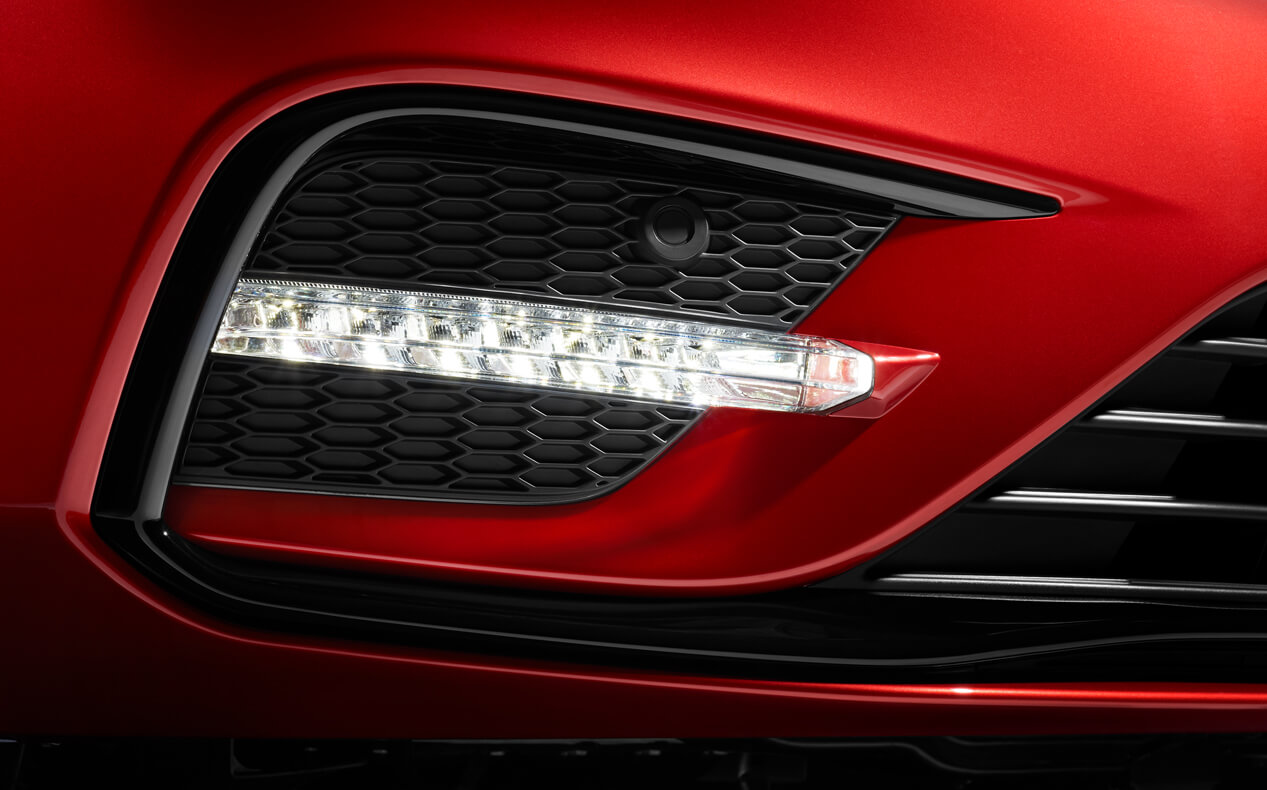 New LED Daytime Running Lamps*.
Be noticed, even during the day, with our new LED Daytime Running Lamps.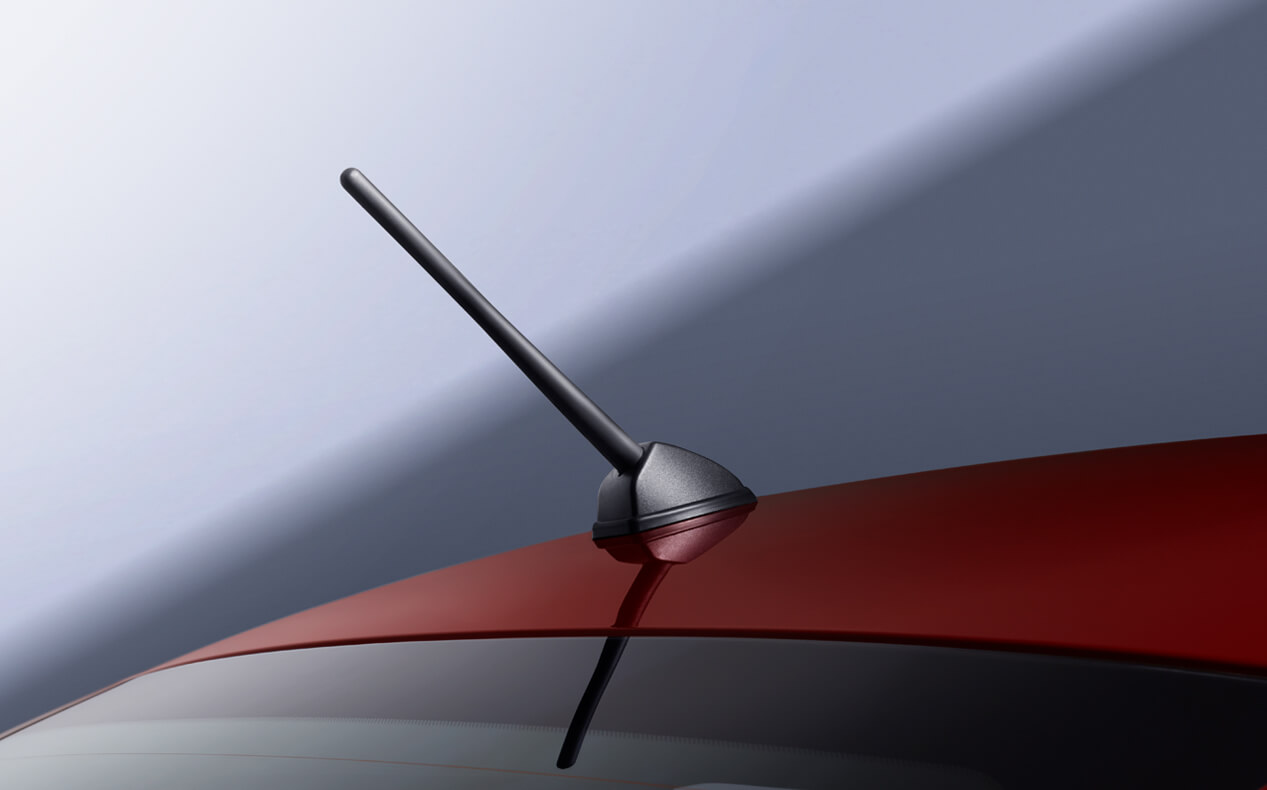 New Bee-Sting Antenna.
When it comes to receiving signals, this new bee-sting antenna does the job perfectly.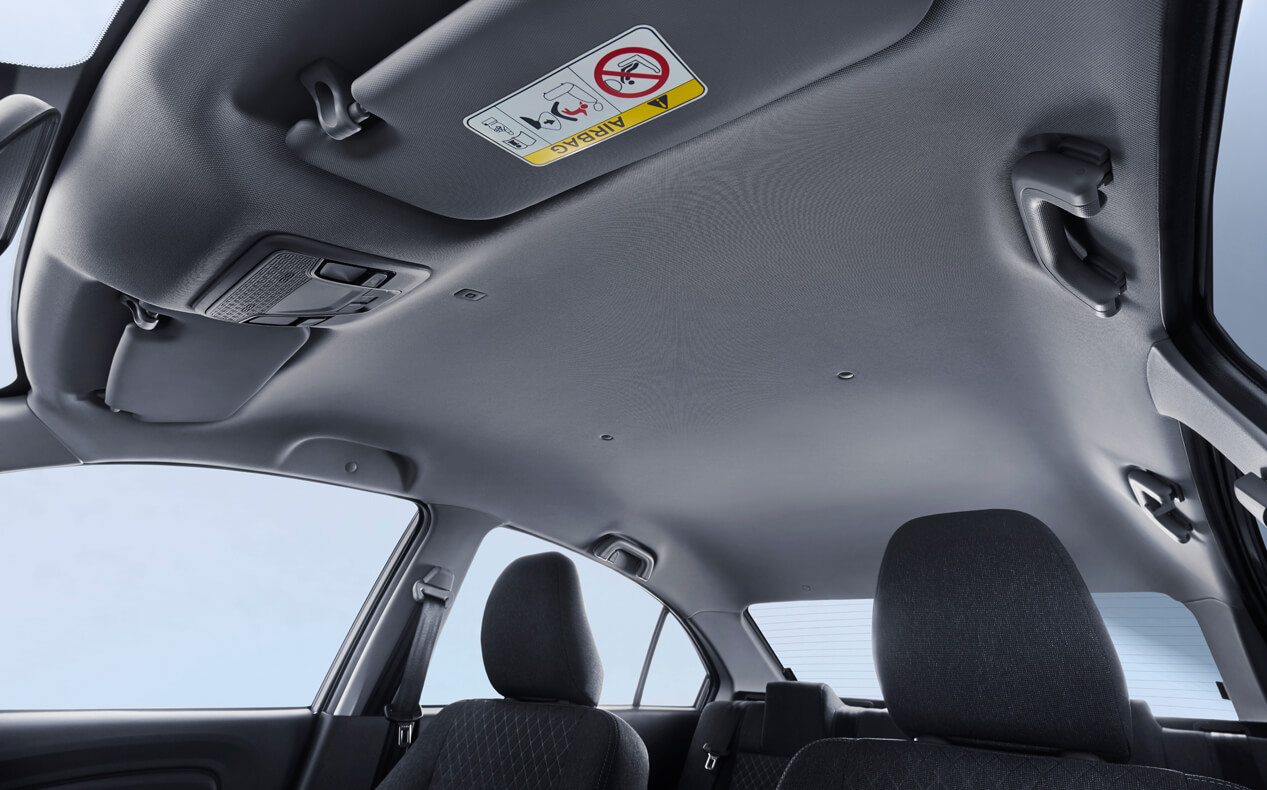 New Headlining and New Foldable Assist Grips***.
Luxurious new headlining and new Foldable Assist Grips add a touch of class and convenience.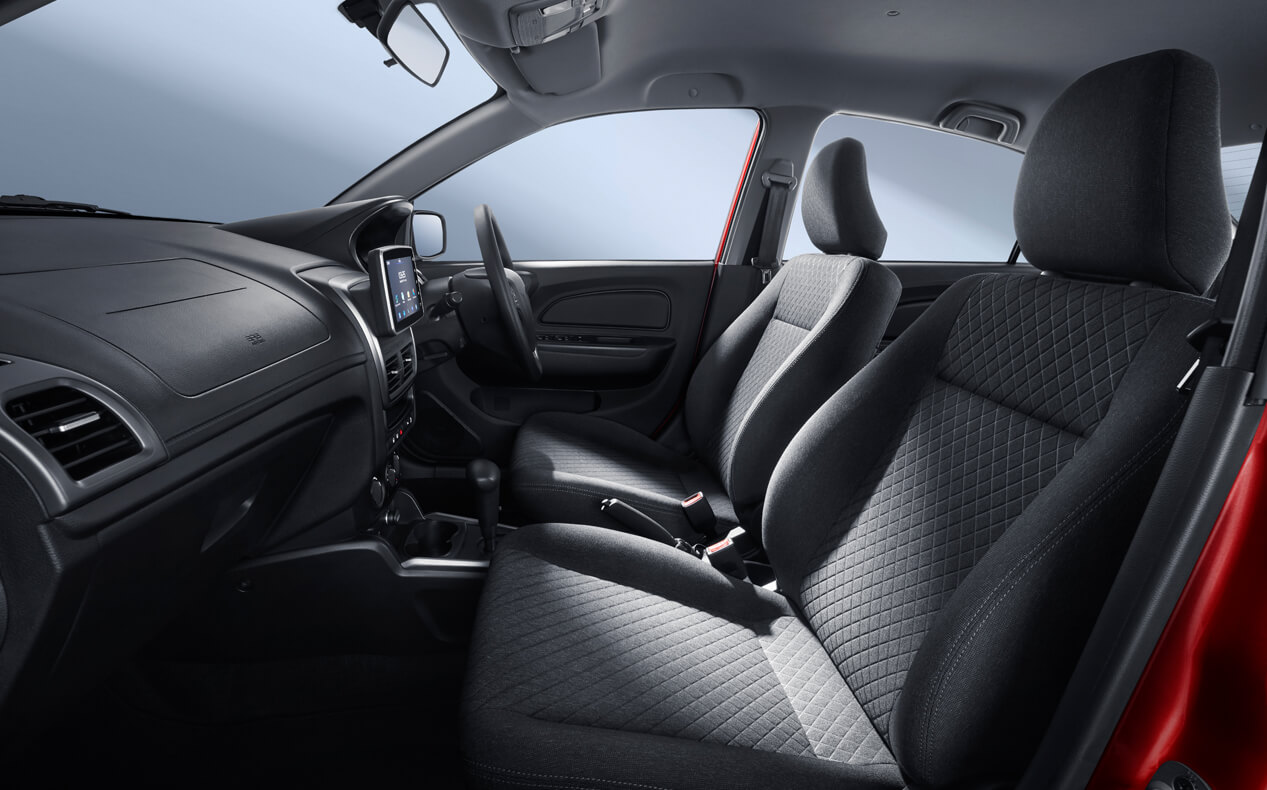 New Upholstery.
It's all about comfort with our new stylish seat upholstery.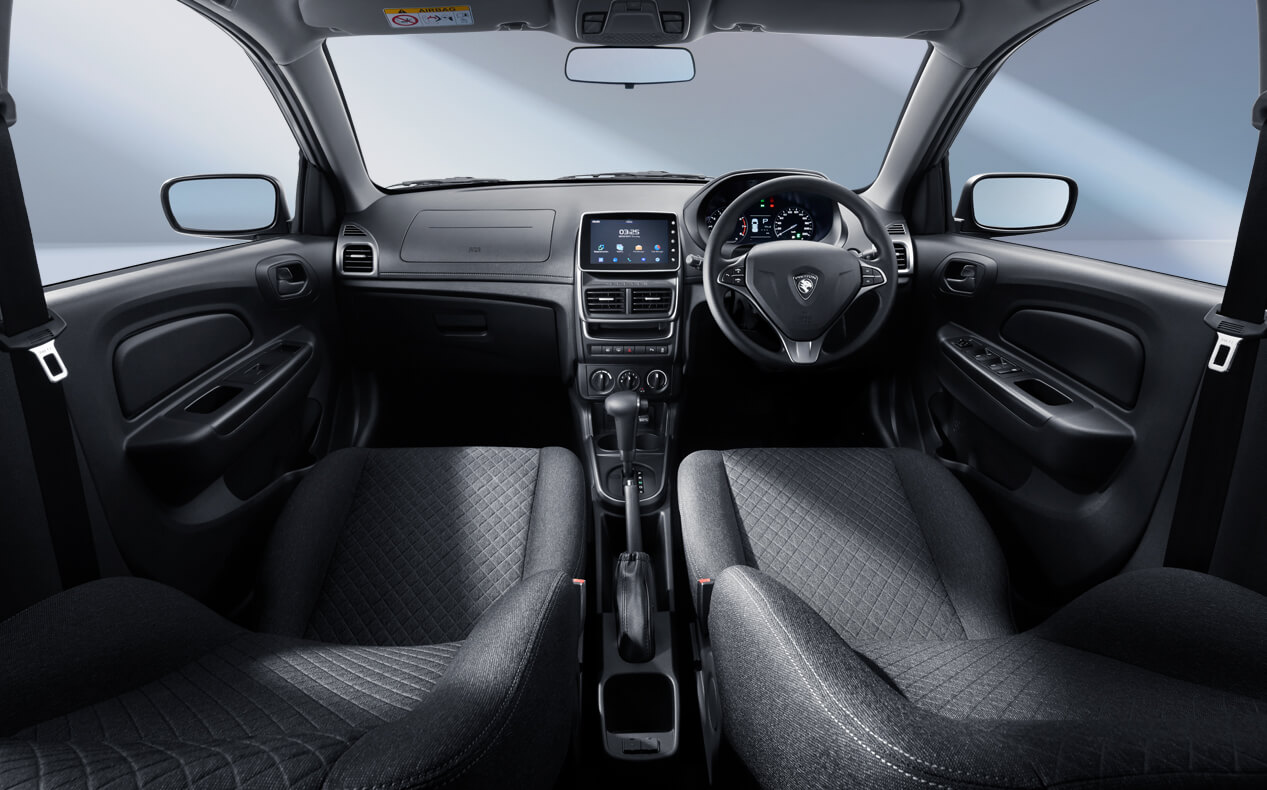 New Centre Panel.
The eye-catching modern centre panel is designed with essential buttons conveniently located within easy reach and will certainly be a conversation piece during every drive.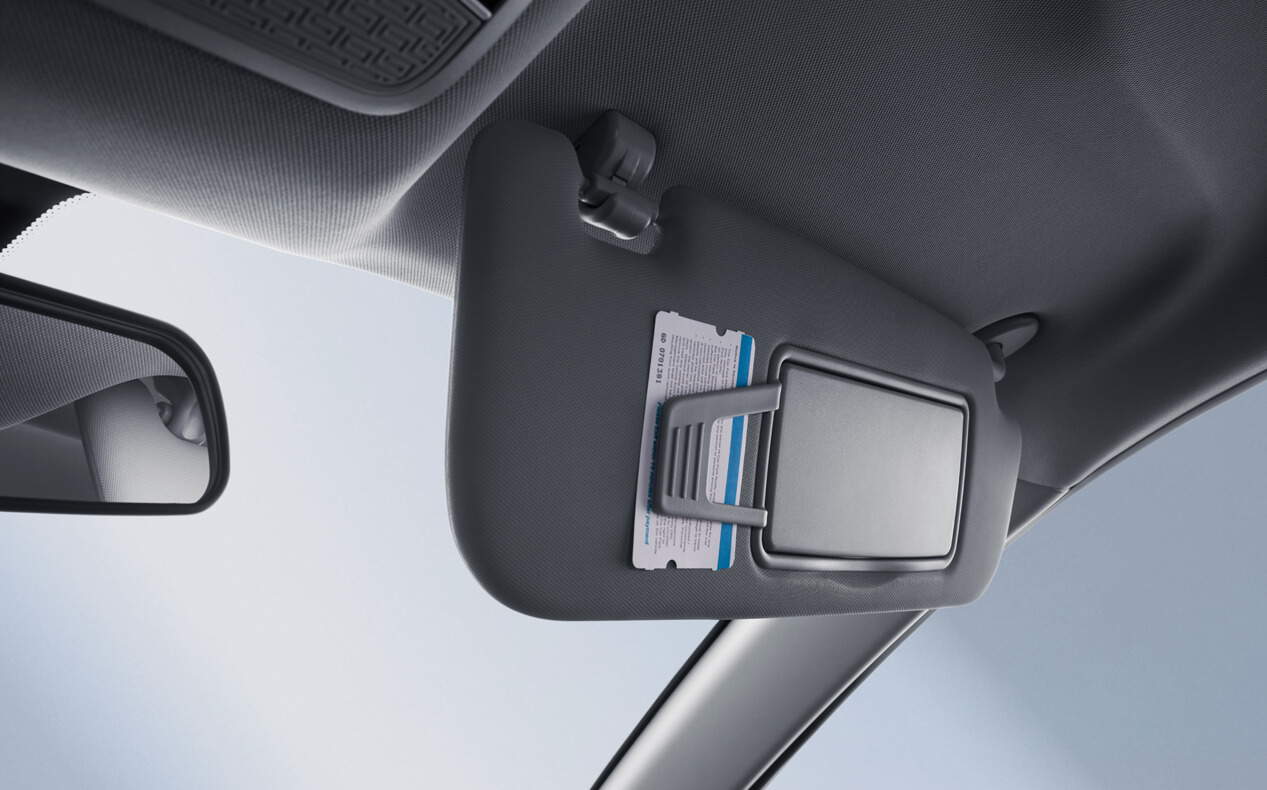 New Sun Visor with Ticket Holder and Mirror***.
Catch a break from the glaring sun with the new sun visor while keeping cards and tickets handy with the built-in holder.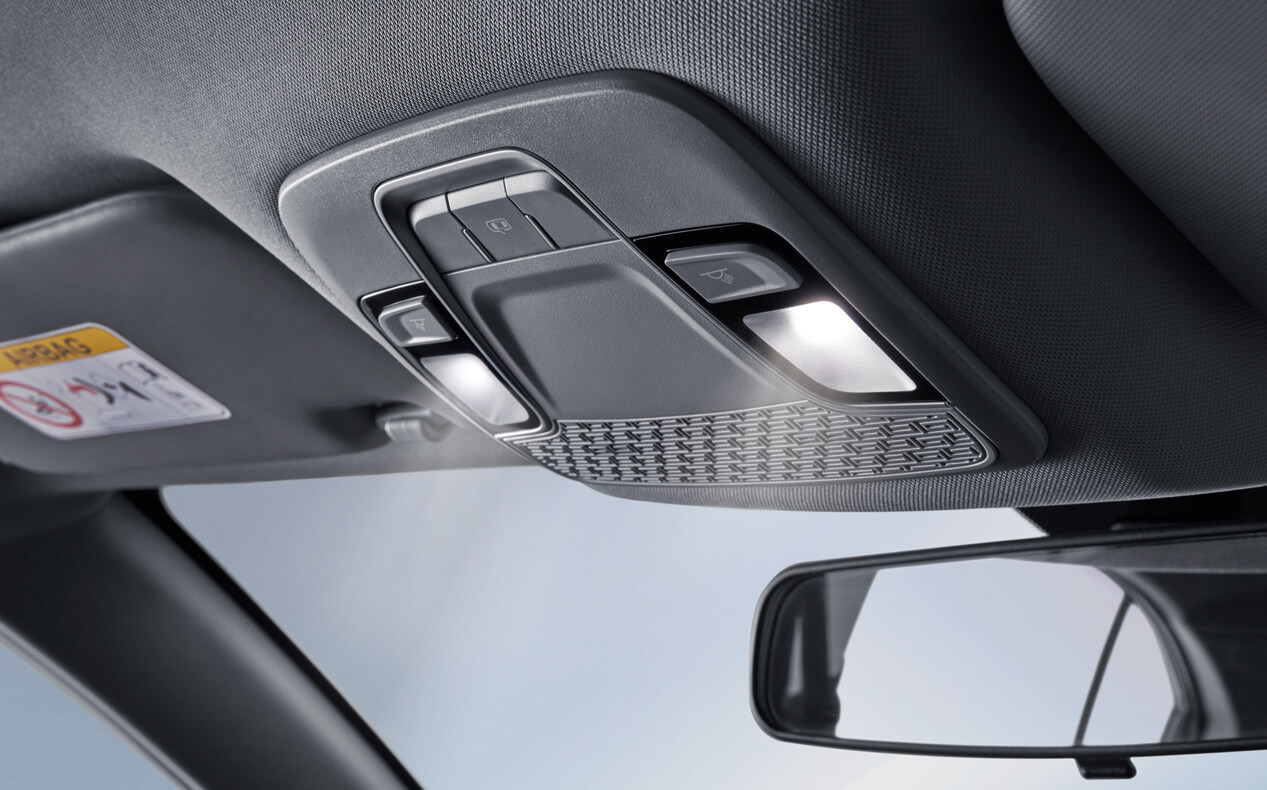 New LED Map Lamp***.
Let the new LED map lamps illuminate your cabin when necessary.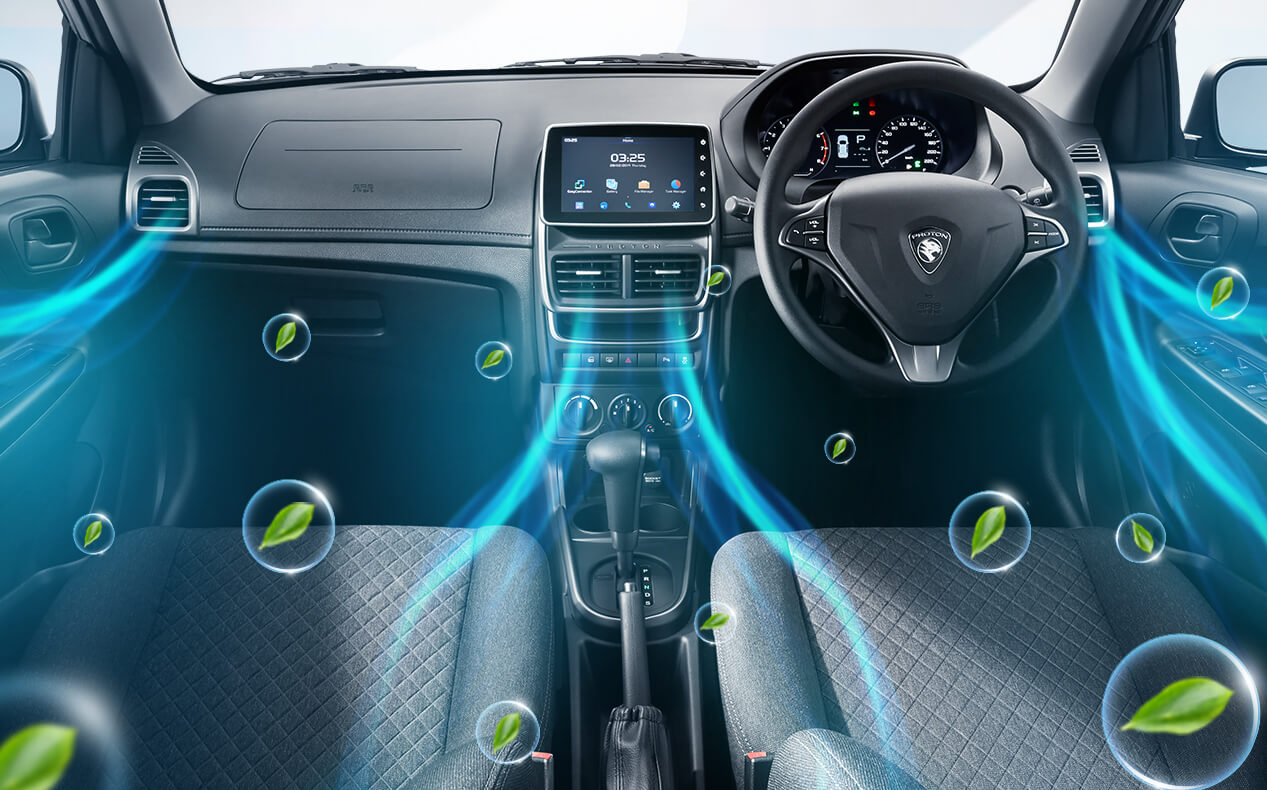 N95 Cabin Filter.
Effectively filters out smoke particulates, dust, bacteria and other pollutants to give you improved air quality in the cabin.
INFOTAINMENT SYSTEM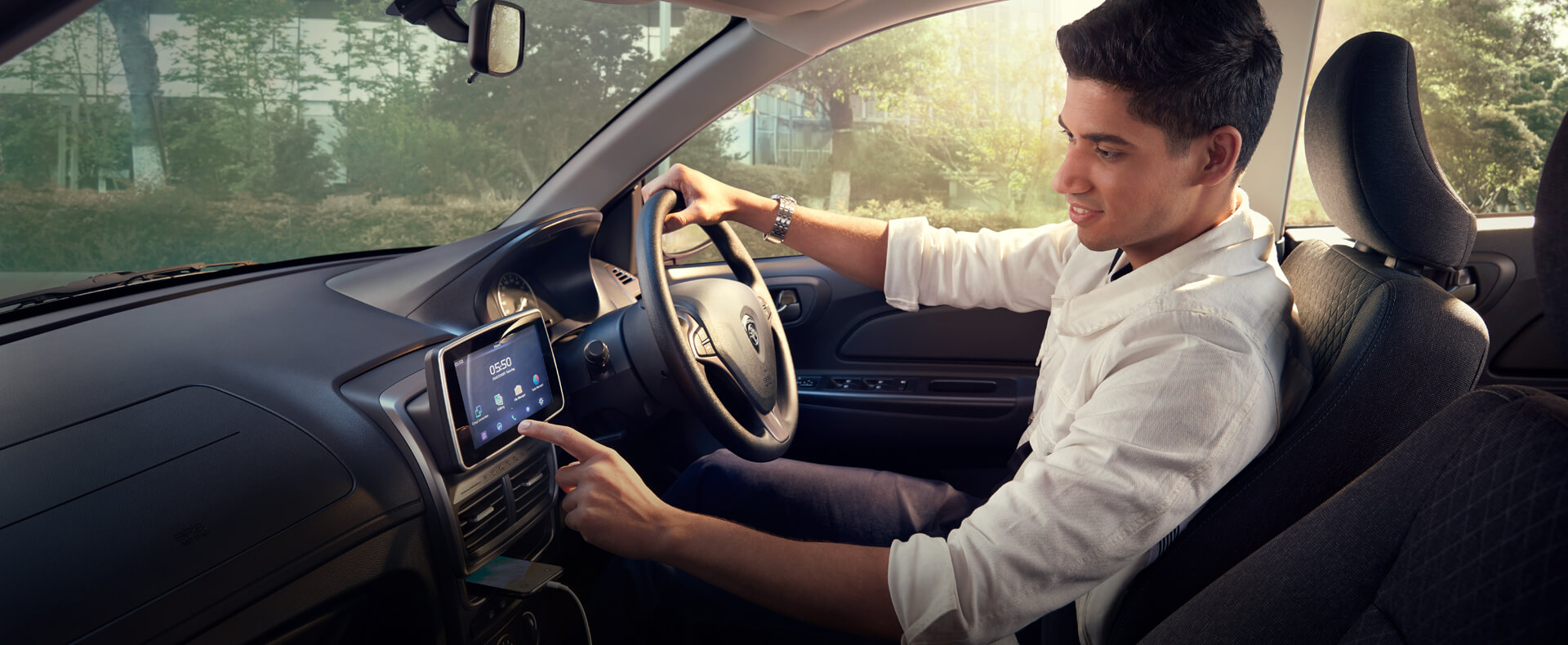 ENTERTAINMENT ON-THE-GO.
New upgraded infotainment system keeps you connected and entertained on every journey.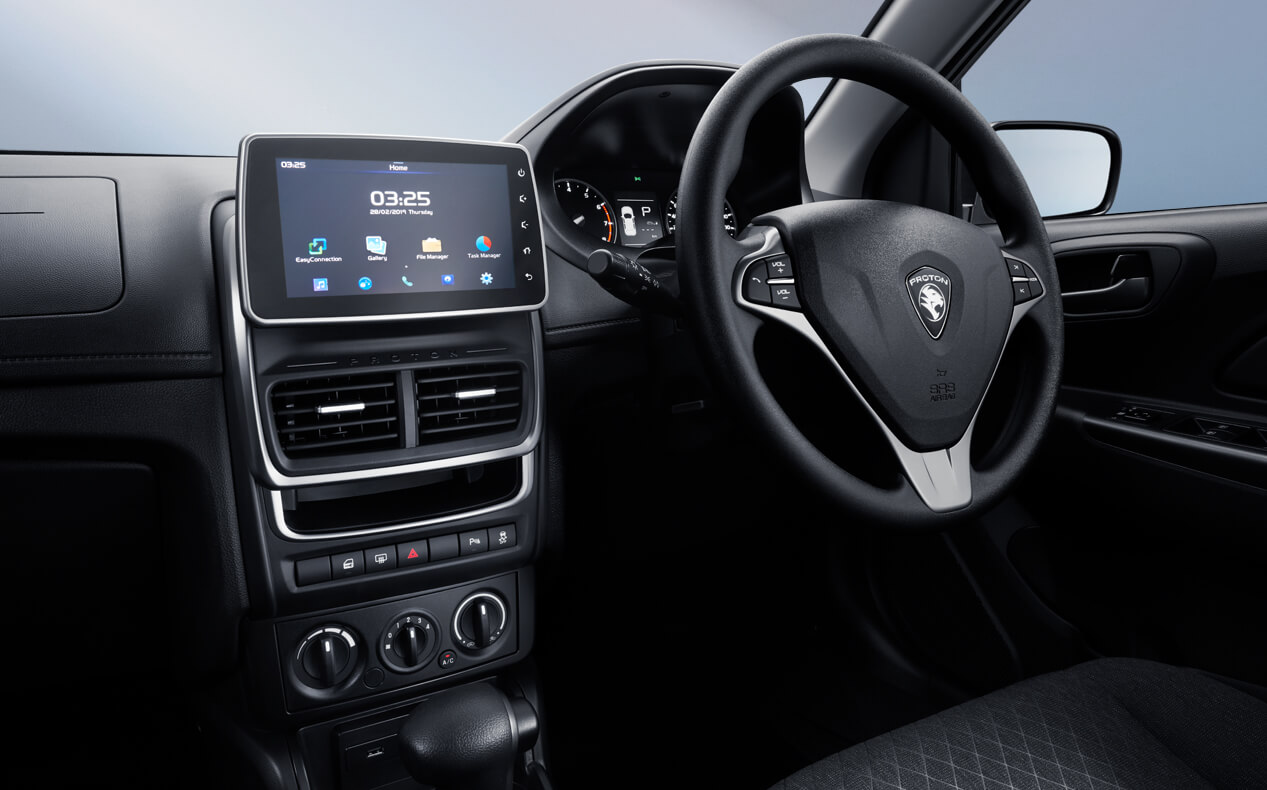 New Floating 7'' Touch Screen Monitor with Bluetooth Connectivity and 16GB Internal Storage*.
Access and organise your entertainment options conveniently using just your fingertips thanks to the new 7" touch screen monitor with Bluetooth connectivity and 16GB of internal storage.
*Available only for Premium AT variant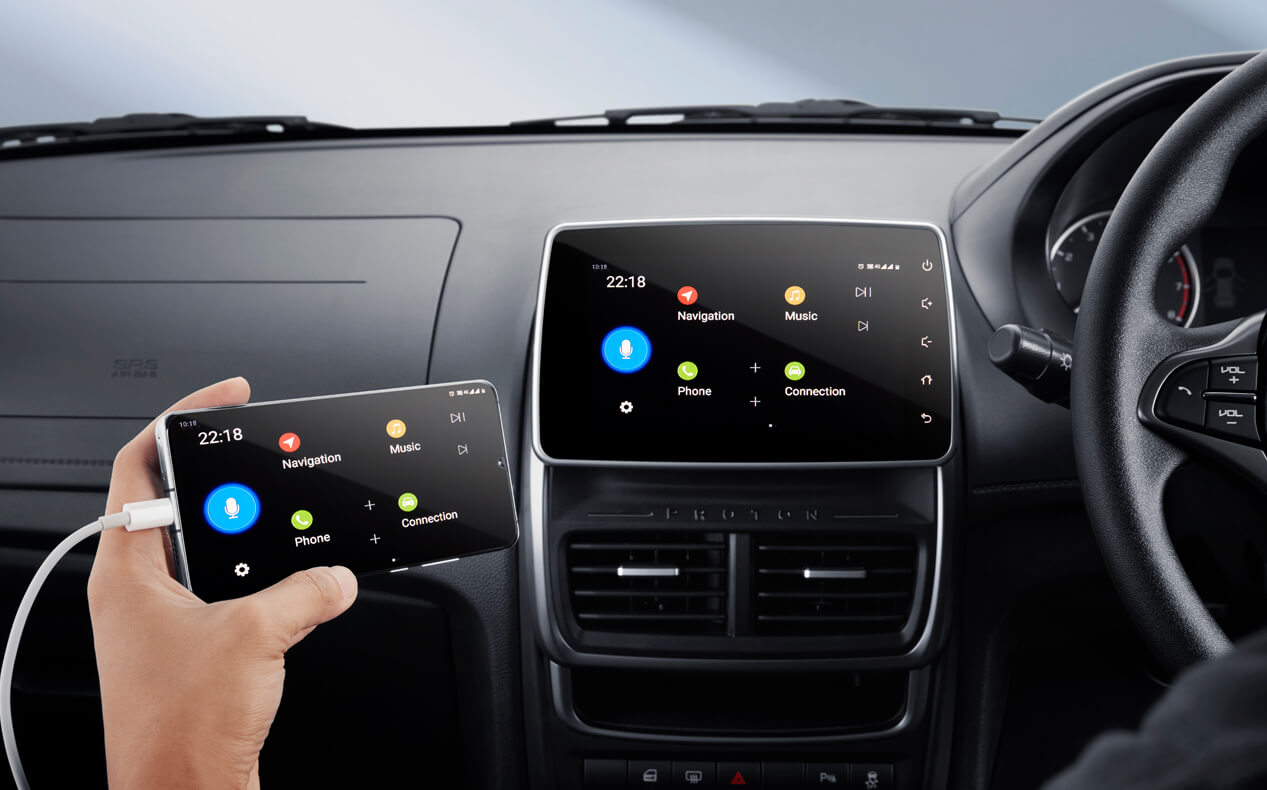 New Smartphone Connectivity**.
Connect your phone easily with just a click of a button.
**Android Smartphones only and available only for Premium AT variant
COMFORT & CONVENIENCE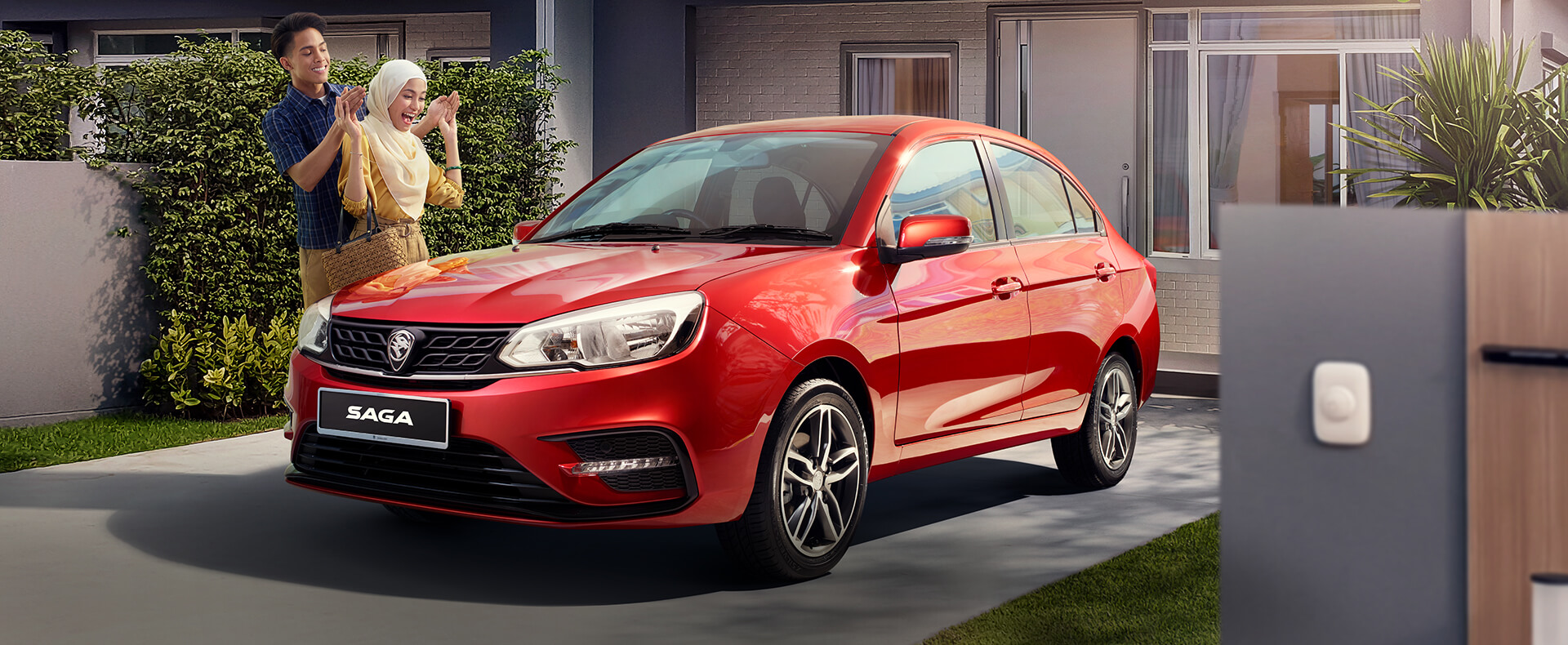 PRACTICAL CONVENIENCE.
Built with you in mind, the 2019 Saga is equipped with convenient features and practical functions to make travelling a joy for both the driver and passengers.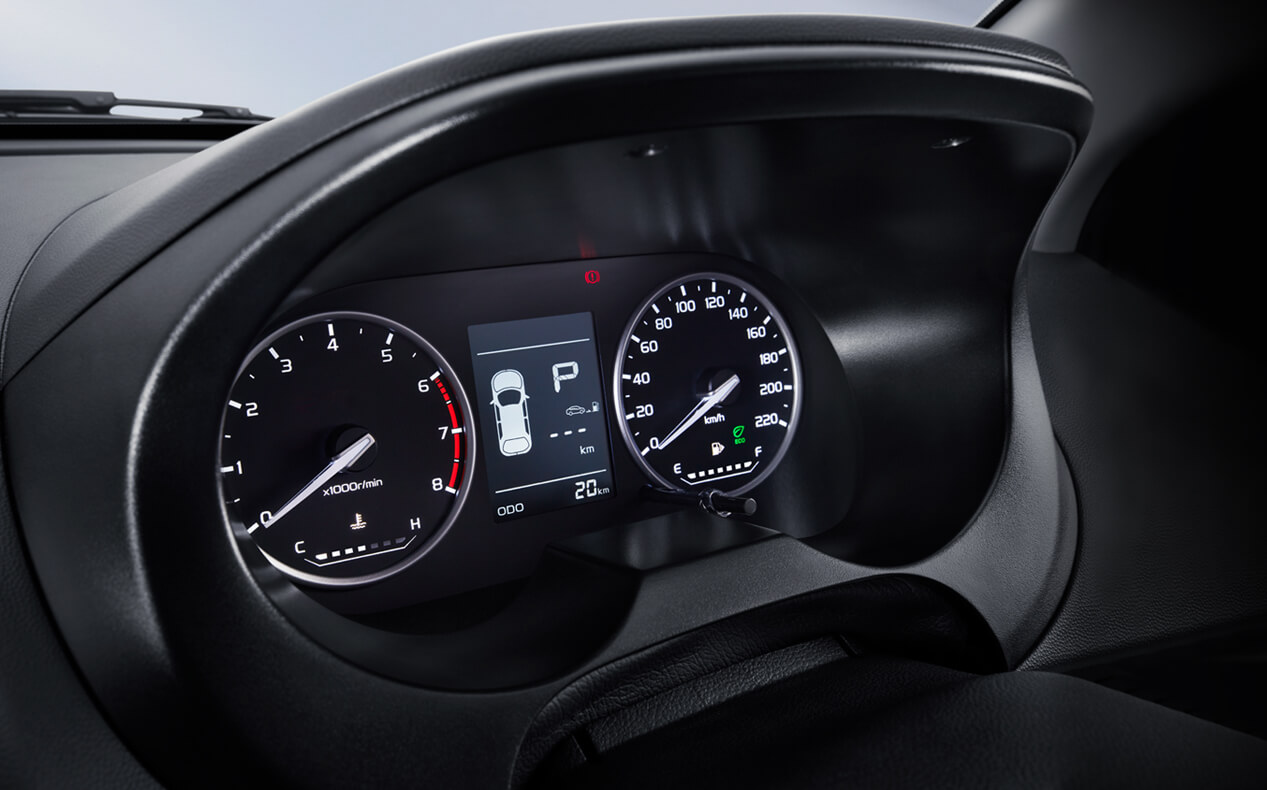 New Meter Combination with Multi Information Display & Eco Drive Assist.
Attractive new display provides critical information at a glance and includes an Eco Drive Assist indicator to help you drive more efficiently.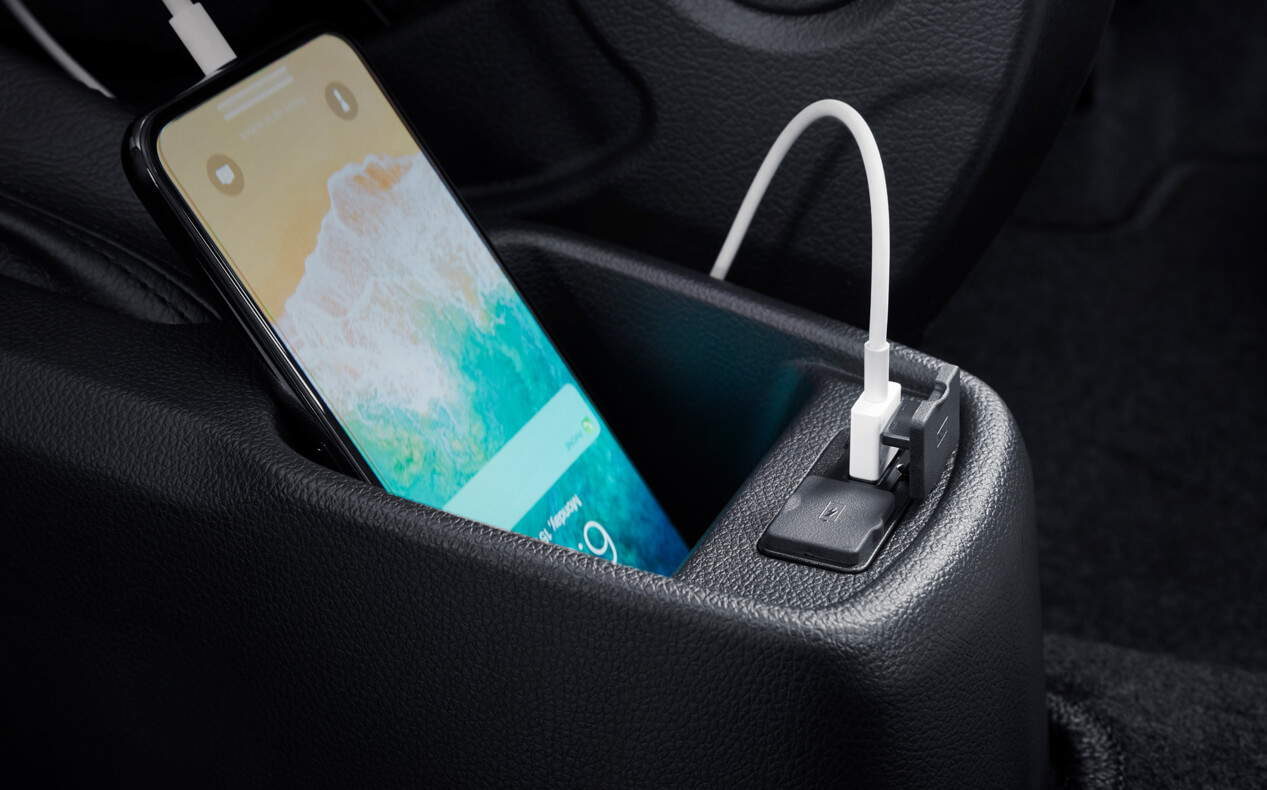 3 New USB Ports***.
No plug-in spot? No problem. 3 USB ports ensure your devices are charged up for that important call or to stream your favourite tunes seamlessly.
*** Available only in Premium AT & Standard AT variants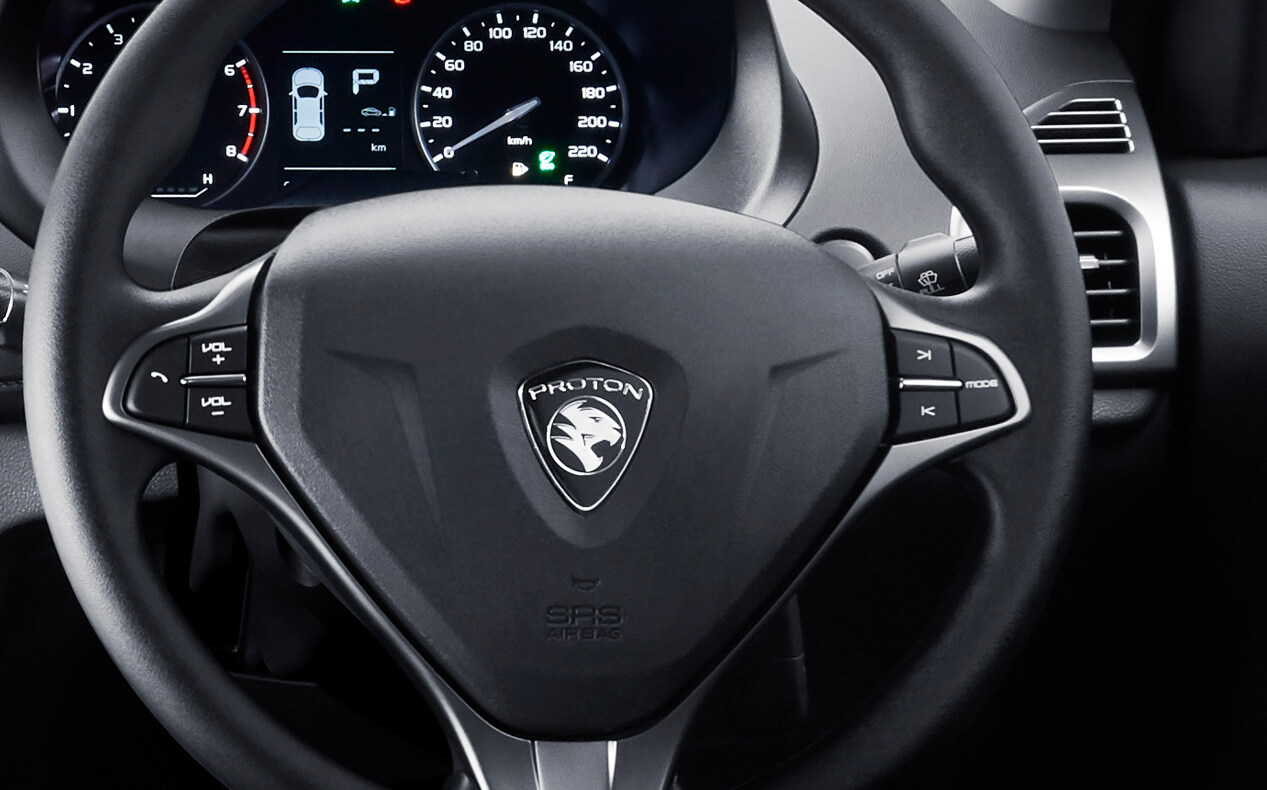 Steering Switches for Audio and Hands-Free Telephone Functions*.
Change audio settings and answer calls without taking your hands off the steering wheel.
*Available only in Premium AT variant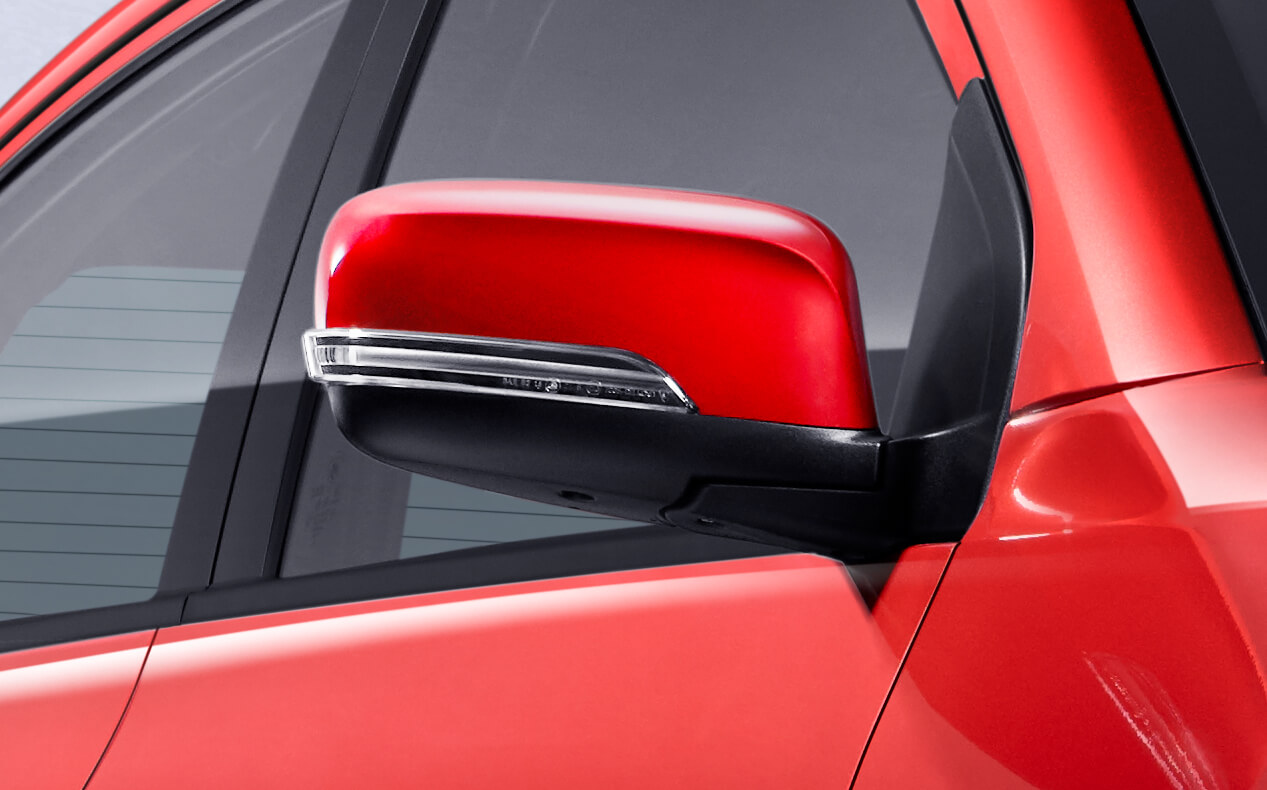 Electric Door Mirrors with LED Turn Signal Lamps.
Practical functionality to ensure safe turning or lane changes.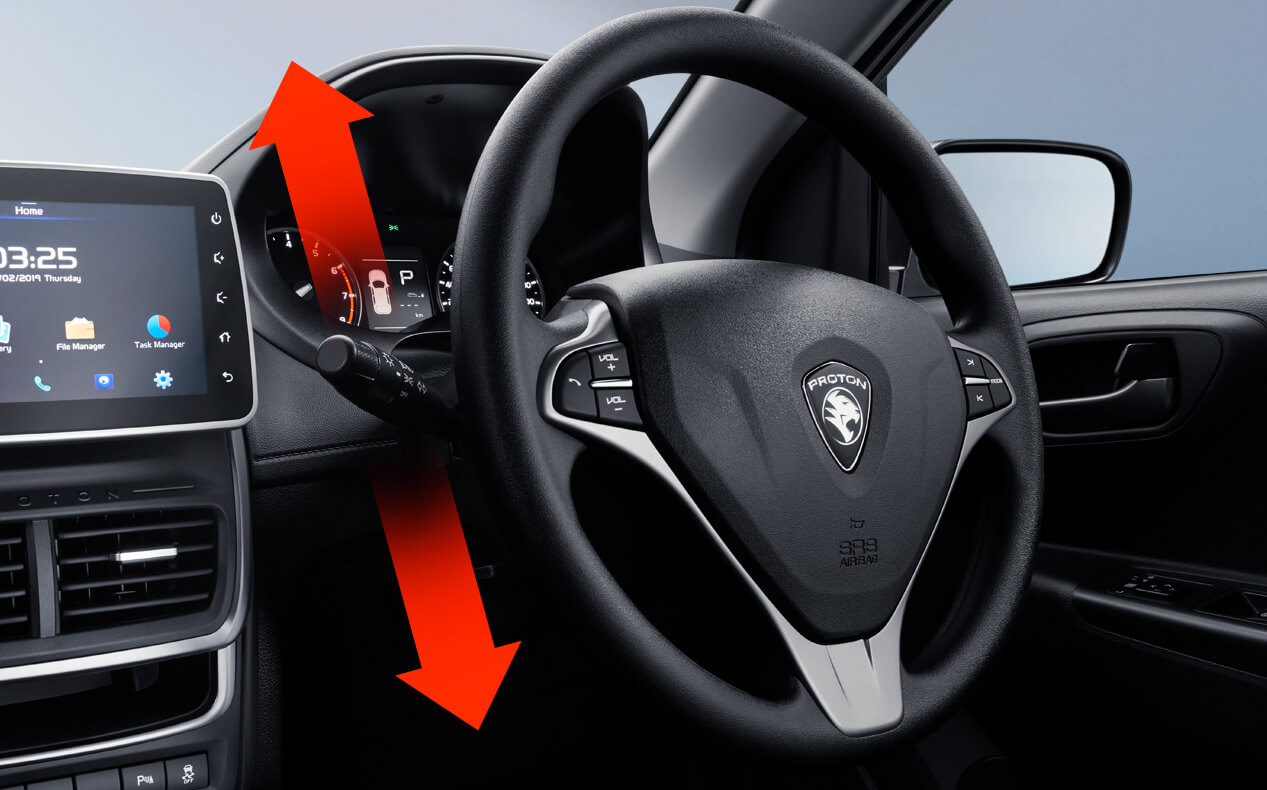 Steering Tilt Adjustment.
Adjust the height of your steering wheel with ease for optimised driving comfort.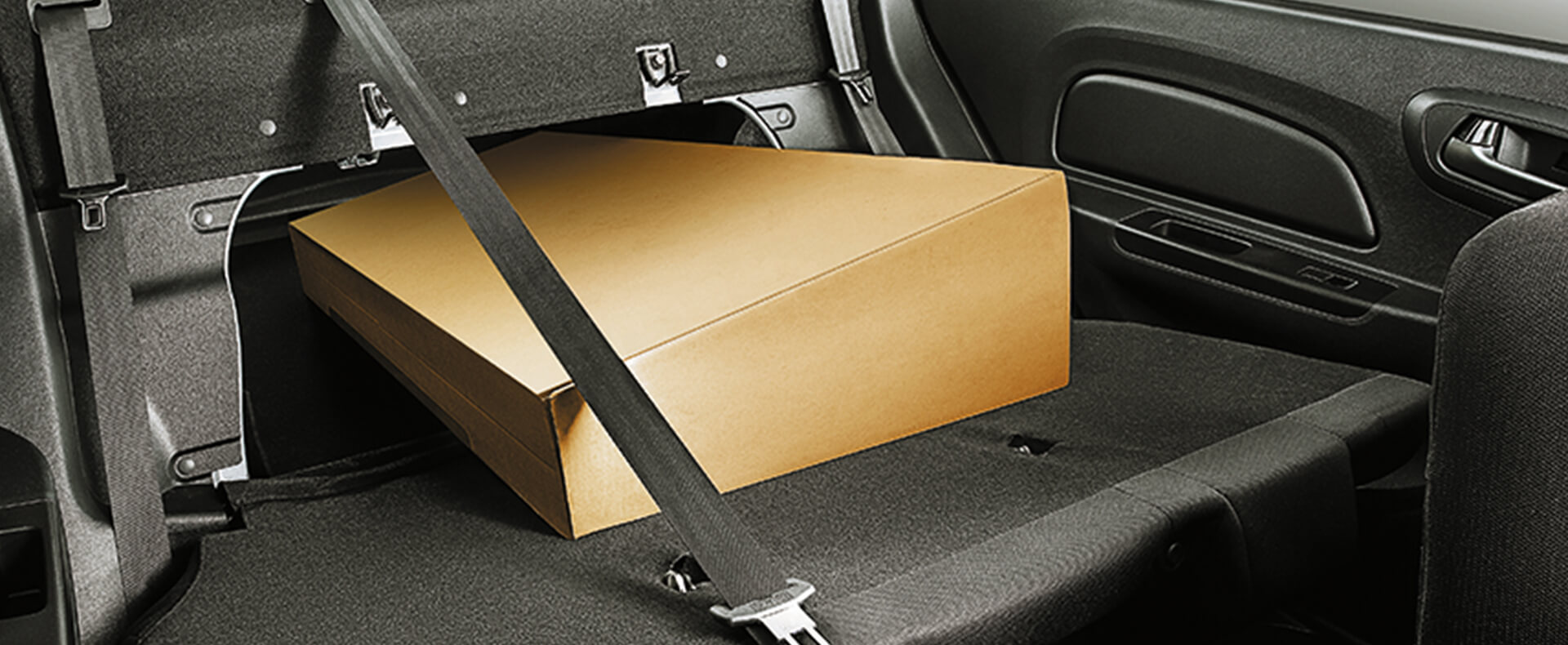 Bench Type Rear Seat Fold.
Additional cargo space is always available when needed. The Saga is always ready for a shopping spree!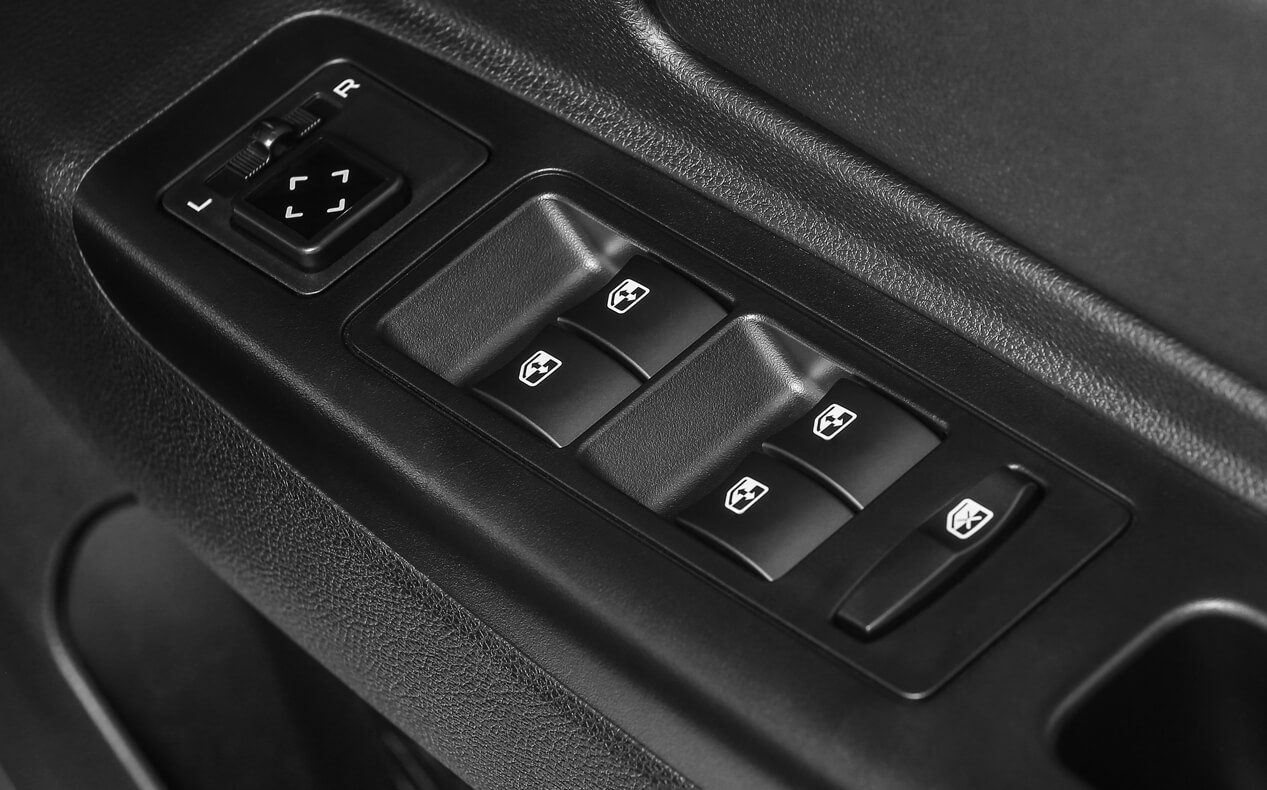 Power Windows.
Open and close windows effortlessly at the touch of a button.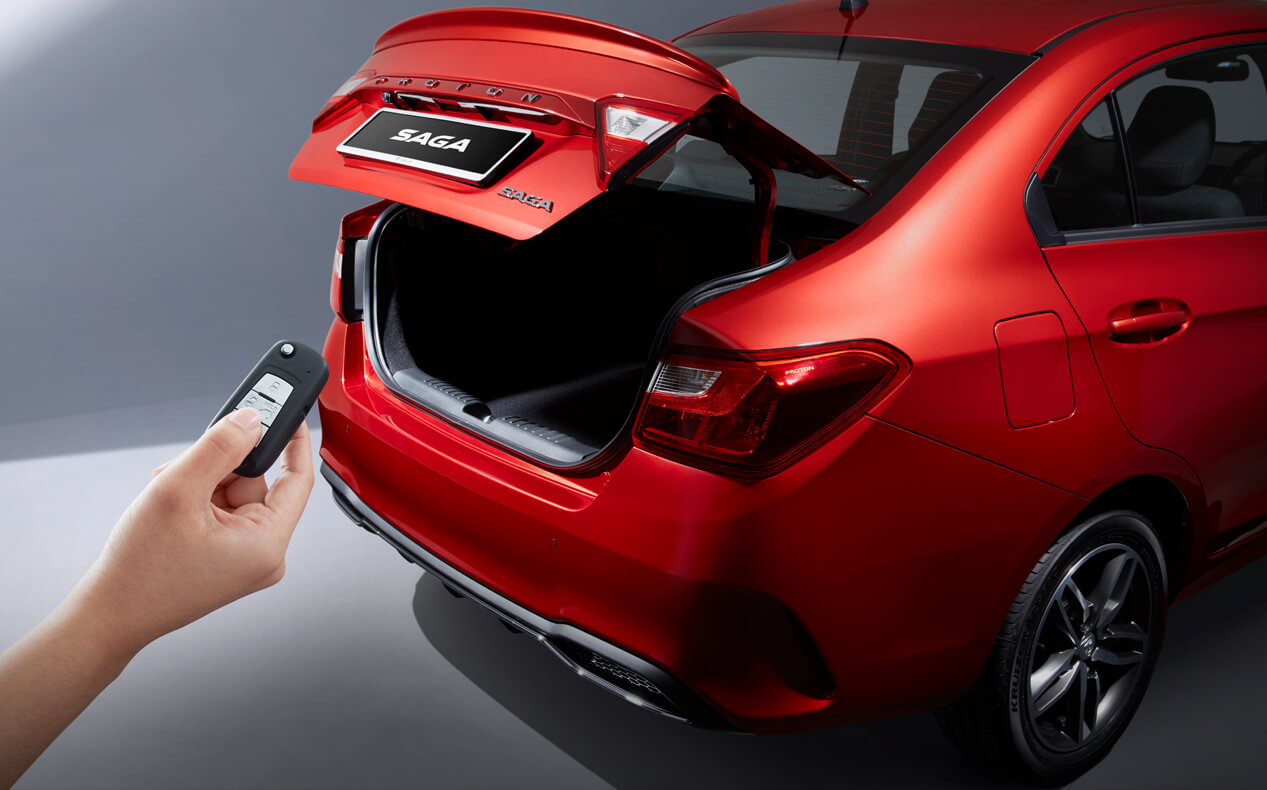 Remote Trunk Release.
Access the trunk conveniently and safely without having to unlock the whole car.
SAFETY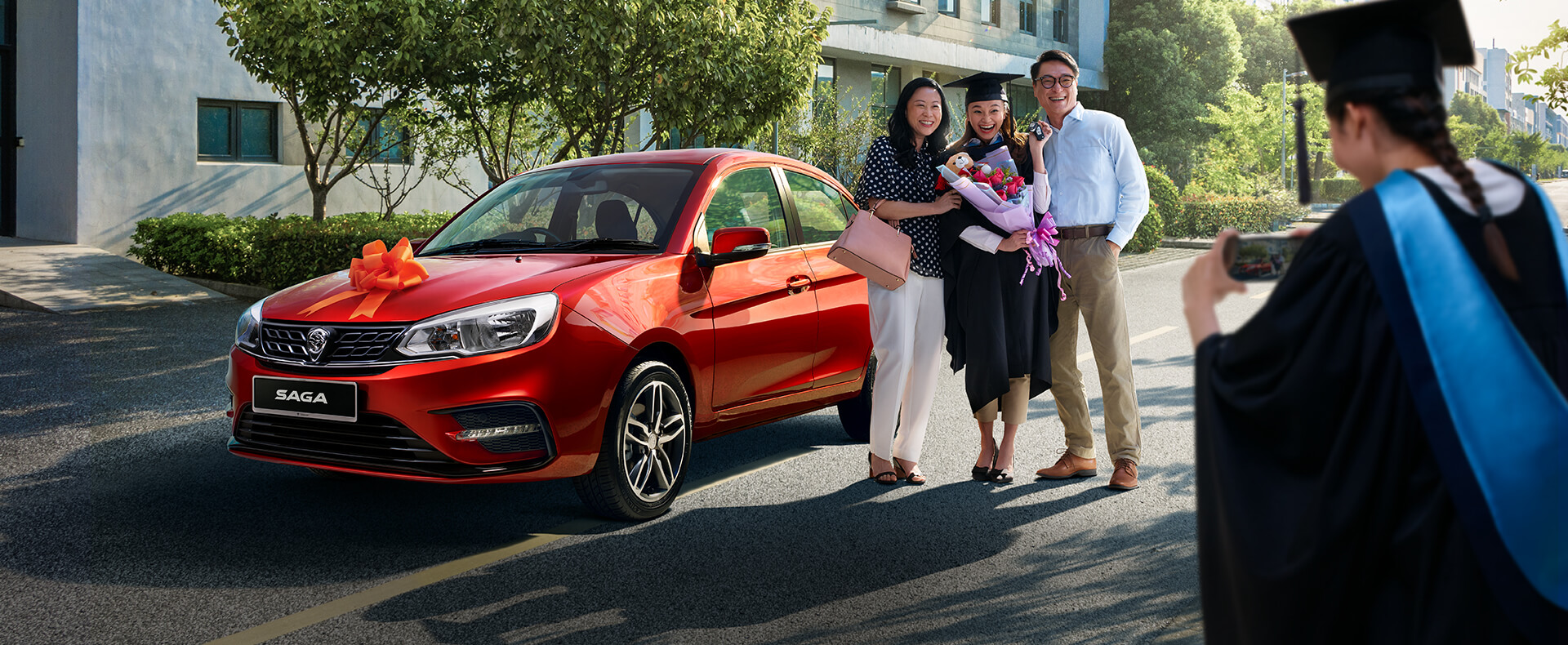 SUPERB STABILITY FOR UNCOMPROMISED SAFETY.
The 2019 Saga is powered by a 1.3L VVT engine paired to a new automatic transmission. Improved NVH, braking performance and ride & handling result in enhanced body control to provide superb stability and puts you in complete control at all times.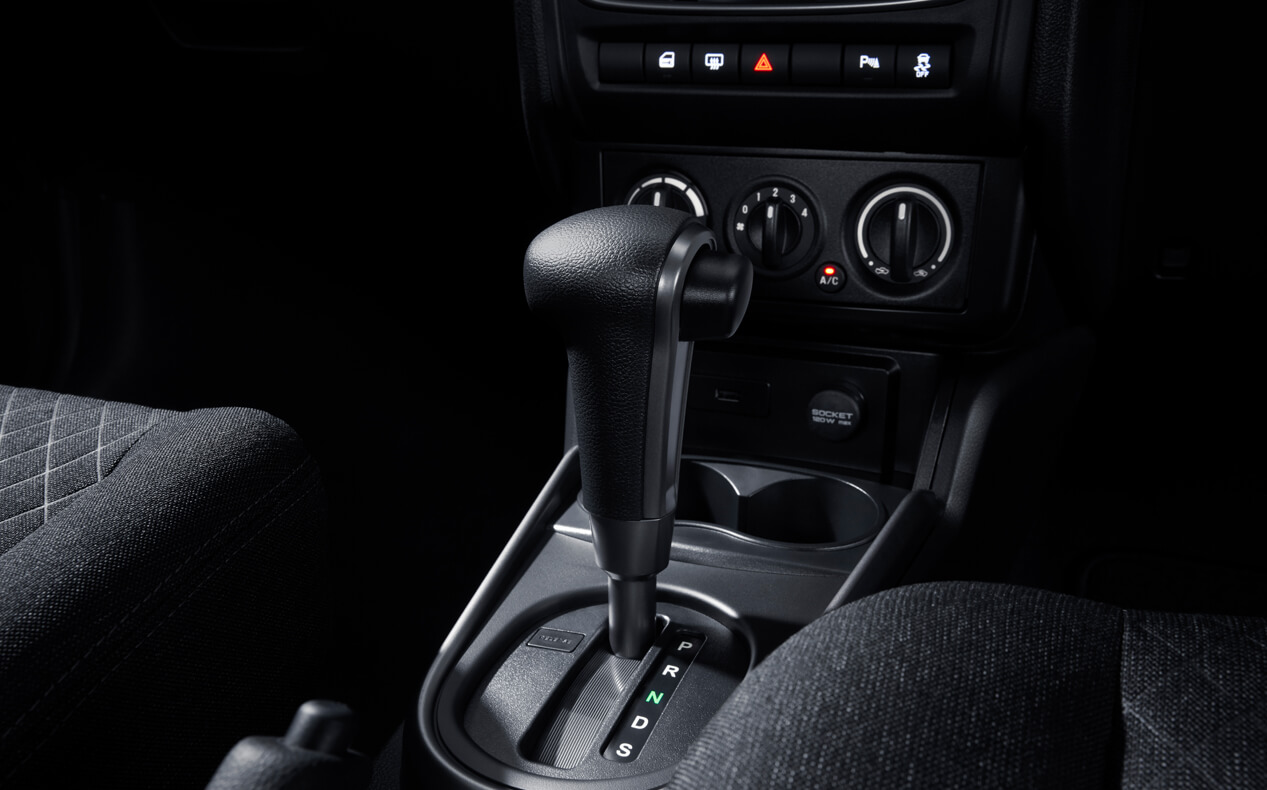 New 4-Speed Automatic Transmission.
Improved fuel efficiency and better control are now offered thanks to an all-new 4-speed automatic gearbox.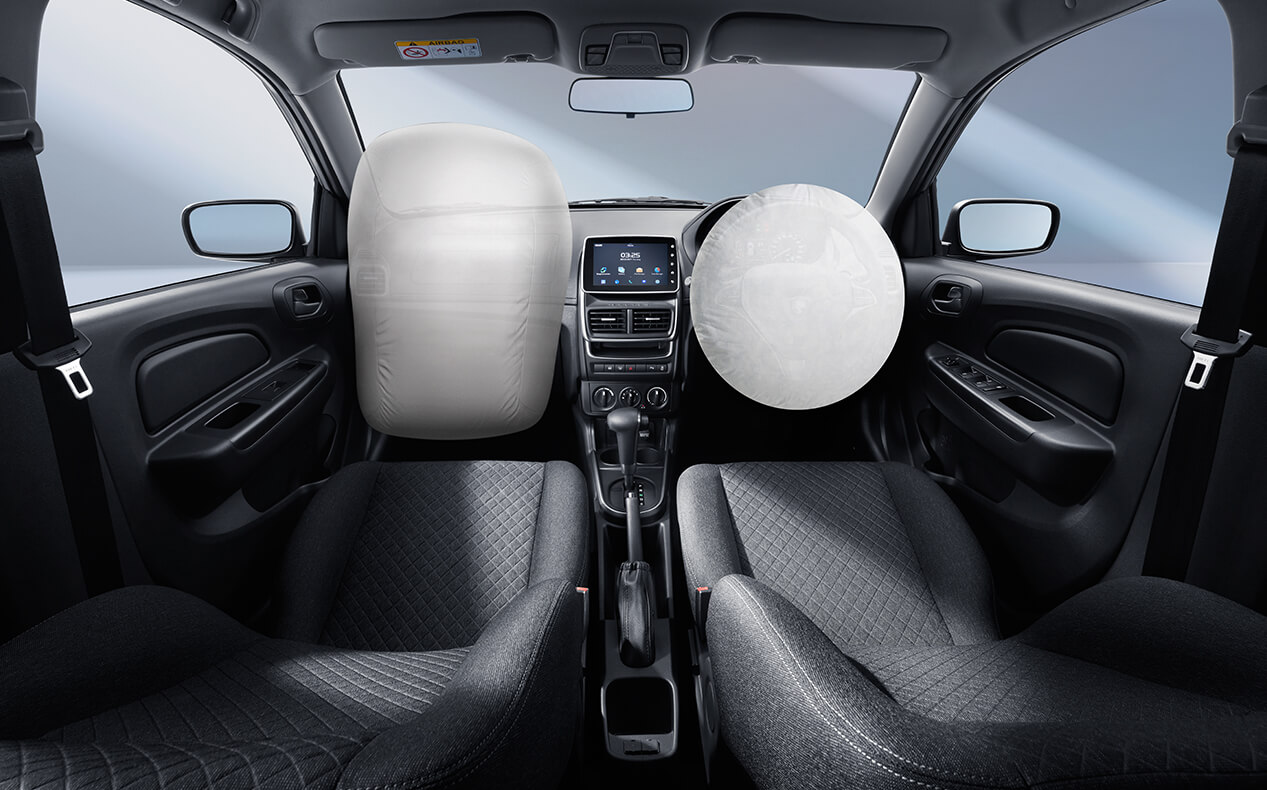 Front SRS Airbags.
Additional protection for the driver and front passenger in case of a collision is offered by twin front SRS airbags.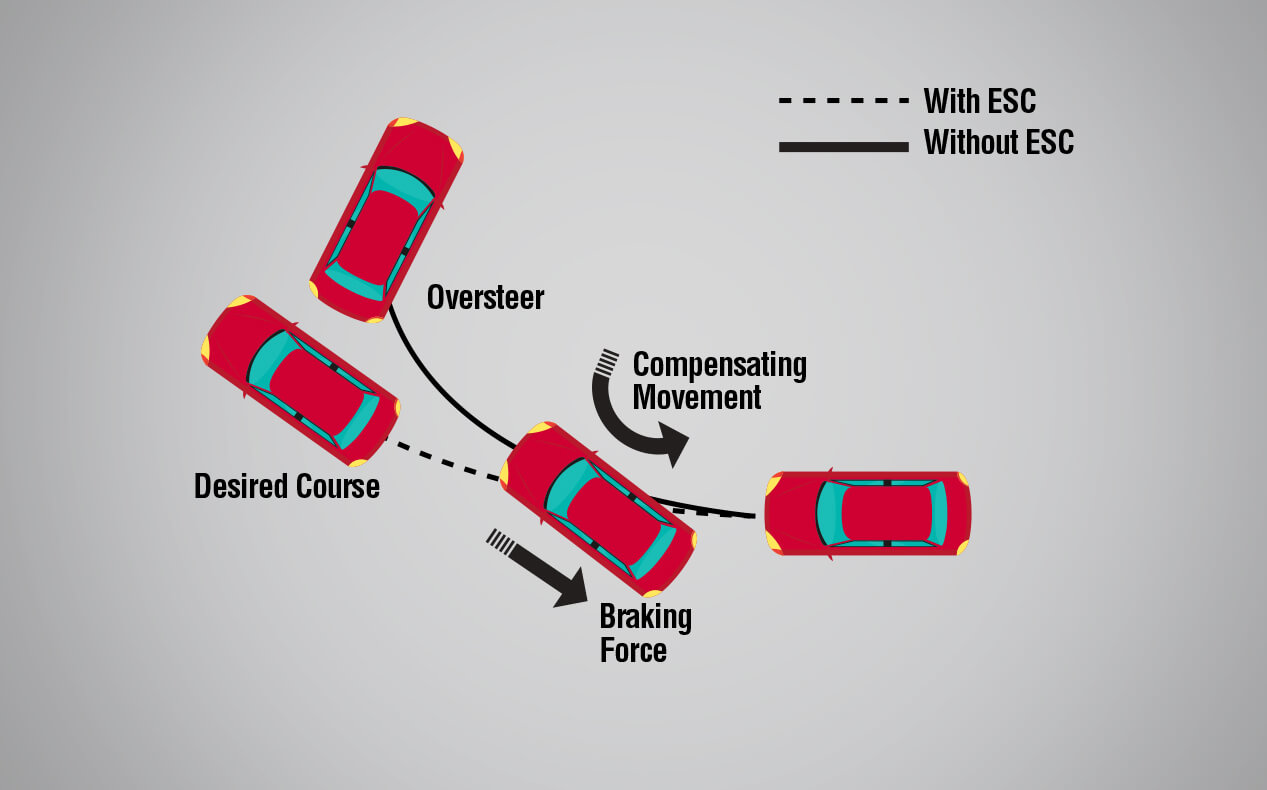 Electronic Stability Control (ESC) with Traction Control System (TCS)*.
The standard fit ESC and TCS help maintain control around corners, especially during slippery road conditions.
*Available only in Premium AT variant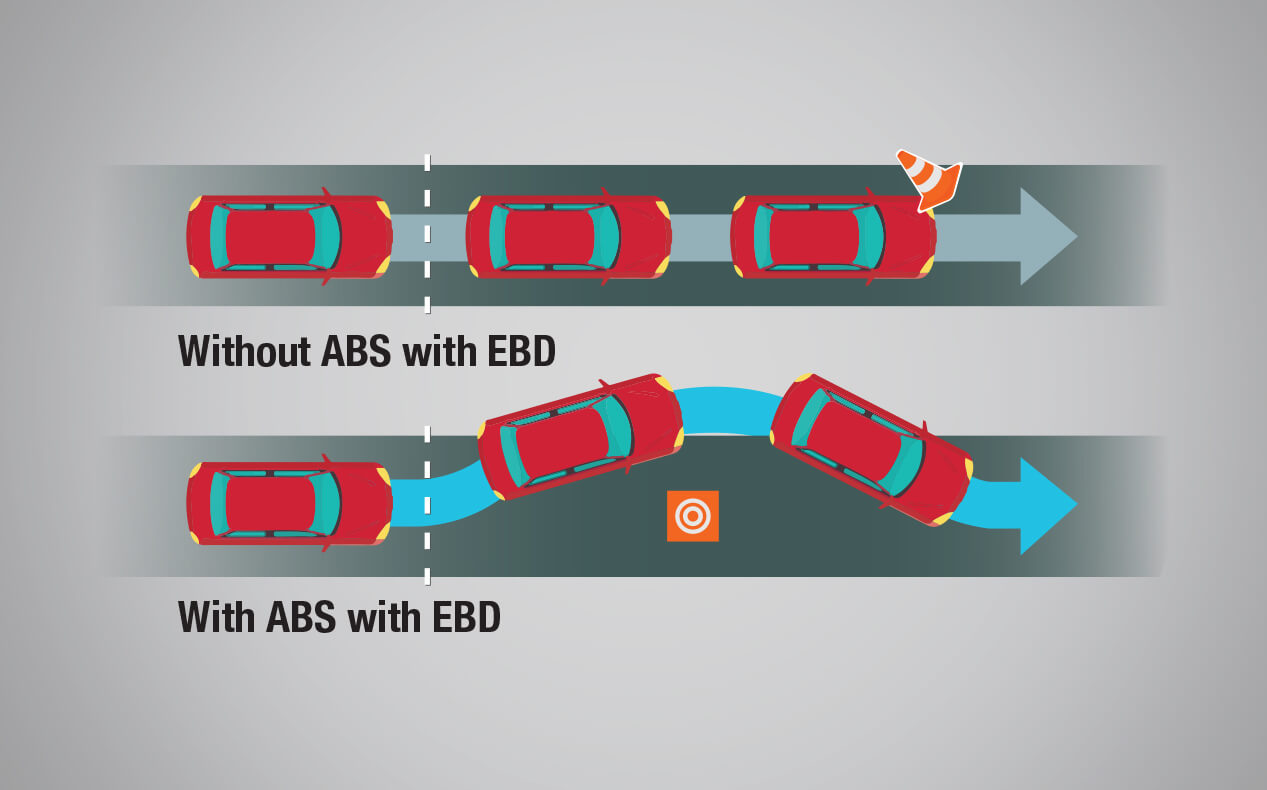 ABS with EBD.
Anti-lock Braking System with Electronic Brake-force Distribution ensures safe braking when the unexpected happens.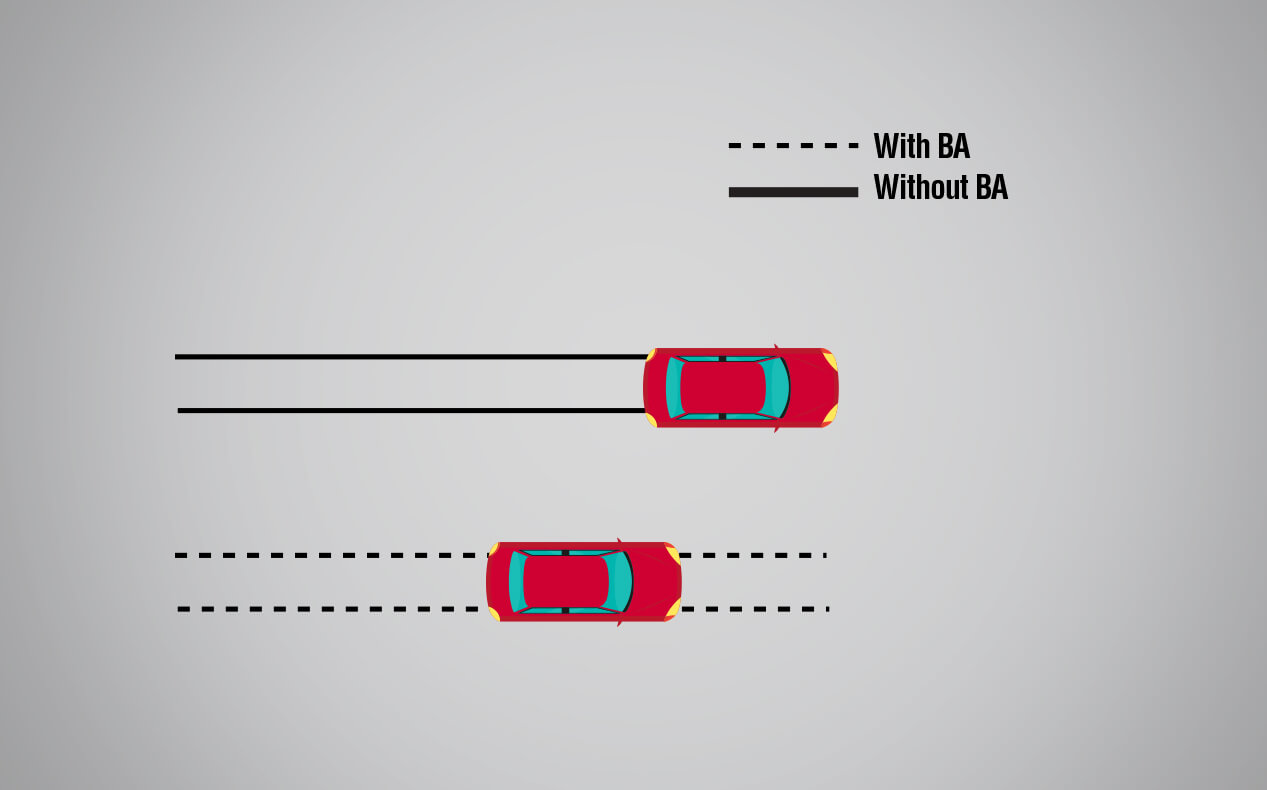 Brake Assist (BA).
An active vehicle safety feature that is designed to provide extra brake support for quicker stops during emergency braking.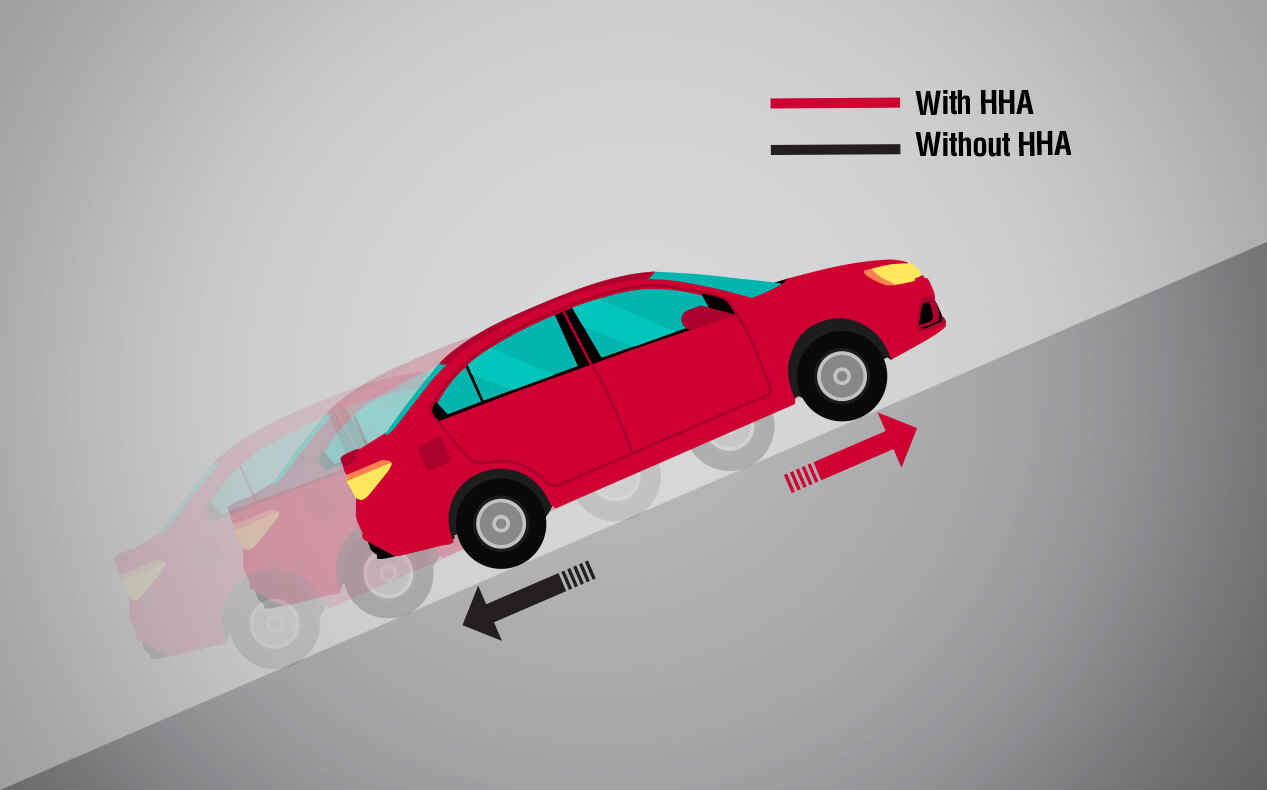 Hill Hold Assist (HHA)*.
Never fear of slipping backwards when moving from a stop position on a slope. Drive with more confidence!
*Available only in Premium AT variant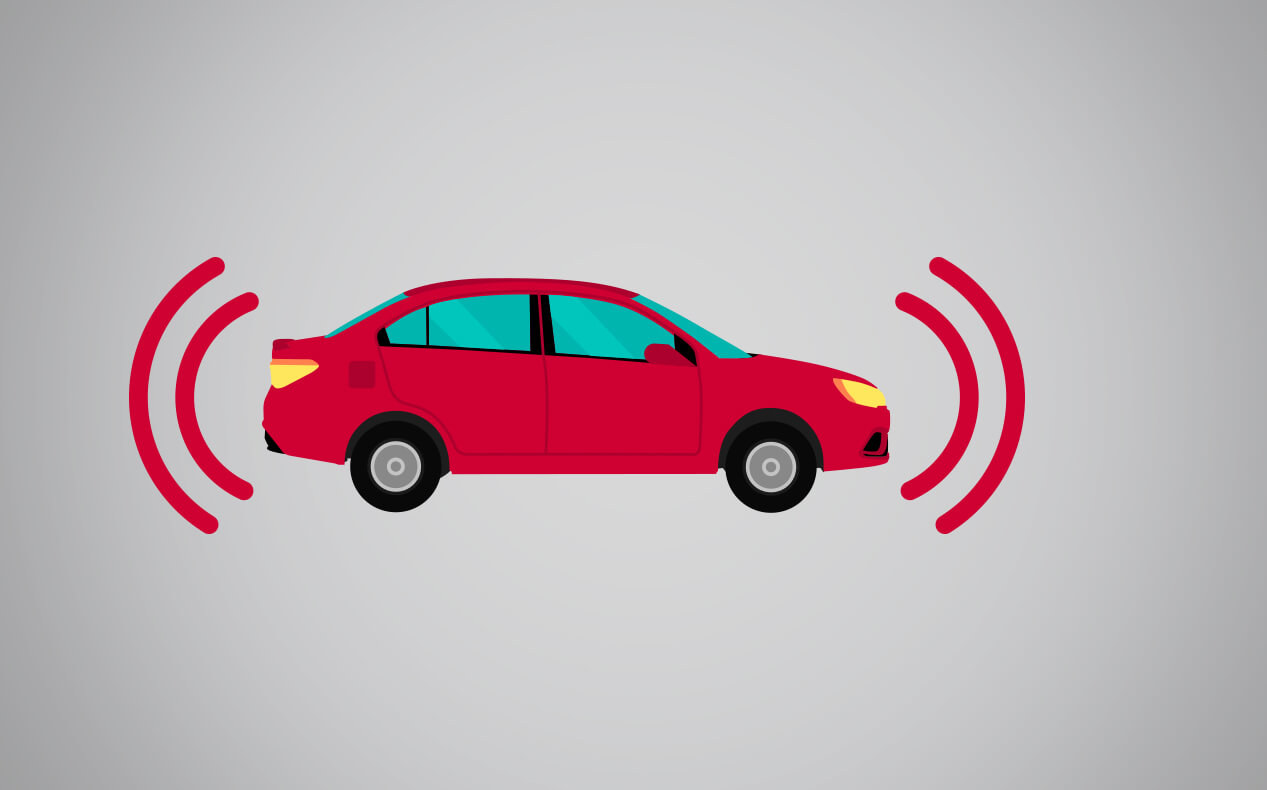 Front* and Rear Parking Sensors.
Get assistance when parking with audible alerts from our front and rear parking sensors.
*Available only in Premium AT variant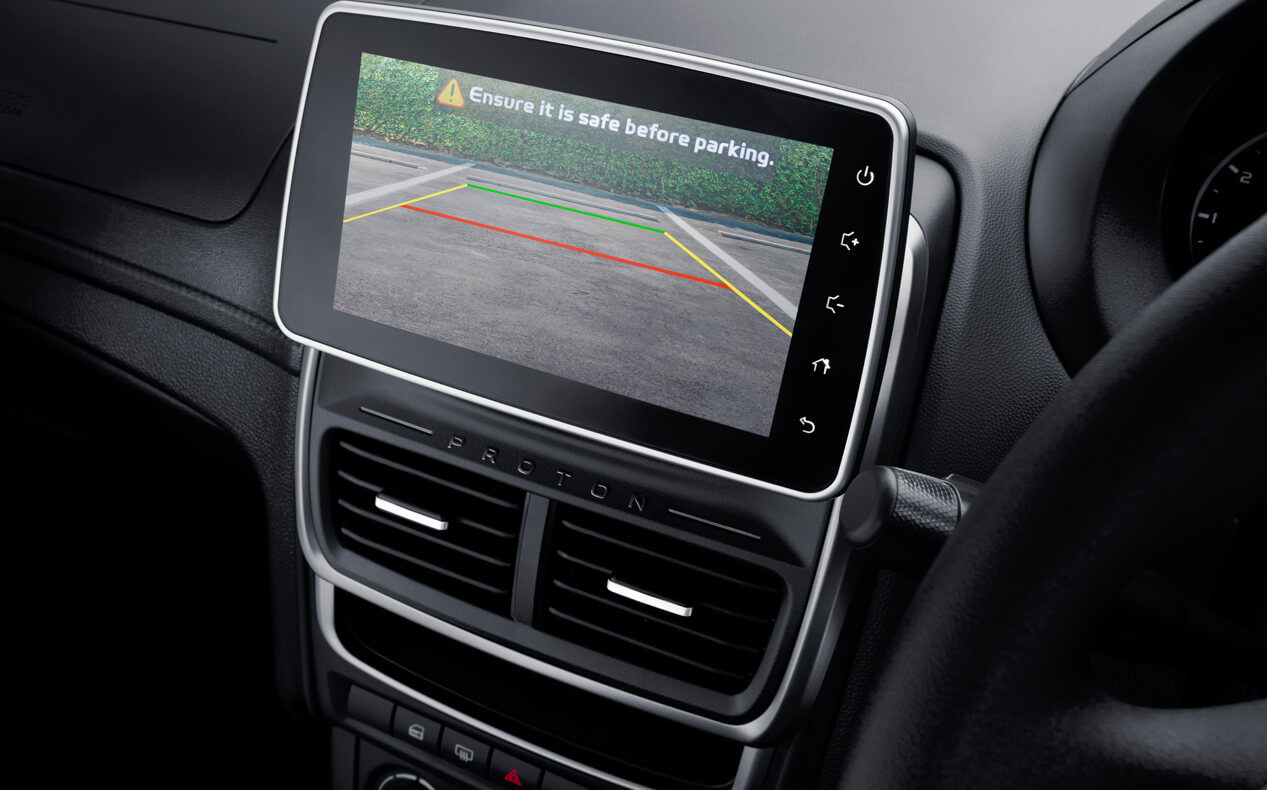 Reverse Camera*.
Park perfectly within tight spaces using the reverse camera.
*Available only in Premium AT variant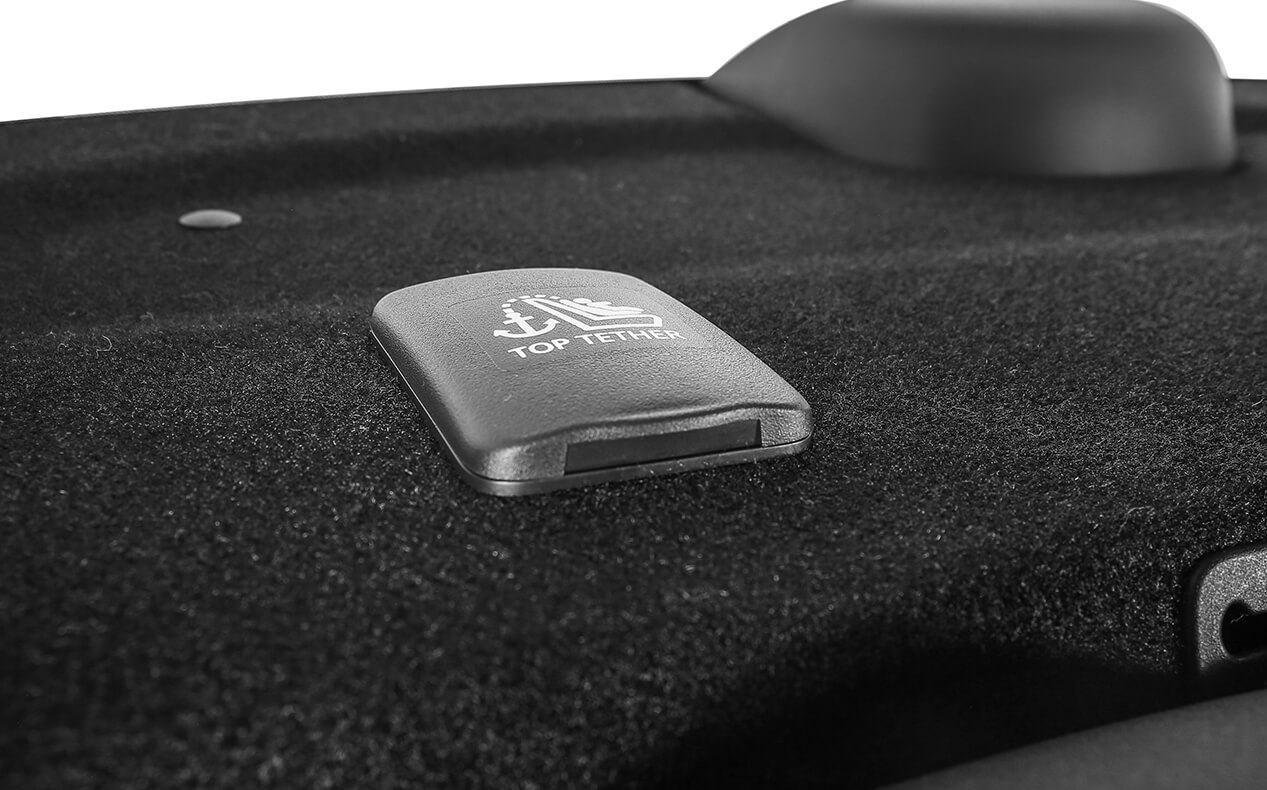 ISOFIX & Top Tether.
Keep your little ones safe during car journeys with ISOFIX & top tether– anchor points that locate child seats in the 2019 Saga securely.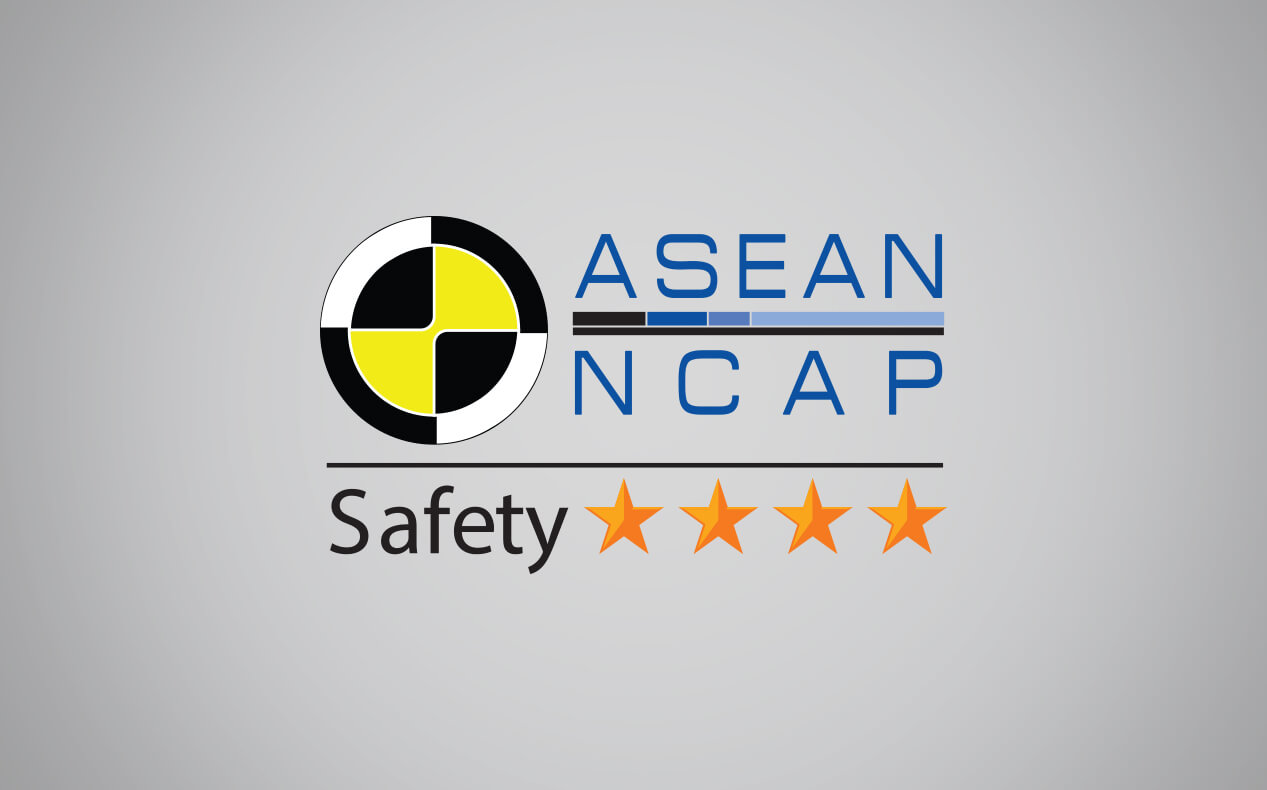 4 Stars ASEAN NCAP.
PROTON delivers on its safety promise. All Saga variants have an ASEAN NCAP 4-Star rating.
COMPARE, COMMAND AND CONQUER