News & Events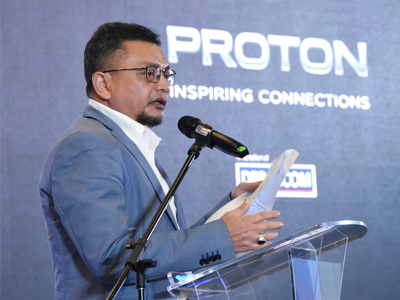 02 Apr
2021
PROTON ACHIEVES A 7.5 YEAR HIGH
Subang Jaya, 02 April 2021 - PROTON's strong start to 2021 continued in March as the company posted not only a new high point for the year but also achieved its best sales month since September 2013.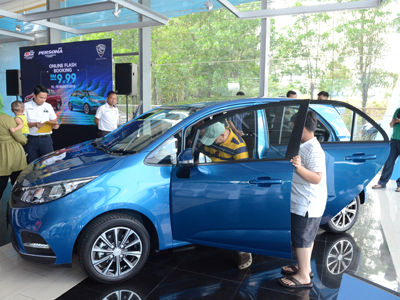 02 Mar
2021
PROTON MARKET SHARE HITS SEVEN-YEAR HIGH
Subang Jaya, 02 March 2021 - February was a productive month for PROTON as the Malaysian automotive brand reached market highs that had not been experienced for several years.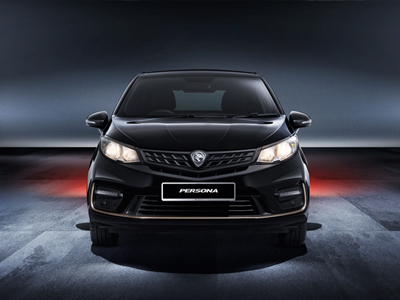 18 Feb
2021
PROTON LAUNCHES SPECIAL EDITION MODELS
Subang Jaya, 18 February 2021 - – PROTON launched four Special Edition models which it unveiled simultaneously during the company's third virtual launch.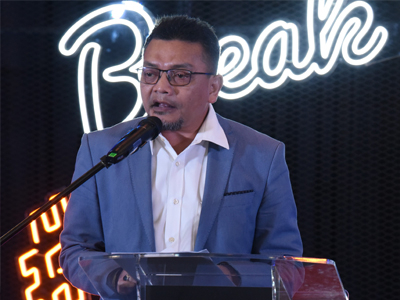 02 Feb
2021
CAR SALES IN JANUARY DOWN AS MCO EFFECT FELT
Subang Jaya, 02 February 2021 -- As Malaysians live through a second Movement Control Order (MCO) to help bring Covid-19 infection rates down, the economic effect on various industries are being seen.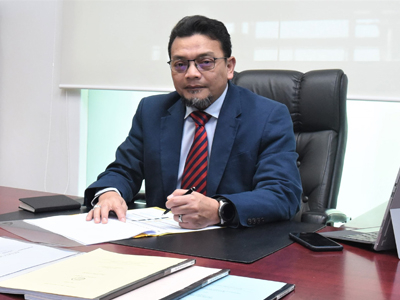 29 Jan
2021
PROTON TO PURSUE EXPORT MARKETS IN 2021
Subang Jaya, 29 January 2021 -- Following a year that saw it successfully overcoming challenges posed by the pandemic and launching a second SUV, Malaysian car manufacturer PROTON has set its sights on growing export sales in 2021.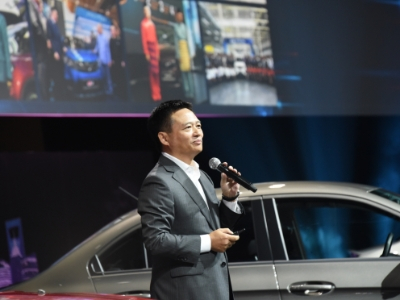 03 Jan
2021
PROTON RECORDS EVEN HIGHER SALES IN 2020
Subang Jaya, 03 January 2021 –– After a year of unprecedented challenges, PROTON closed 2020 on a high with an increase in sales over its landmark performance in 2019.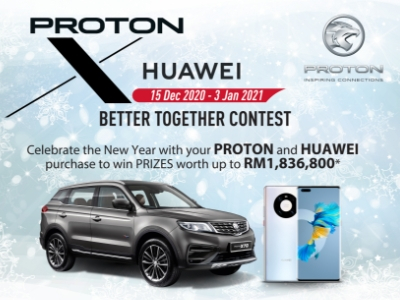 16 Dec
2020
PROTON COLLABORATES WITH HUAWEI TO HOST 'BETTER TOGETHER' CAMPAIGN
Subang Jaya, 16 December 2020 –– To celebrate the end of 2020, national carmaker PROTON will collaborate with Huawei in a nationwide year-end campaign dubbed 'PROTONxHuawei Better Together'.